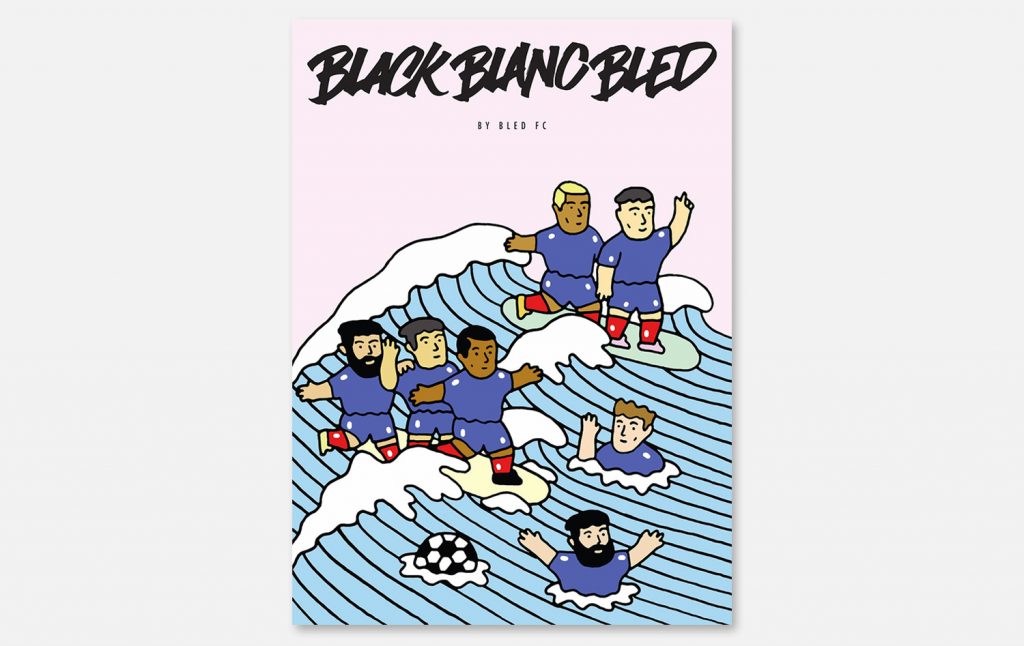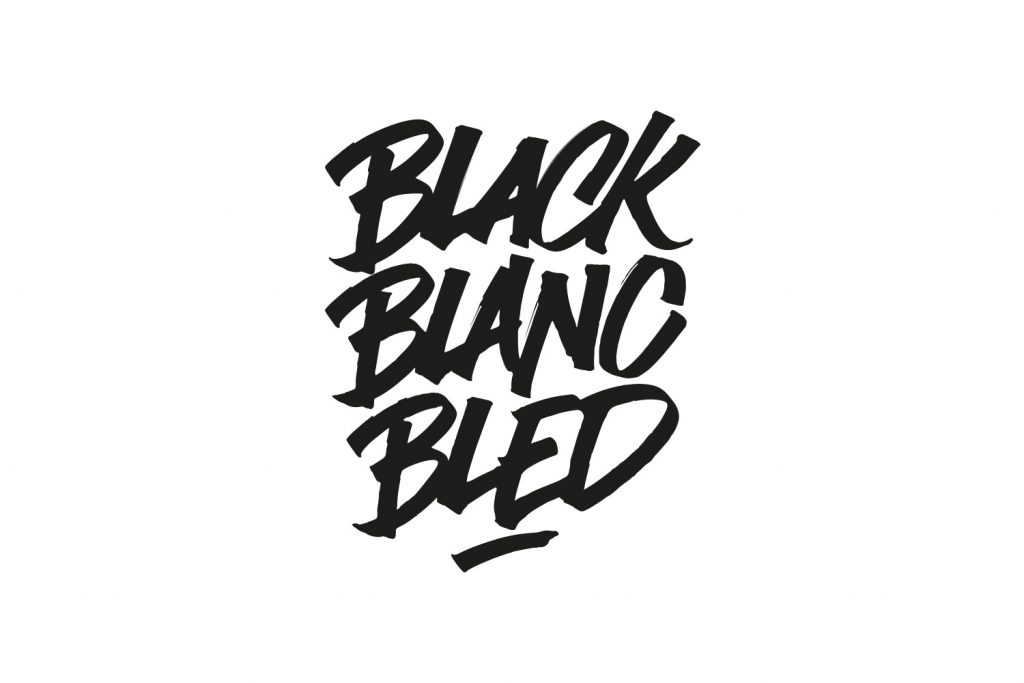 You, children of the fatherland, you still remember where you were, who you were with, and how you experienced the infamous, glorious day of July 12th 1998. The unbelievable 3-0 victory against the great Brazil let France win its first ever World Cup title. Together we invaded the streets, sounded our horns, and brought back a Gloria Gaynor song to endlessly celebrate our heroes, a team renamed "Black Blanc Beur."
Eighteen years later, our dear France welcomes once again a major competition, the Euro 2016. For the occasion, Bled FC brings back that glorious slogan that for many years symbolized a France capable of making its cultural diversity a collective force.

This month, the football world will have its eyes on our country. Despite the sportive nature of that regard, Bled FC wants our "Black, Blanc, Bled" theme to highlight those who represent not only France's athletic wealth, but its cultural wealth as well.

After Didier Deschamps' list, it is now time to unveil our selection of the Frenchies who make up the 48 pages of this gazette. Artists, footballers, or day-to-day heroes who by their talents and personalities sublimate France, each took this occasion to give us their interpretation of "Black, Blanc, Bled," and all accepted to play our Chinese portrait game. Expect only the best French and foreign flavors.
Jean Jullien
Jazzy Bazz
Bun Hay Mean
Inès Longevial
Le Tricycle
Jérémy Tow
Christophe Synak
Lili Nguyen
Rey Mmav
Youssouf Fofana
Rezok
Clelll
Lalasaidko