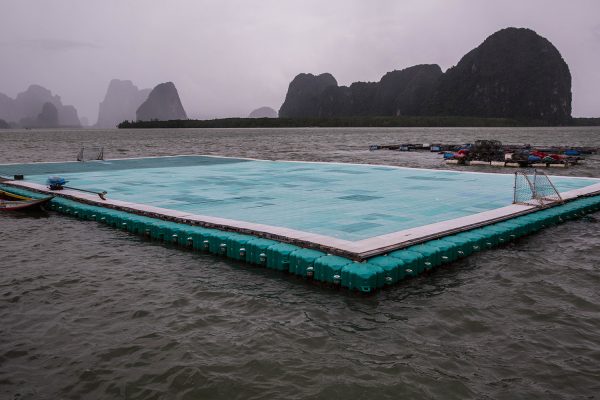 Koh Panyee Football Club
Few years ago, I watched a video about the story of a football club based in a floating village in the...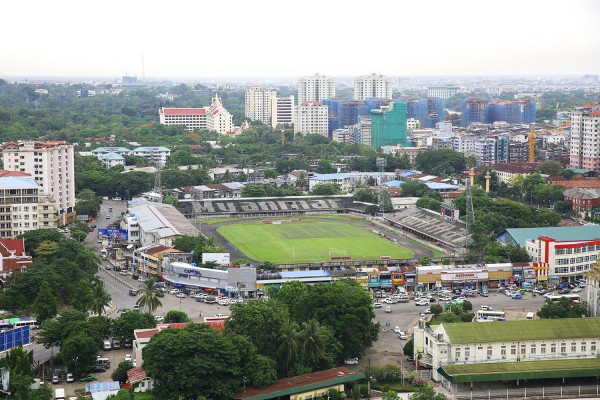 [Bledipedia] Bogyoke Aung San Stadium in Yangon, Myanmar
Bled: Mingala Taungnyunt Township, Yangon, Myanmar Capacity: 40,000 Surface: Grass Bogyoke means General in Burmese. Aung San (13 February 1915 –...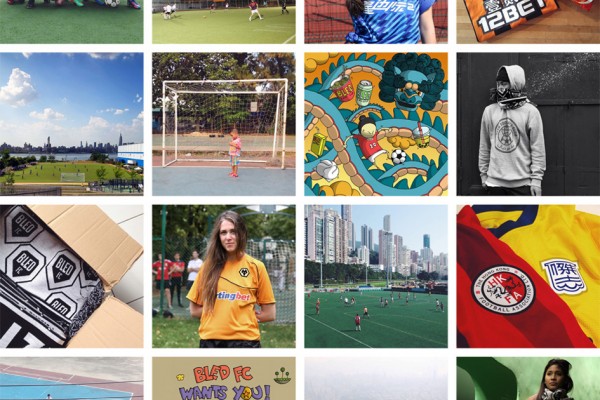 2014 was …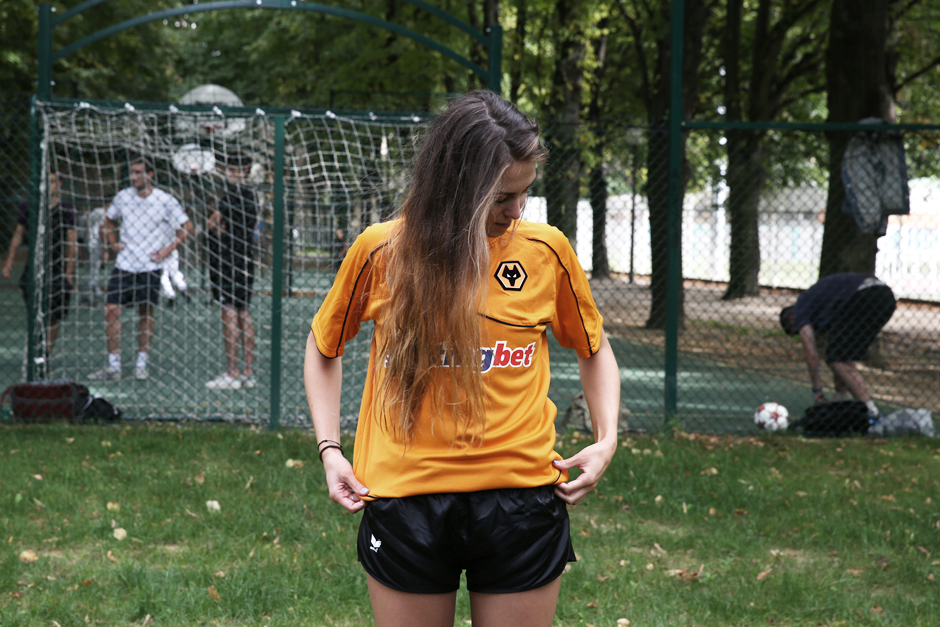 Au milieu des ténèbres, la lumière vient…
Let me introduce you the new player of Bled FC, Christina Pop from Wolverhampton. Half english, half italian, 100% from Bled,...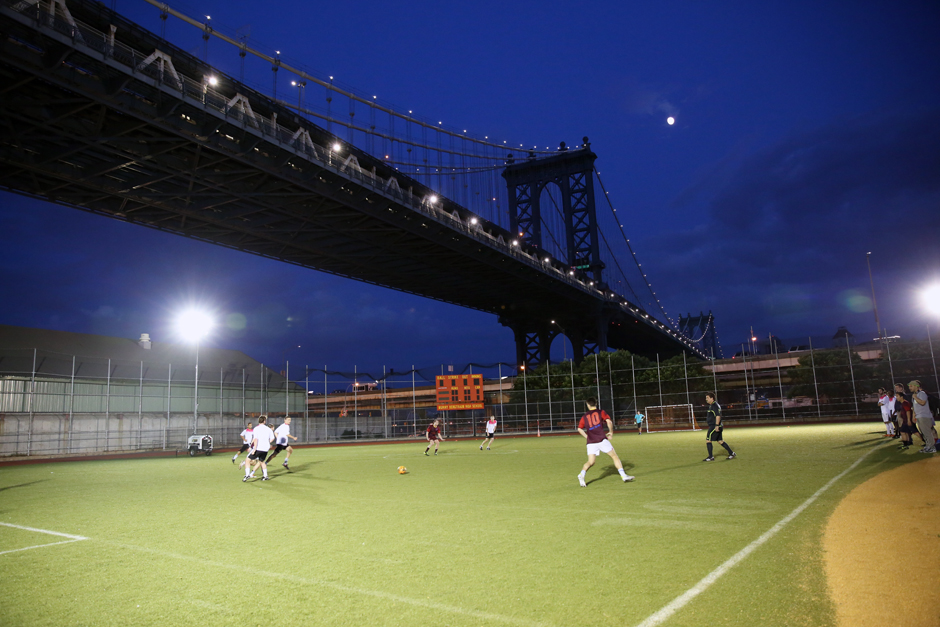 Nowhere FC VS Spring 06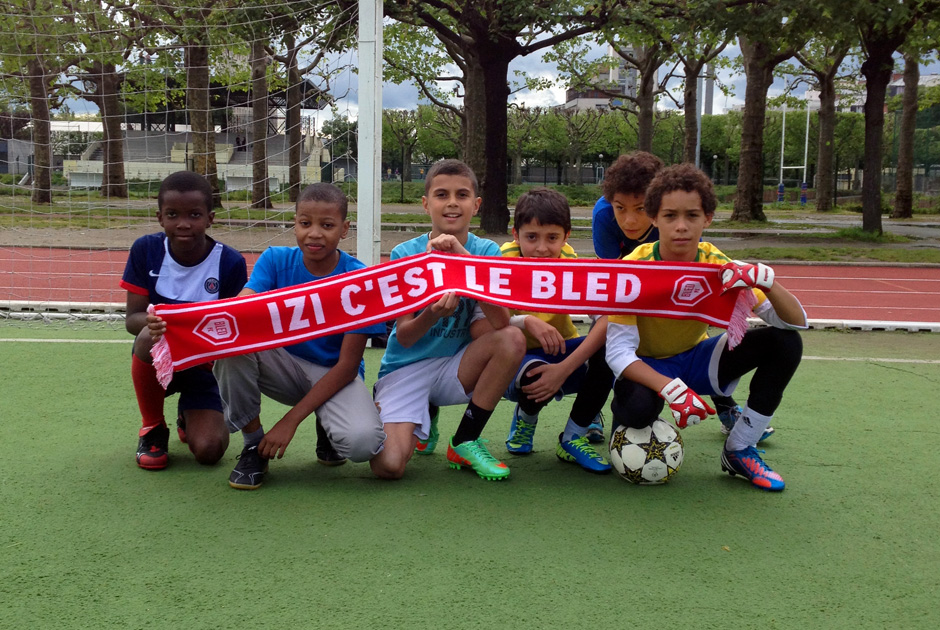 Bled United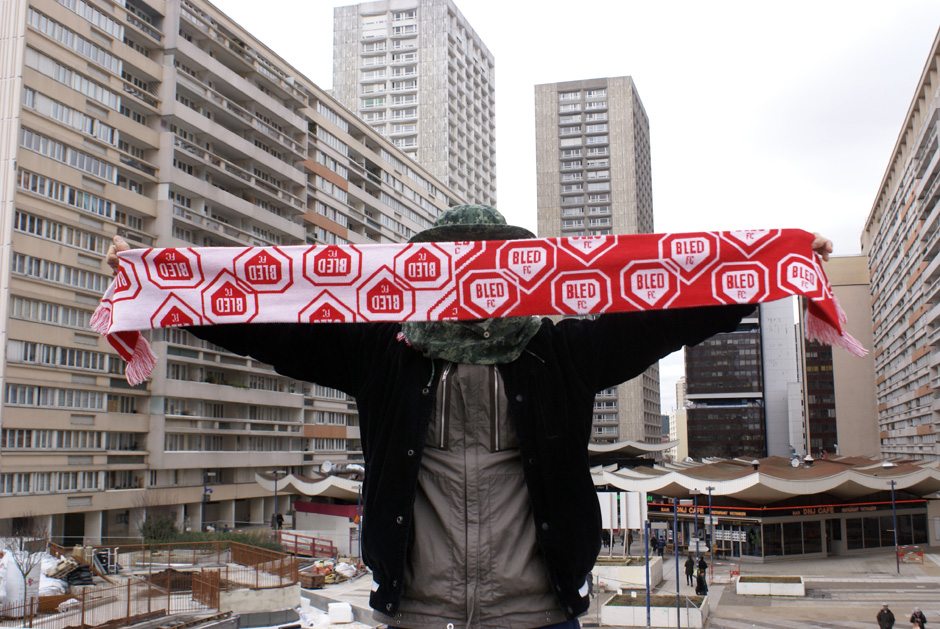 Toujours à domicile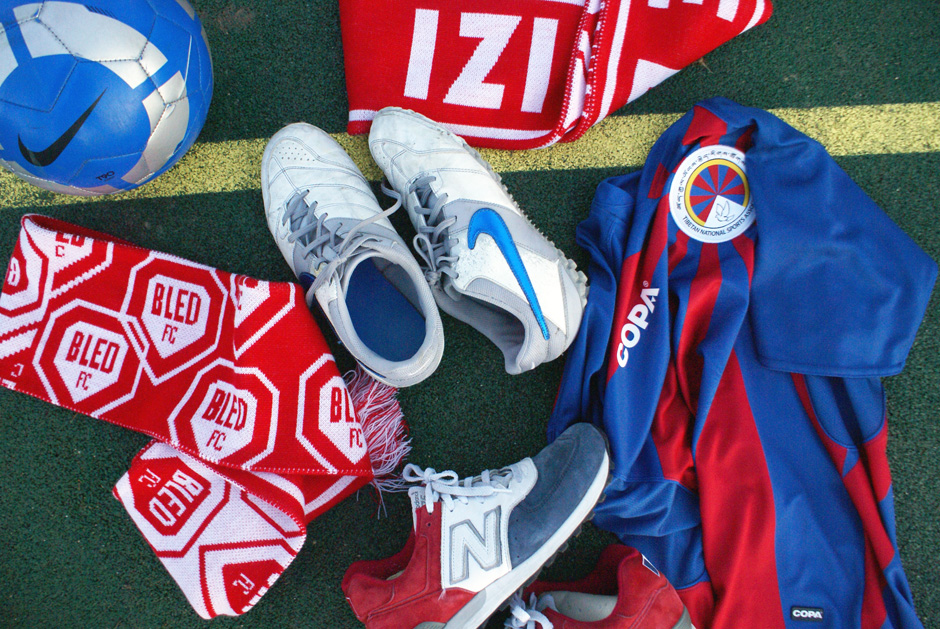 IZI C'EST LE BLED
Izi yo, tous dans le vaisseau ! Premier match d'une longue série qui on l'espère va nous mener jusqu'en finale de...