Bled FC Paper of November
Comme chaque mois, le Bled FC produit son "Monthly Paper" distribué gratuitement chez tous nos partenaires et revendeurs préférés. Nous avons dédié le numéro de Novembre à la présentation de l'équipe à l'occasion de la 2ème saison du Le Ballon Football League.
Like every month, Bled FC is proud to produce its own "Monthly Paper" available for free at our favorite stockists and collaborators. The November edition was dedicated to the presentation of the team which battles in the Le Ballon Football League's 2nd season.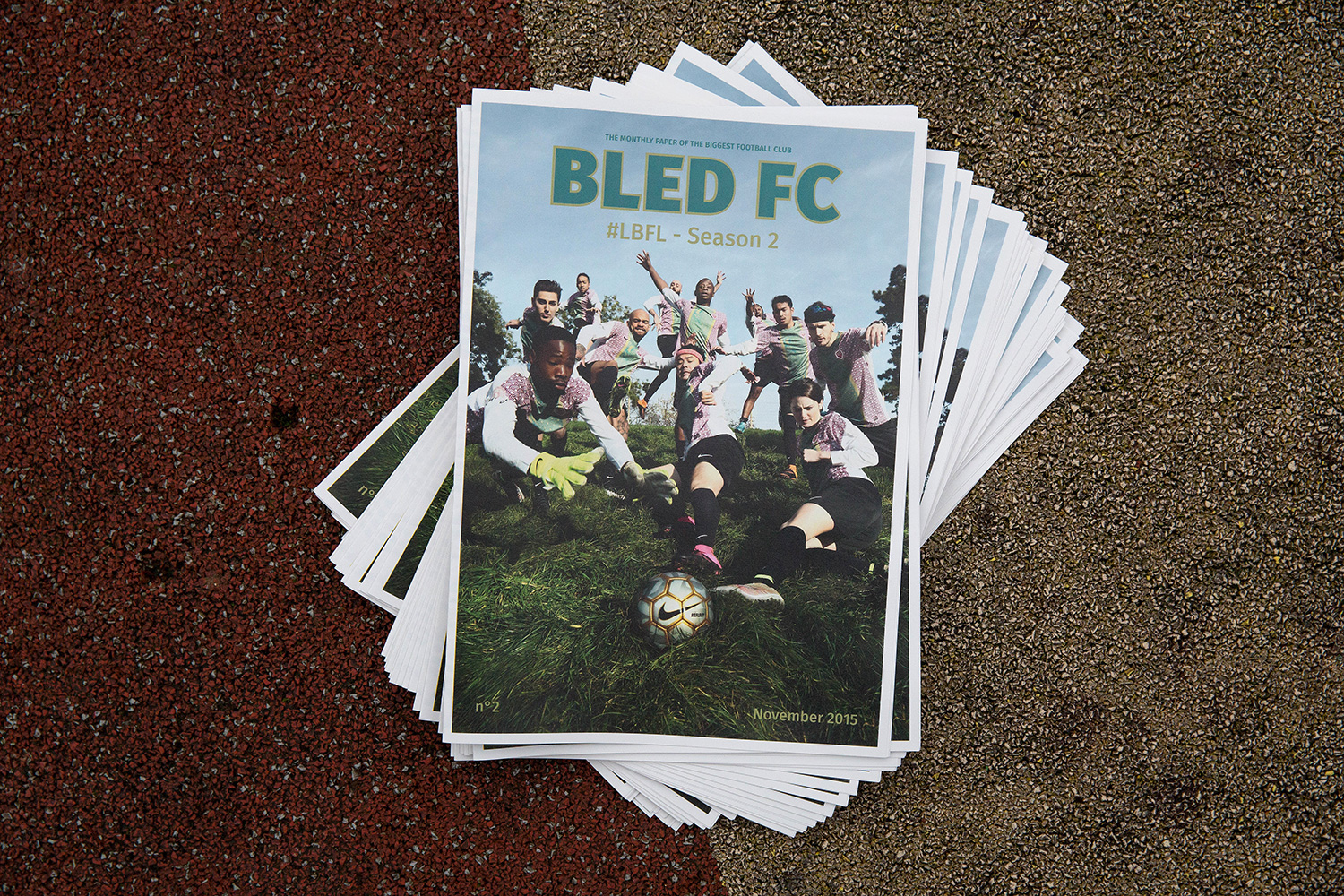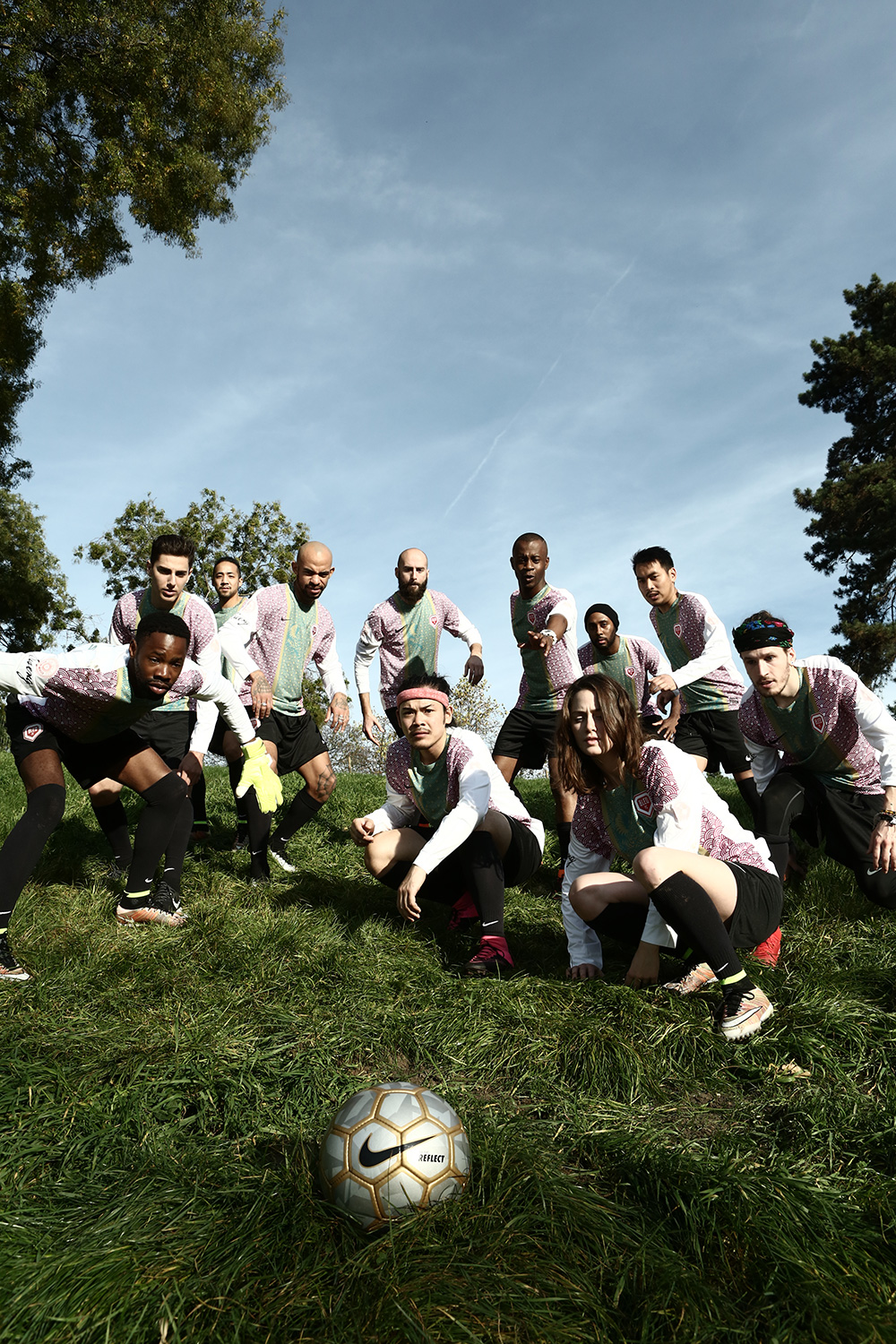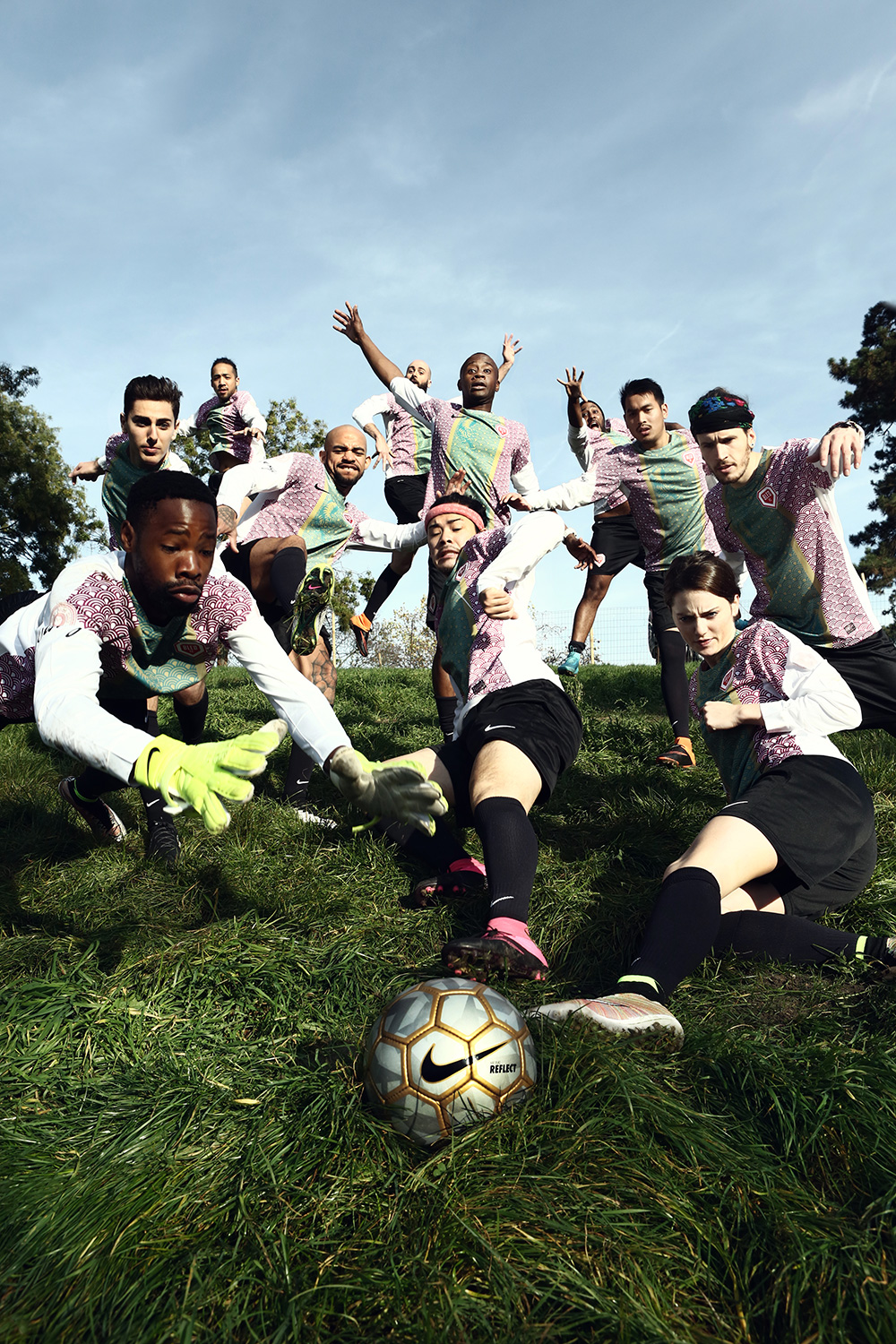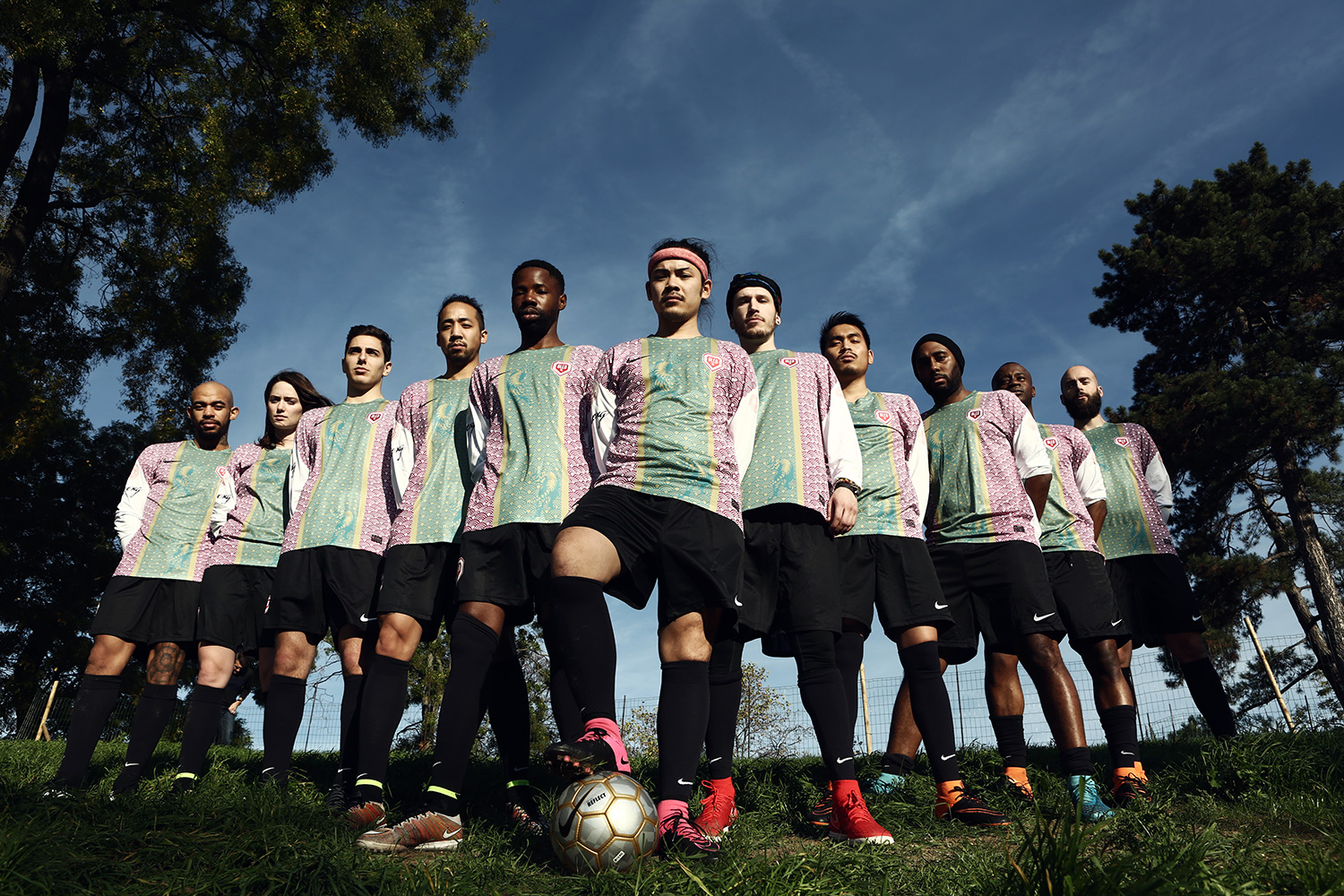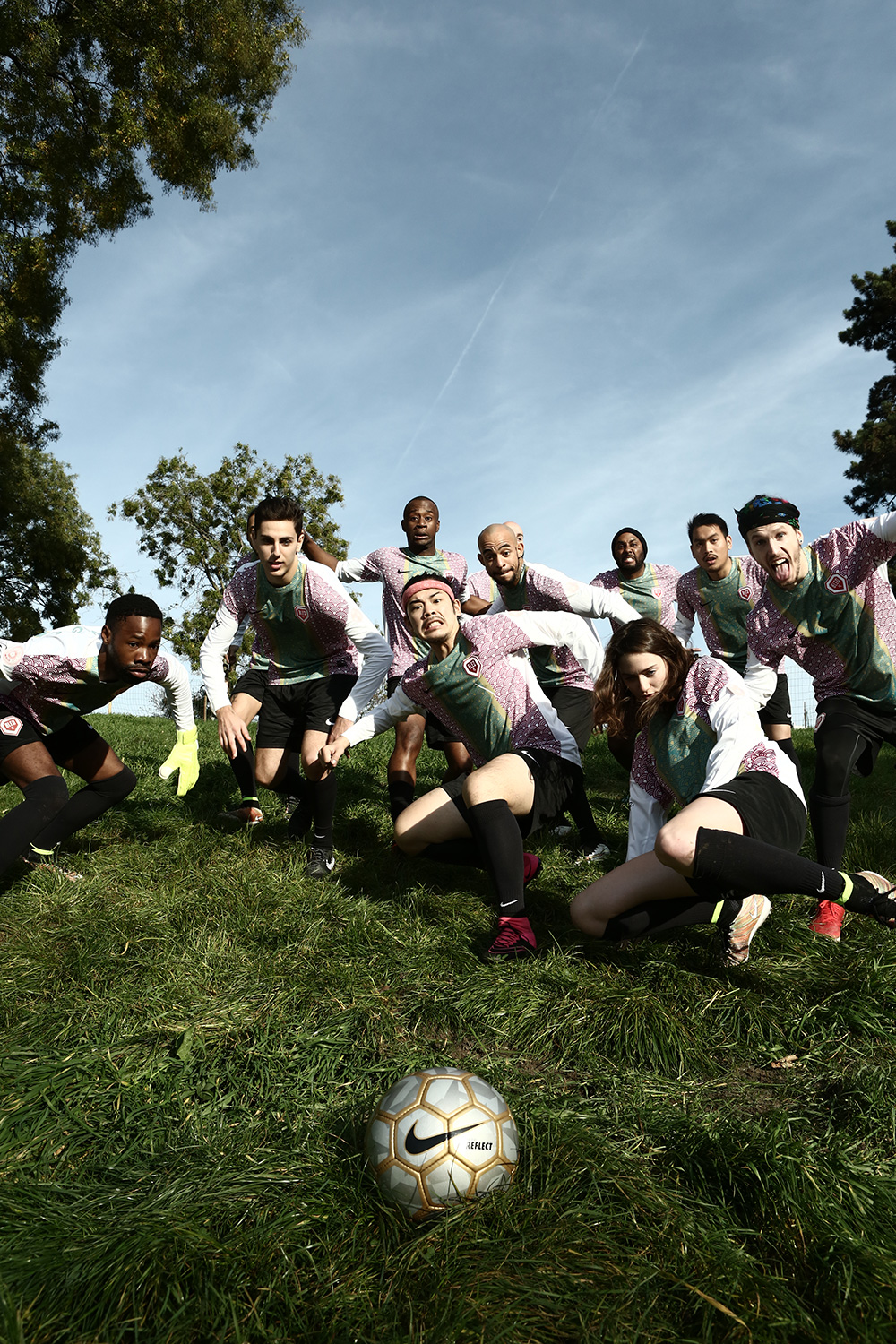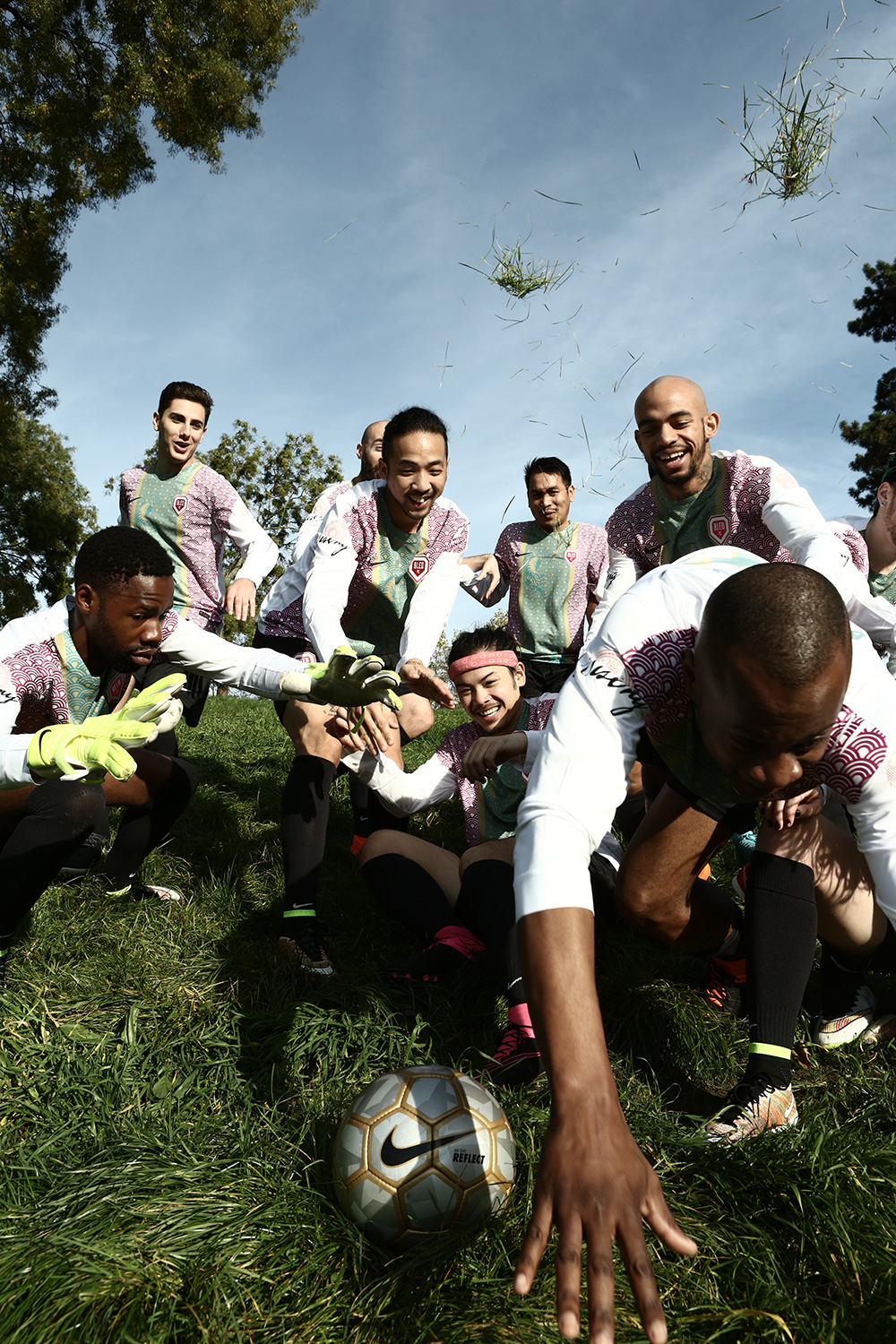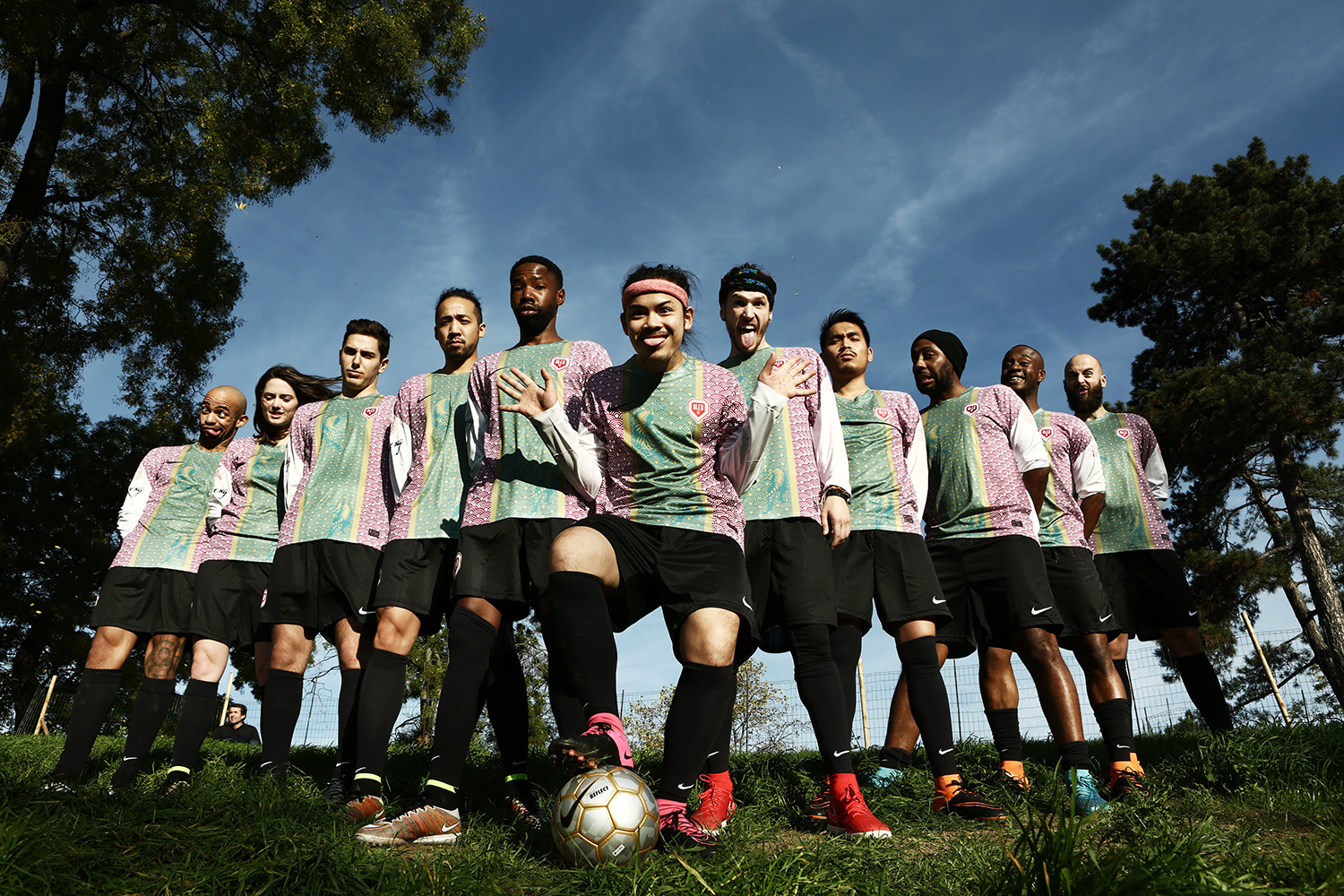 Shirt: Bled FC x Le Ballon FC – Ball: Nike Duro Reflect