Bled On Tour: Southeast Asia
TEXT & PHOTOGRAPHY
Nam Kunn
En janvier 2014 je crée Bled FC avec l'ambition de fonder le plus grand club de foot virtuel du monde. À l'origine, j'avais envie de partager ma passion du football d'une manière créative et originale tout en mettant en avant mes origines vietnamiennes et cet héritage culturel transmis par mes parents. Puis, Bled FC est devenu une vraie équipe de foot grâce à la ligue Le Ballon et l'agence Nutmeg, qui sont des soutiens précieux pour ce projet. Aujourd'hui, je suis le capitaine de cette équipe, composée de joueurs venant de divers horizons culturels et qui participent à cette aventure à mes côtés.
In January 2014, I created Bled FC with the ambition to set up the biggest web-based football club in the world. At the beginning, I wanted to share my passion for football in a creative and original way while putting forth my Vietnamese roots and the cultural heritage I got from my parents. In the meantime Bled FC became a real football team with the support of Le Ballon football league and Nutmeg Agency. I am now the Captain of this team, heading players coming from various cultural horizons and who all take part in this adventure alongside with me.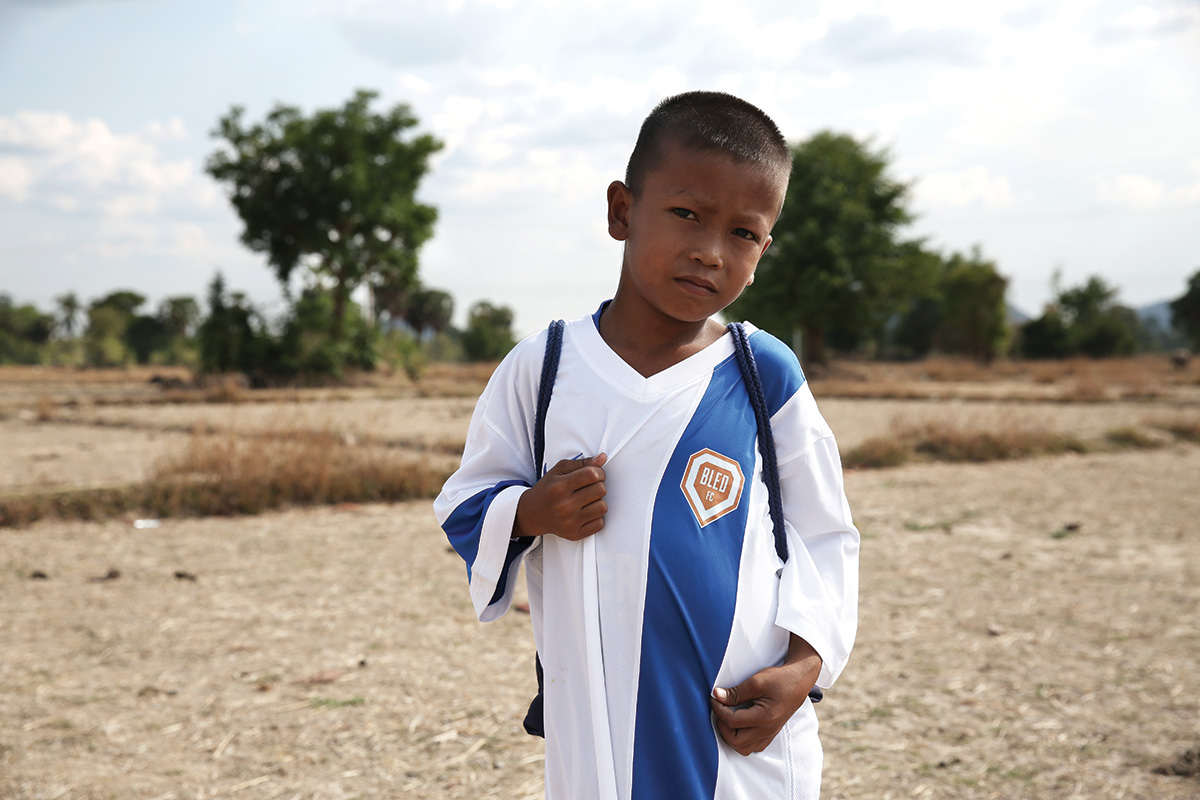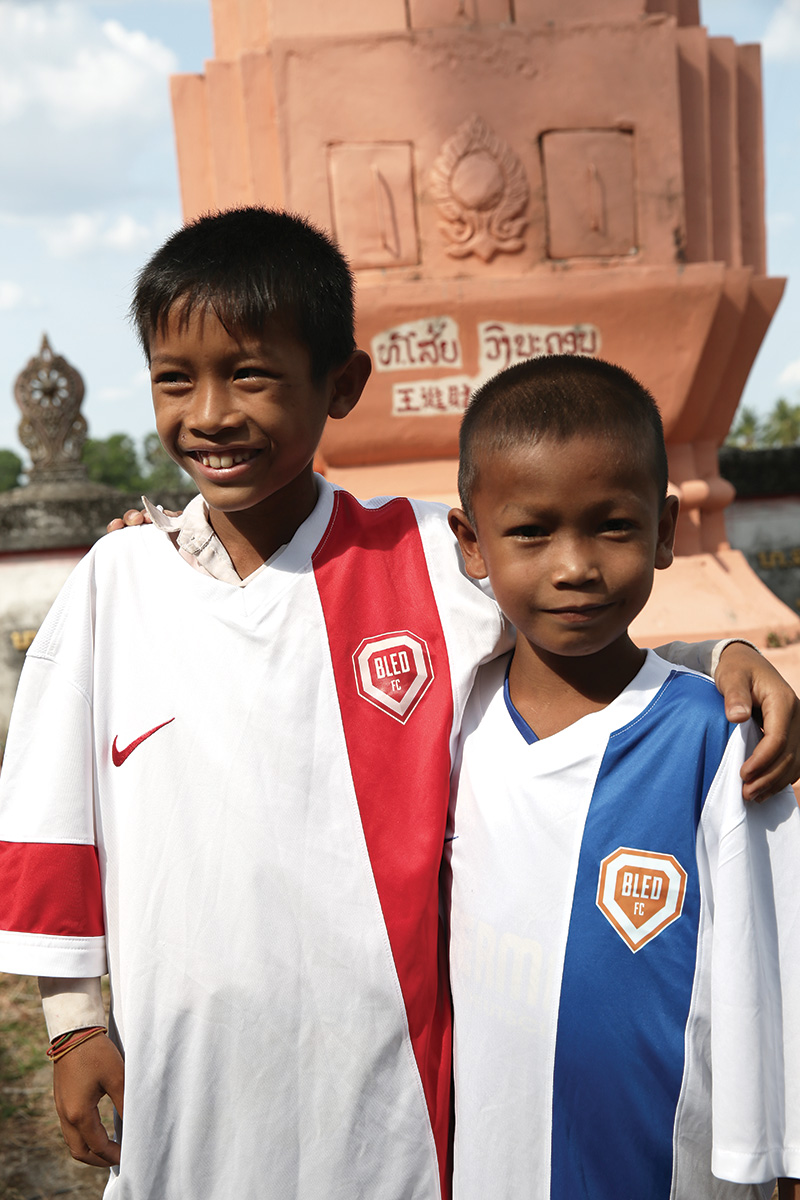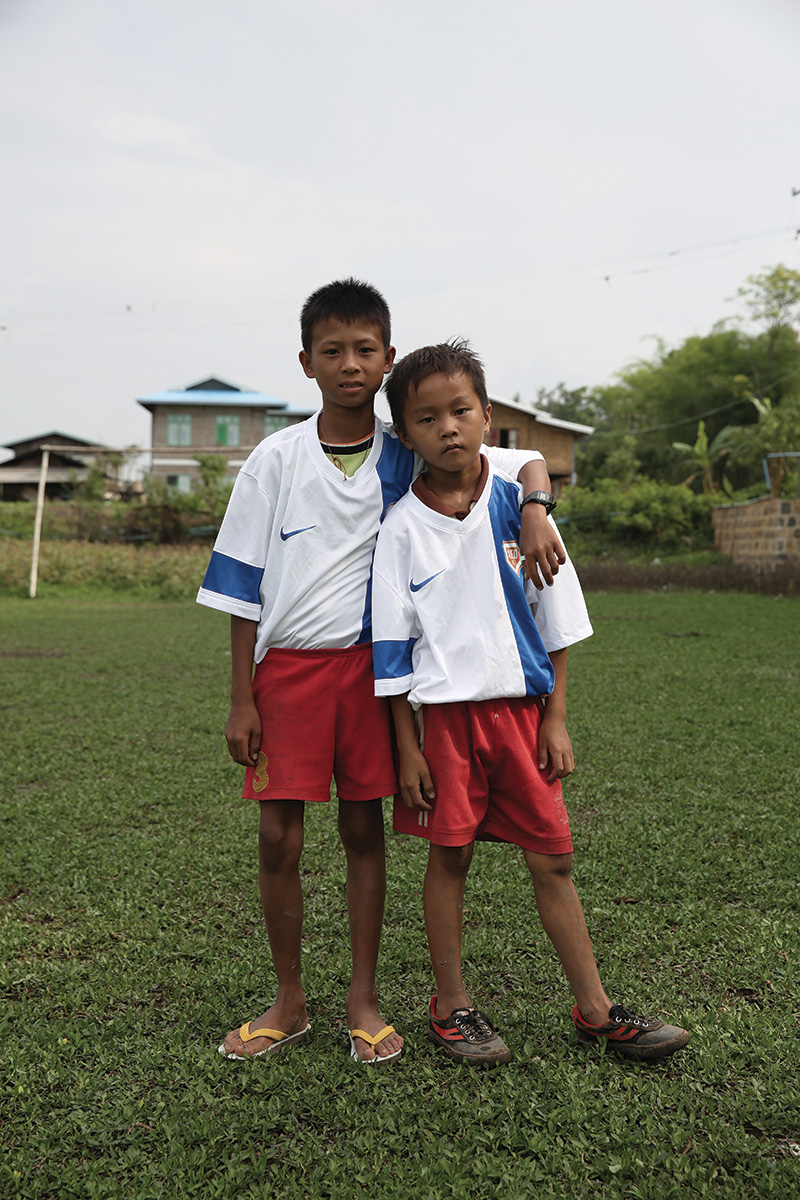 Ayant évolué pendant plusieurs saisons dans le monde de la presse, l'idée de créer mon propre magazine était une évidence. Et poussé par mes proches, je me suis dit : « vas-y, fais un magazine sur le football d'ailleurs, celui que l'on ne connaît pas, celui que l'on ne voit pas à la télé ». Naturellement, j'ai décidé de dédier ce premier numéro à l'Asie du sud-est et plus précisément au Cambodge, au Vietnam, au Laos, à la Thaïlande et à la Birmanie.
Having worked for years in the traditional press industry, the idea of creating my own magazine came as evidence. With the support of my friends, I told myself: "Just do it, create a magazine that is not only about the football played on TV." Considering my roots, it's no surprise that I decided to dedicate the first issue to the Southeast Asia region, focusing on Cambodia, Vietnam, Lao, Thailand and Burma.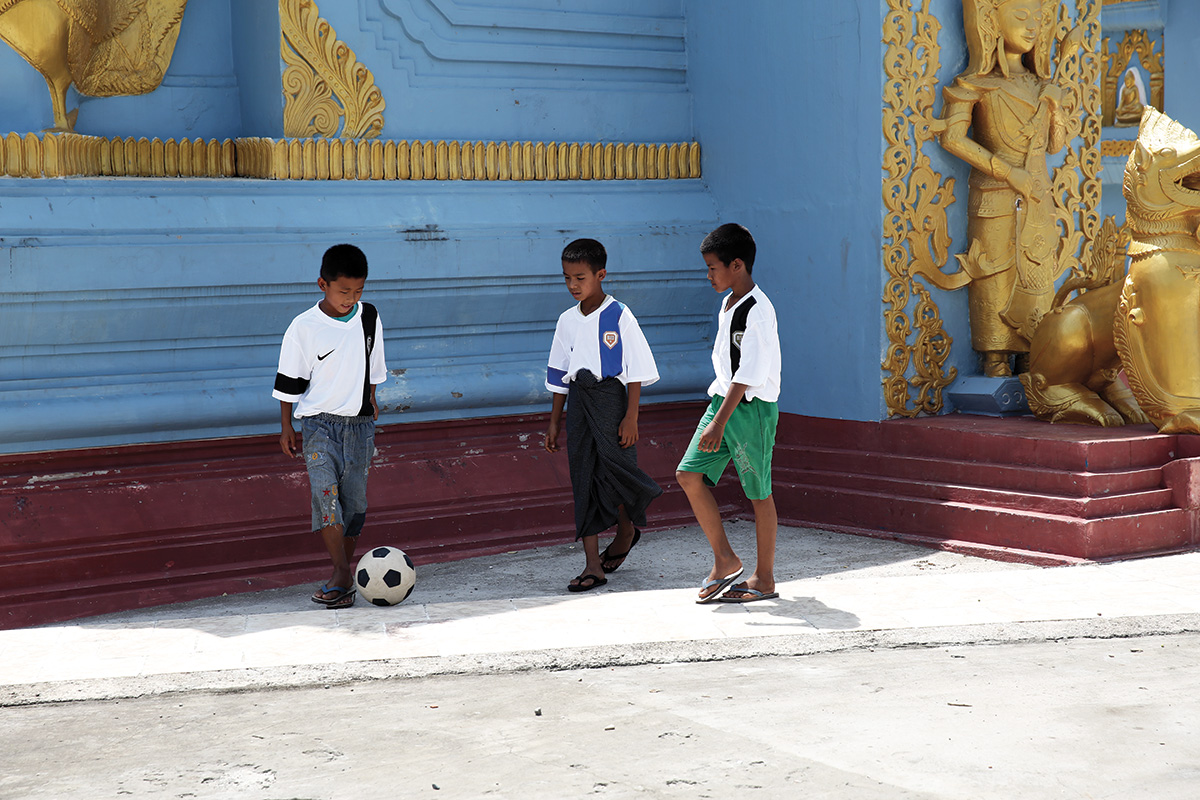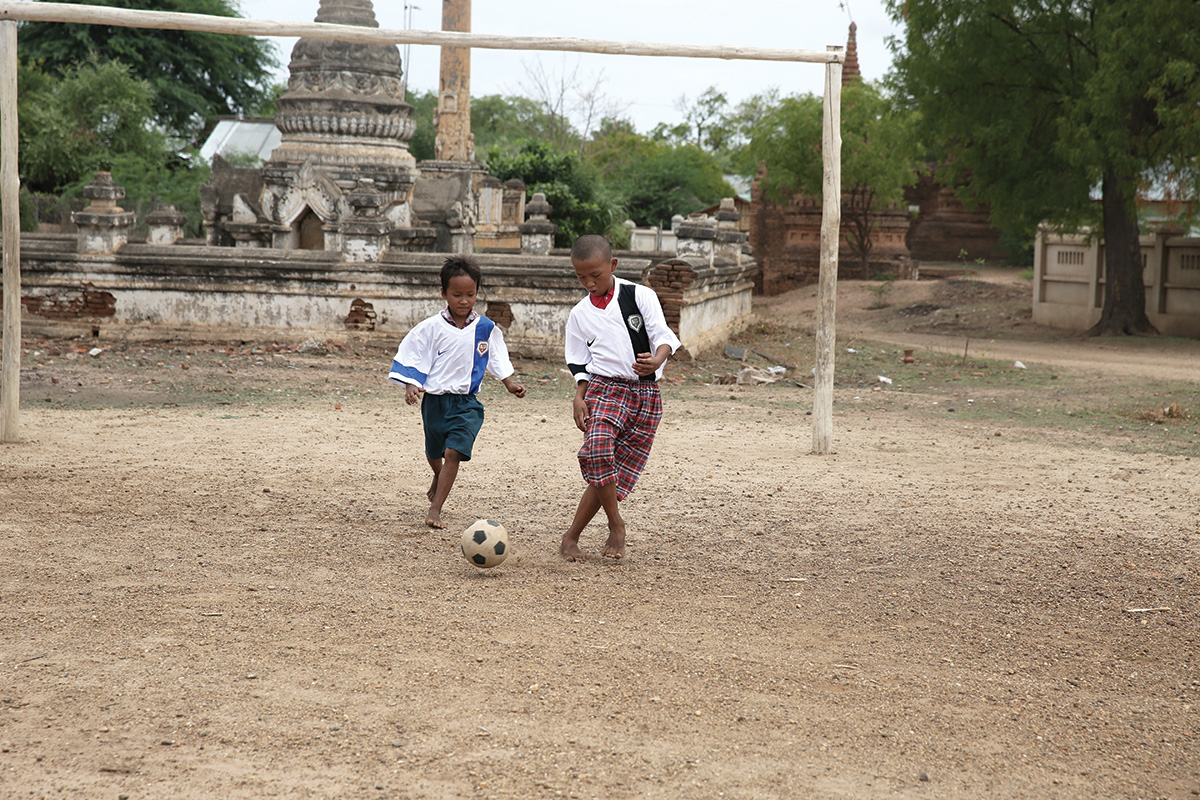 Pour que cette idée se concrétise, une seule solution : explorer le football dans cette région du monde. Passeport et visas tamponnés, me voilà parti pour ce #BledOnTour accompagné de mes deux acolytes Séréna et Christina. 5 pays, 18 villes, 70 jours, plus de 200 heures de bus et de train, des centaines de rencontres, 3,142 photos et un million de souvenirs plus tard, ce séjour a été une expérience unique. Un voyage qui nous a amené à interviewer les joueurs du Phnom Penh Crown et du Savannnakhet FC, assister à un match de championnat vietnamien à Hanoi, discuter foot et rap avec un fanatique d'Everton à Bangkok ou encore taper le ballon avec des enfants entre 2 temples à Bagan.
For the idea to come to life, I had only one option, go and explore the football that is played in this area of the world. Passport and visas all stamped, me and my girl squad Serena and Christina hit the road of the #BledOnTour. 5 countries, 18 cities, 70 days, more than 200 hours of bus and train rides, hundreds of meetings, 3,142 pictures and millions of memories later, this trip was an unforgettable experience. This journey has led us to interview players from Phnom Penh Crown and Savannakhet FC, watch a game of the Vietnamese league in Ho Chi Minh City, chitchat about football and rap music with a fan of Everton in Bangkok or even kick the ball with kids between two monasteries in Bagan.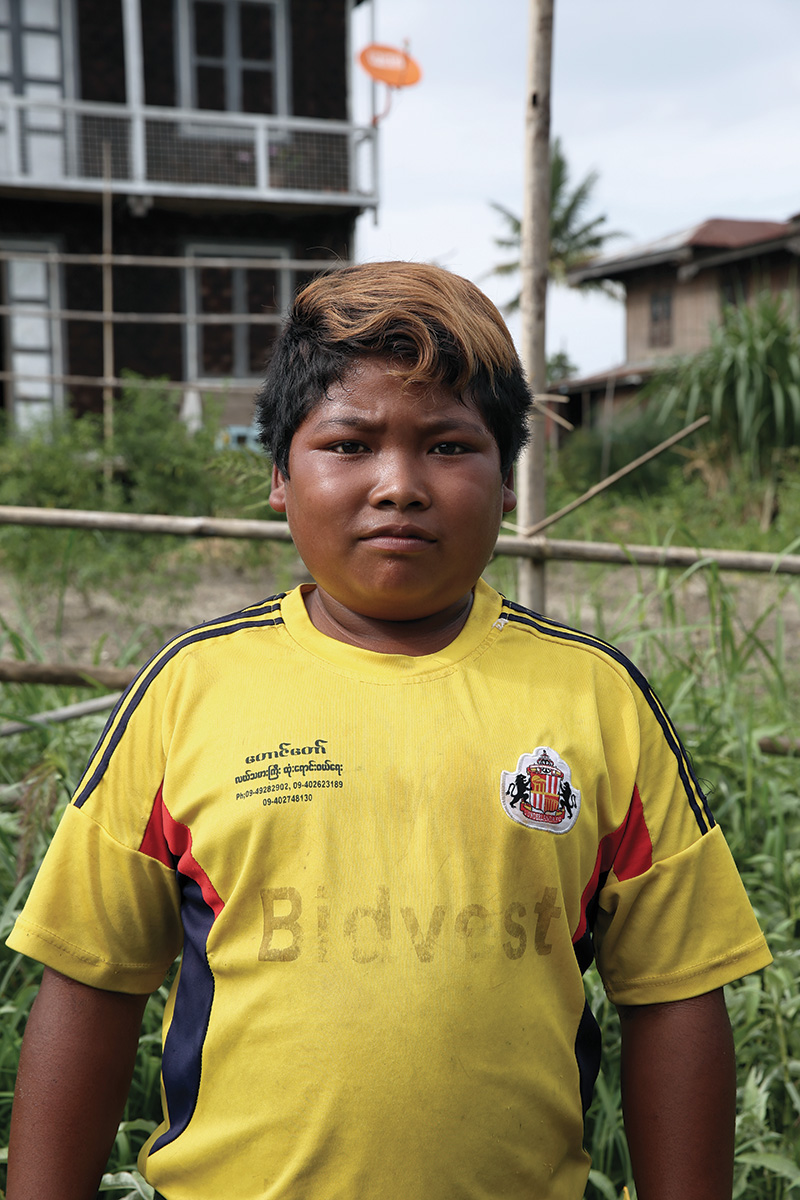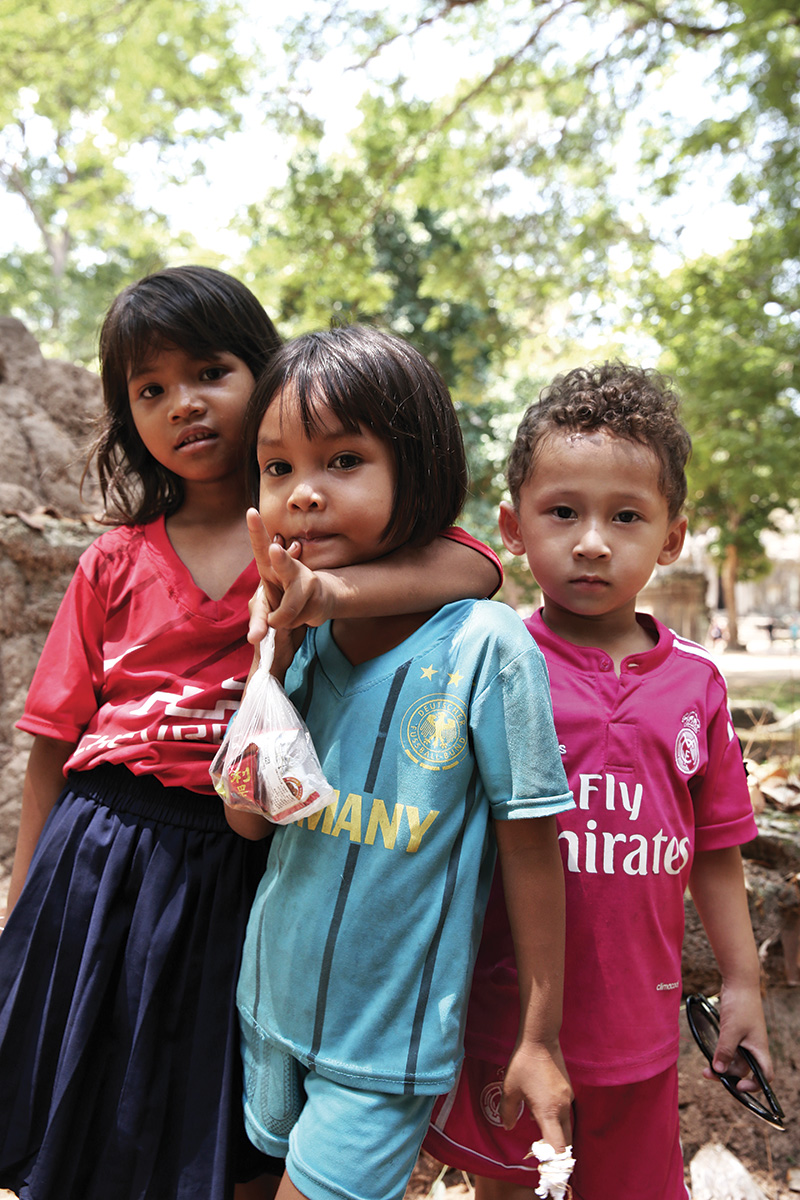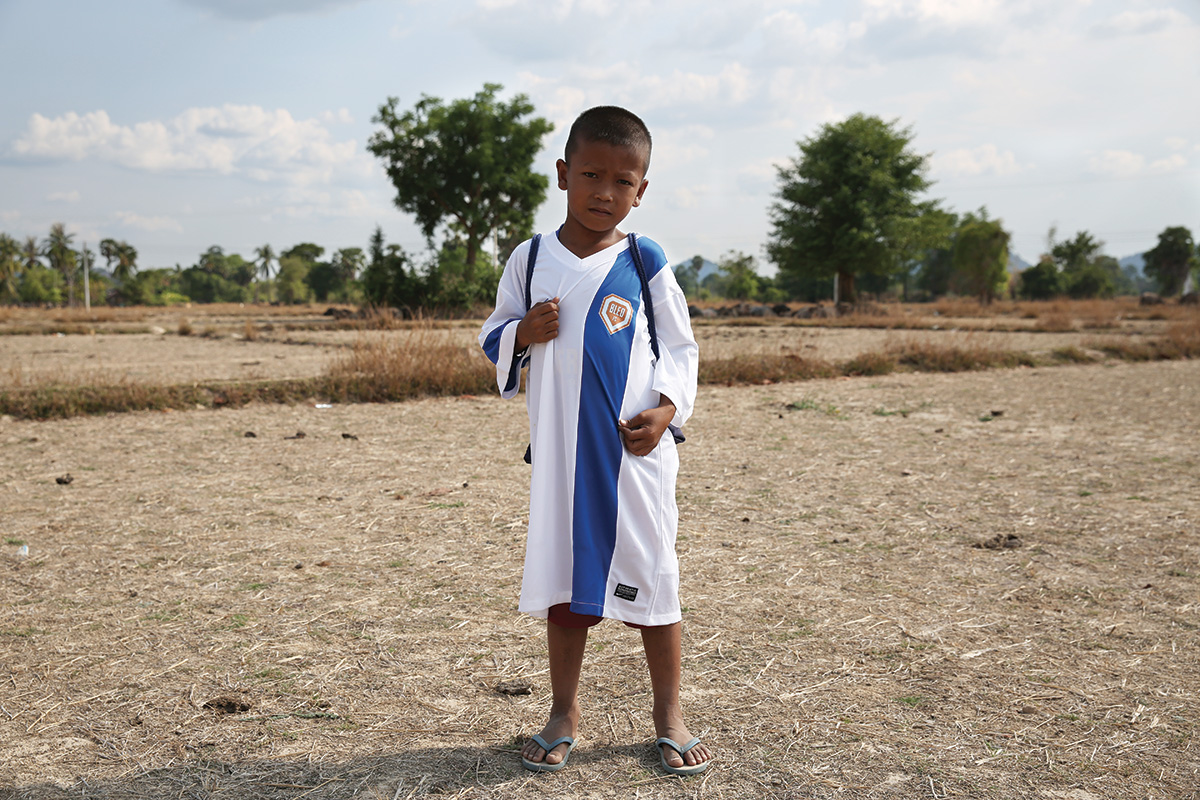 Tel un carnet de voyage, ce premier magazine est le témoignage de ce périple de deux mois, 116 pages retraçant toutes les étapes de cette aventure. Des interviews, photos et anecdotes qui révèlent ces acteurs peu connus de la scène football, ils sont les héros de ce numéro. Et quoi qu'on puisse penser du niveau en Asie du sud-est, on ne peut pas remettre en cause leur passion pour ce sport. Que ce soit dans les grandes villes ou dans les petits bleds paumés, le football, ils le jouent, le regardent, le supportent et le vivent. Le Bled FC c'est eux.
Just like a travel notebook, this first issue is the testimony of these 2 months spent in southeast Asia, 116 pages tracing back every step of this adventure. You will find interviews, pictures, anecdotes and unique stories chanting the glory of those unsung heroes. No matter one could say about the level in southeast Asia, their love for football is indeniable. Whether it is in big cities or lost bleds. They play, watch, support and live football. They are Bled FC.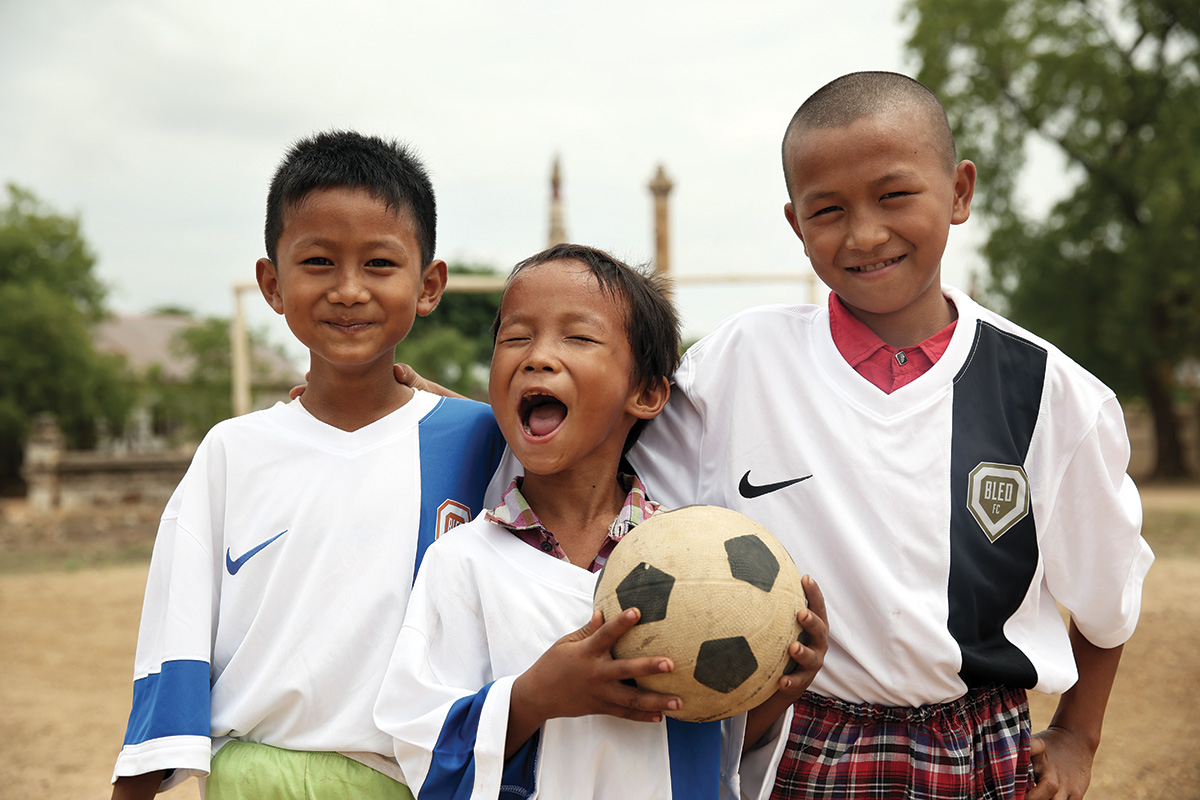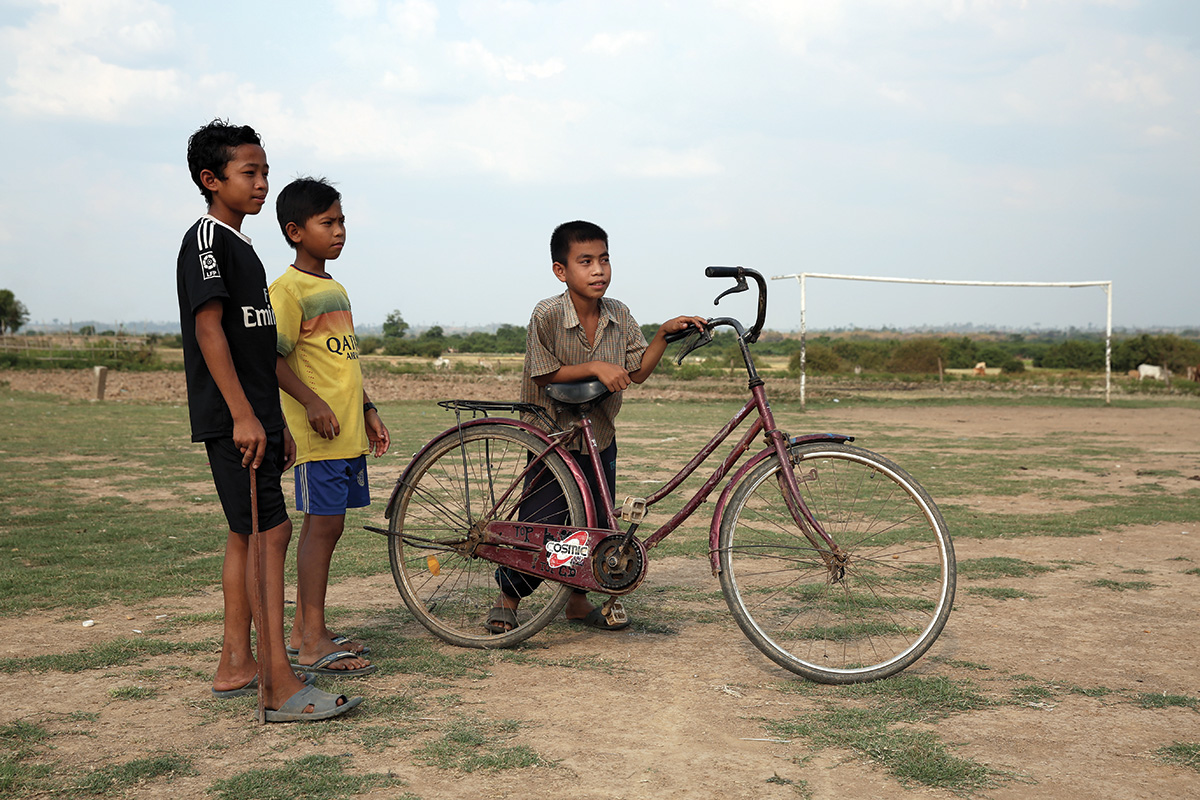 A huge thanks to Nike Football for the support.