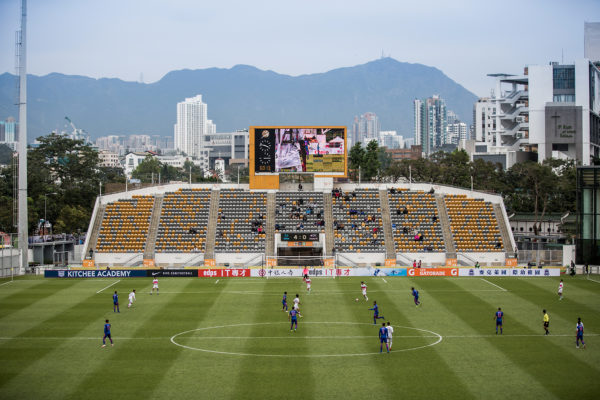 Kitchee vs Dreams FC
December 29 2018, Hong Kong Premier League game between Kitchee and Dreams FC at Mongkok Stadium, HK. Photos by Nam Kunn.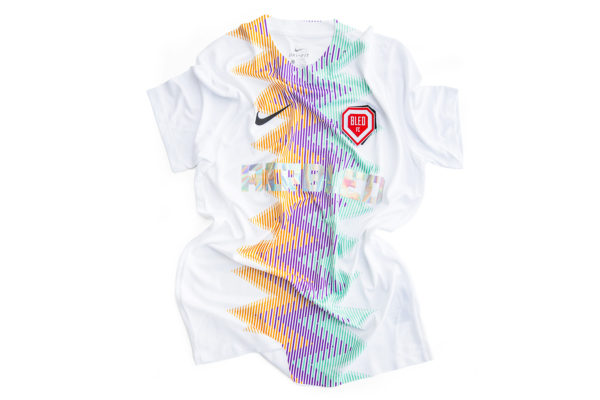 Bled FC Fall/Winter 2018 shirt "AIR BLED"
Bled FC presents its Fall/Winter 2018 jersey called "AIR BLED". Winter is coming but the sun is always shining in Bled,...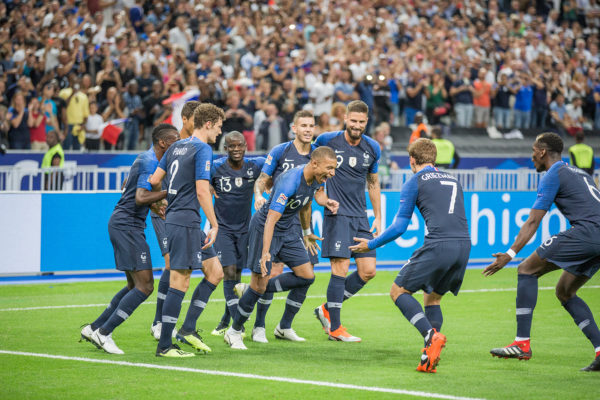 France vs Holland
The first game for the World Champions at home. France welcomed Holland at the Stade de France filled with spectators for...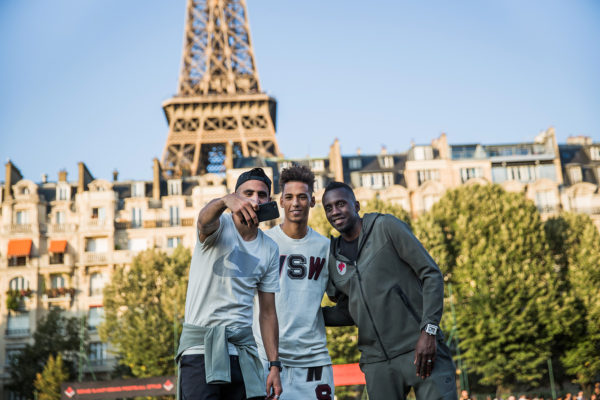 Tournoi Nike Phantom du Grand Paris
Last Sunday, Nike welcomed the Phantom Tournament Finale at the foot of the Eiffel Tower, where the best teams from Bondy,...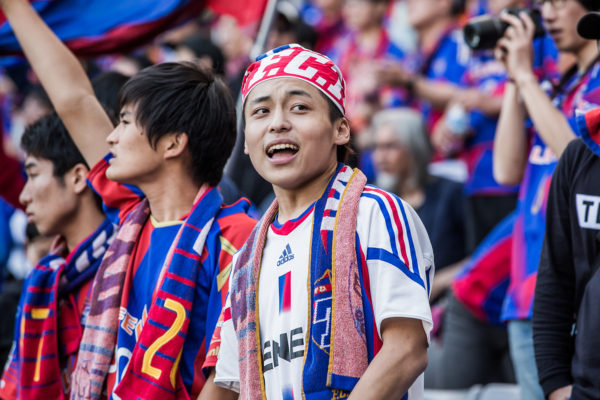 Bled on tour in Japan
Last April, Bled FC went on a trip to Japan for 3 weeks – where we spent time attending J-league matches, playing...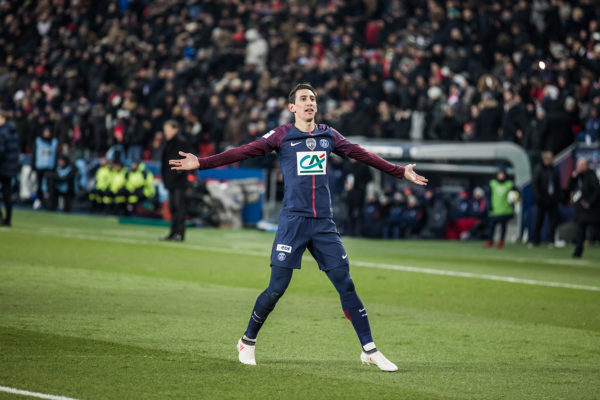 PSG vs OM – Coupe de France
Quarter-final of the Coupe de France between PSG and OM at Parc des Princes, 28 February. Photography by Nam Kunn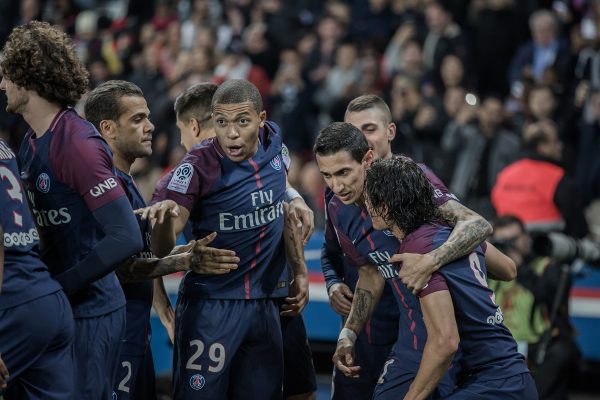 PSG vs Nice – Photo report
Ligue 1 game between PSG and OGC Nice at Parc des Princes, 27 October. Photography by Nam Kunn
Bled FC Fall 2017 Kit "Blue & Gold" Lookbook
Bled FC presents a new video and photoshoot featuring the Bled FC Fall 2017 jersey. Inspired by the Asian porcelain, the...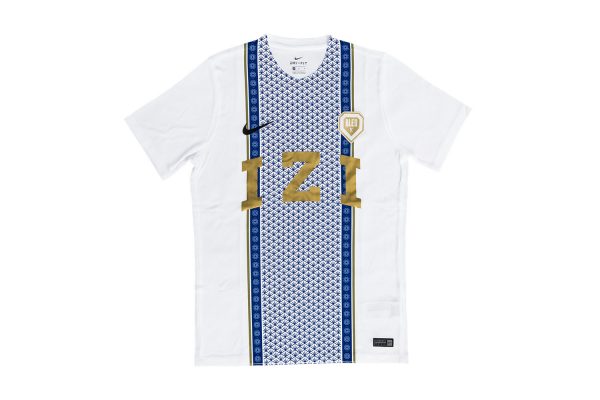 Bled FC Fall 2017 Kit "Blue & Gold"
Starting from this season, Bled FC will offer you every three months a new shirt in limited edition. Here is the...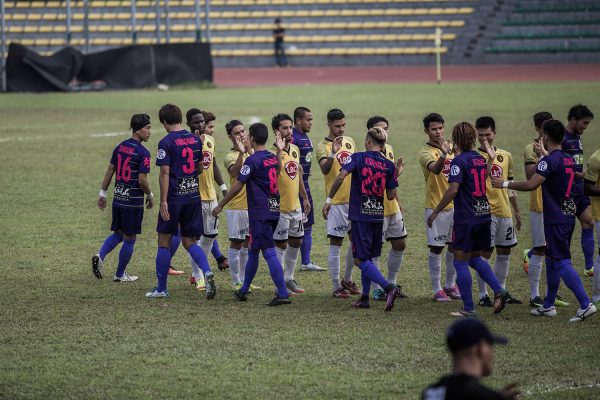 Philippines Football League
[ Bledipedia ] The Philippines Football League is a Filipino professional football championship, sanctioned by the Philippine Football Federation. It is...