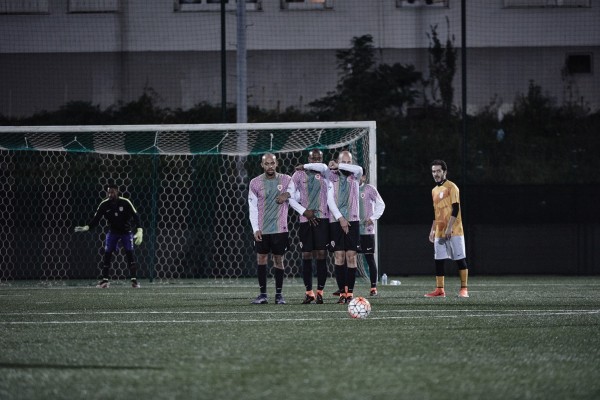 Le Ballon Football League Game 2
Last Tuesday, the second game session of the Le Ballon Football League took place at Stade Bauer, the home of Red...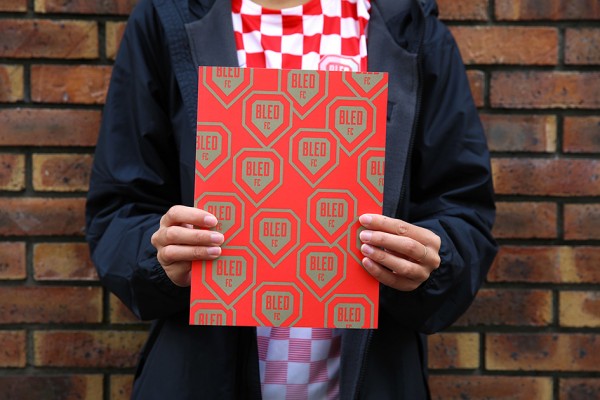 Bled FC Magazine – First issue Special Southeast Asia!
Bled FC, the creative collective that aims to explore football's worldwide culture is proud to present its first ever issue of...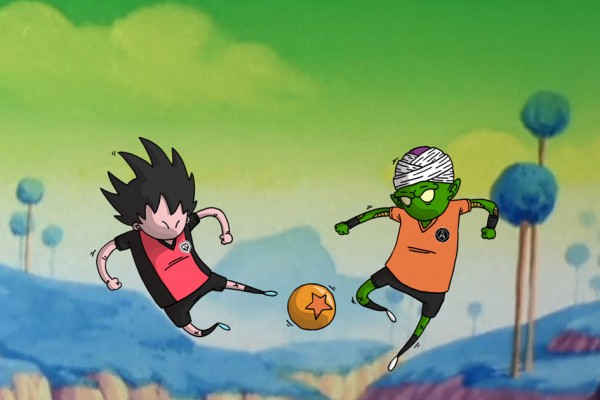 Dragon Ball Z x Bled FC x LBFL
Illustration by Nam Kunn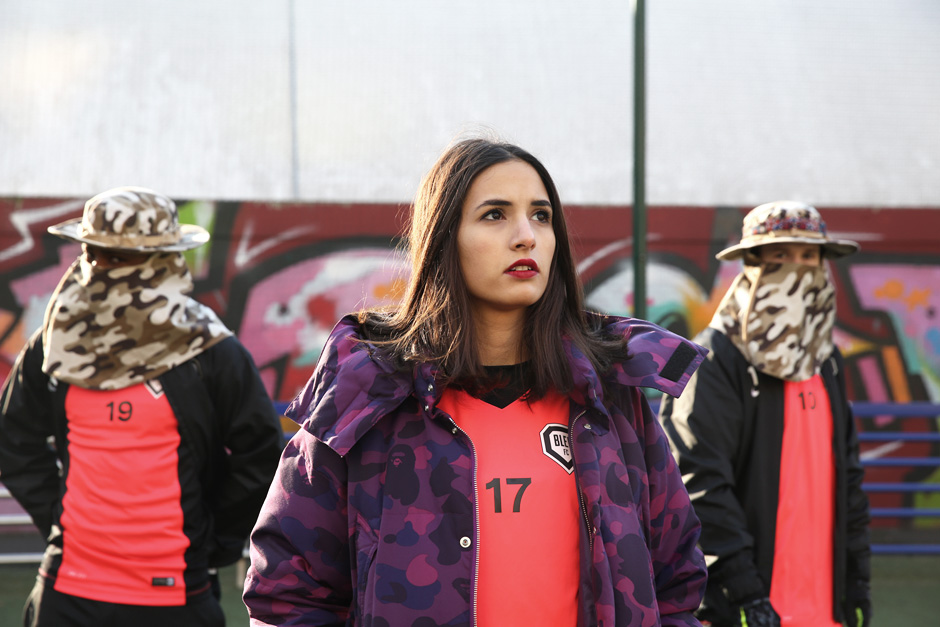 Ninjas in Paris
Photo: @namkunn – Model: Inès @daligator – Ninjas: @davidlasviegas & @banrocky Inès: jacket Bape, shirt Nike x Bled FC x Le...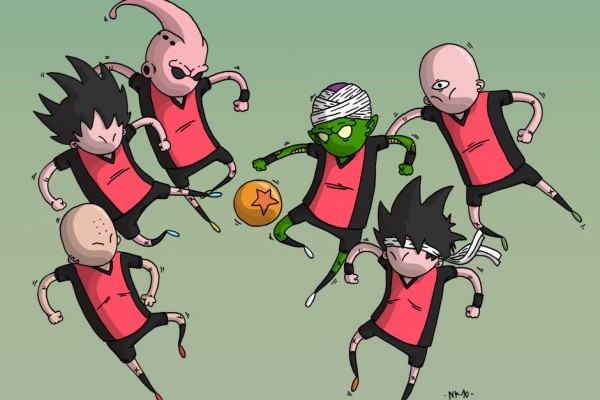 Bled FC Warriors
Bled FC team is ready to fight for Le Ballon Football League. Illustration by Captain Nam Kunn aka NK10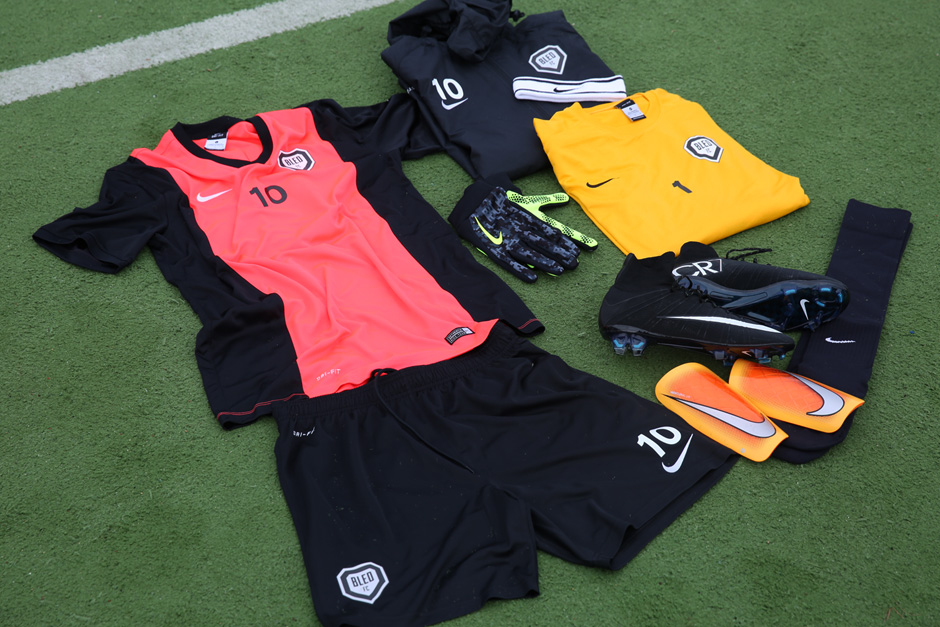 Bled FC / Le Ballon Football League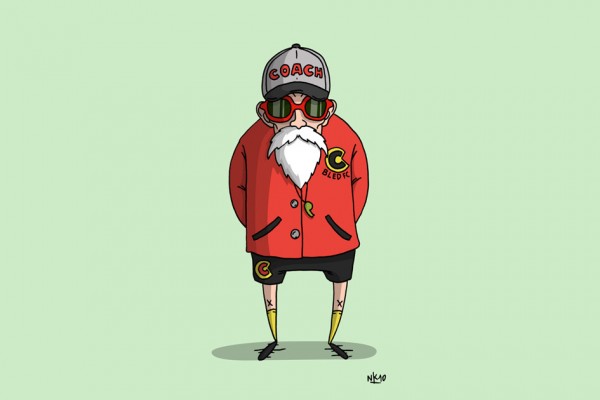 Hello Coach!
Let me introduce to you the Bled FC Coach, Kame Sennin, know to be a strist and intransigent. Players, get ready!...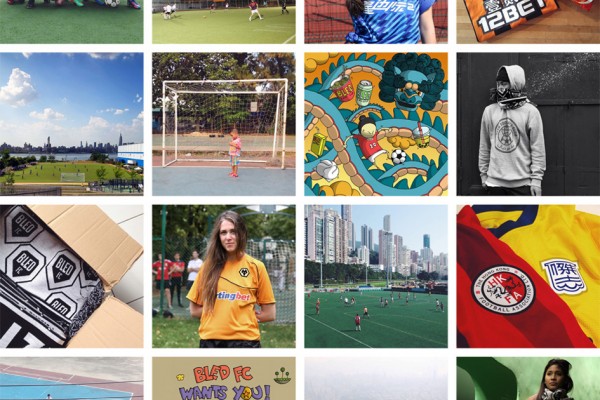 2014 was …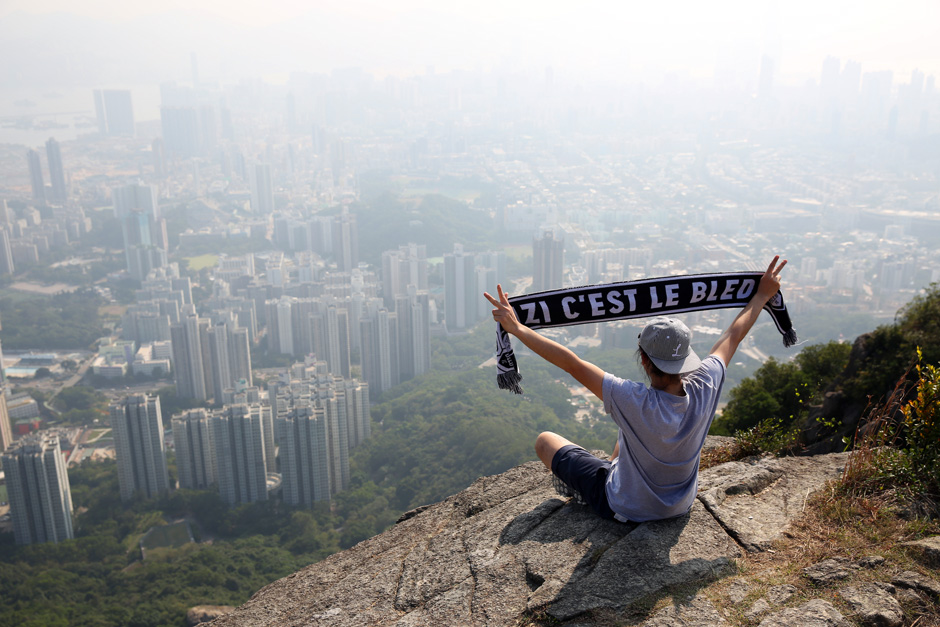 #bledontour: Hong Kong, HKFC, Lion Rock…
Photos 5D and Iphone by @namkunn & @banrocky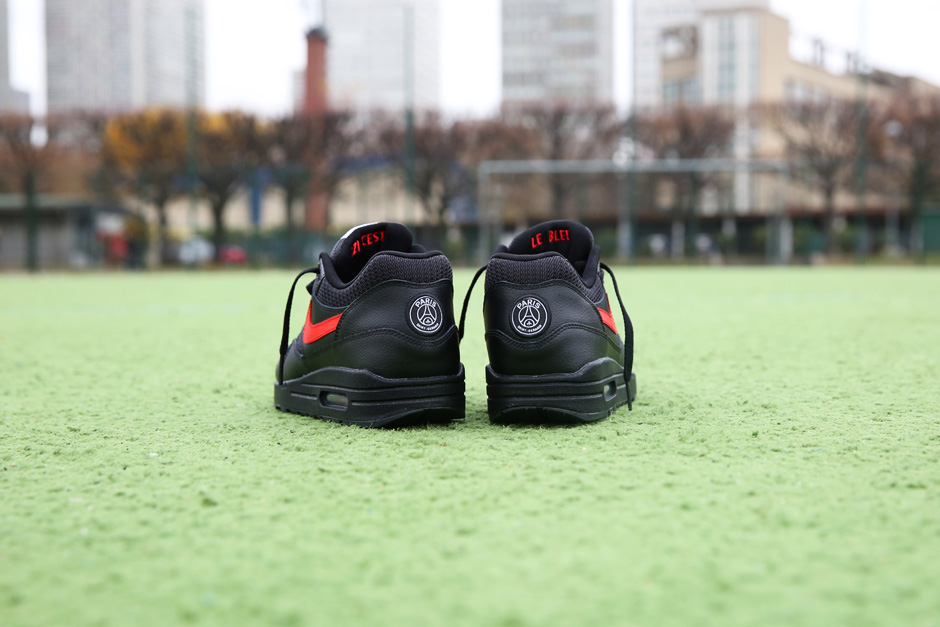 Nike ID Air Max 1 PSG by Bled FC
Customize and get your Nike ID Air Max 1 PSG on nike.com.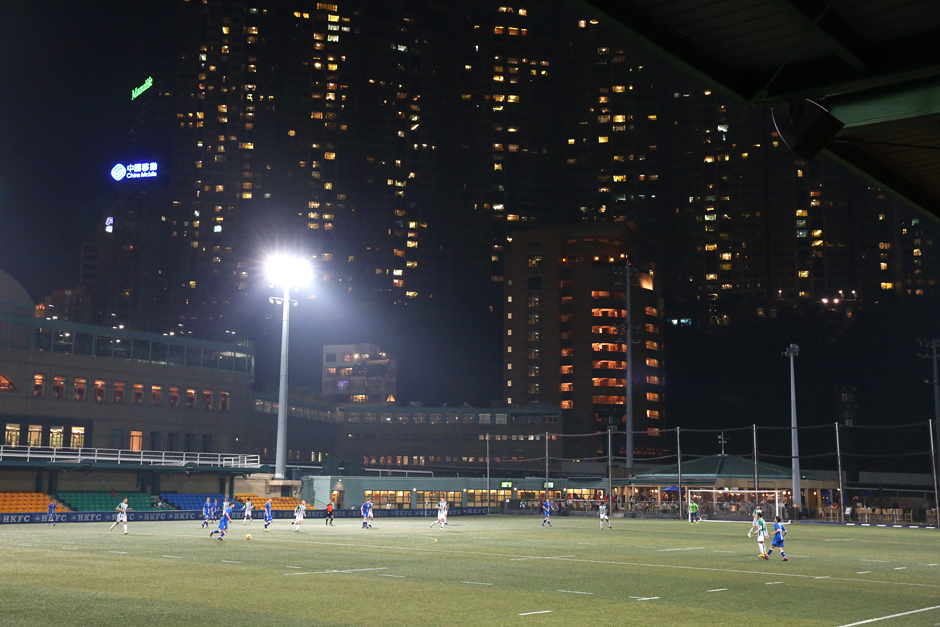 #bledontour Yau Yee Football League: Club Colts VS KCC Dragons
Sunday, 16th November at the HKFC stadium, I have attended a match of the Yau Yee Football League, the Hong Kong's Amateur Football League,...