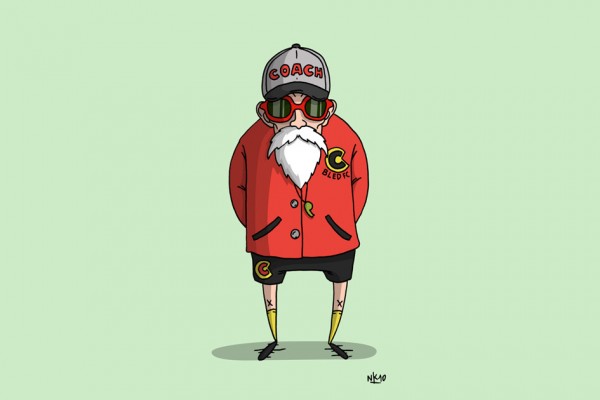 Hello Coach!
Let me introduce to you the Bled FC Coach, Kame Sennin, know to be a strist and intransigent. Players, get ready!...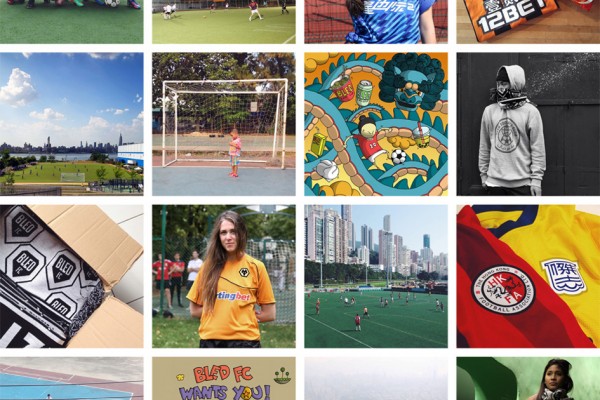 2014 was …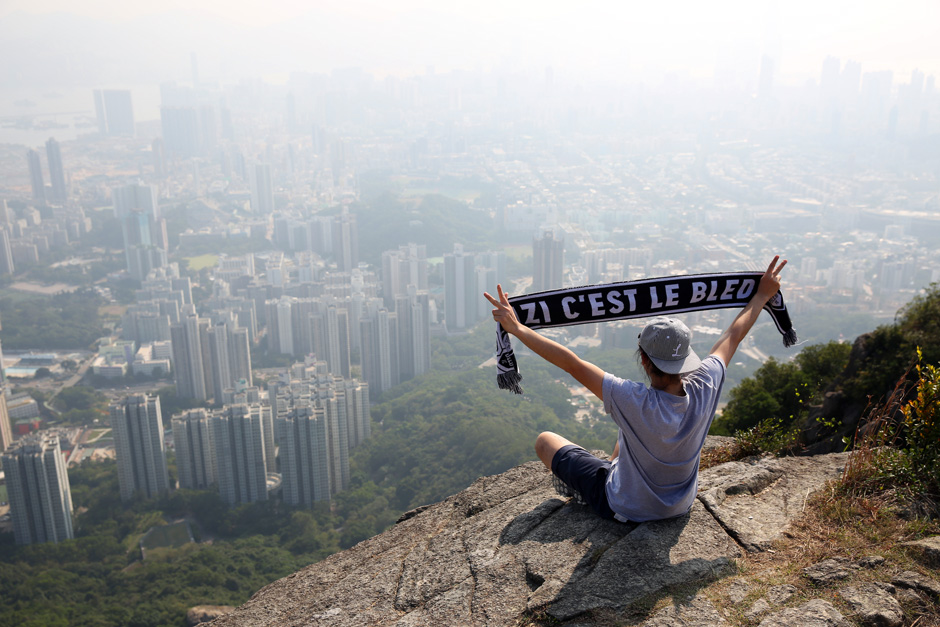 #bledontour: Hong Kong, HKFC, Lion Rock…
Photos 5D and Iphone by @namkunn & @banrocky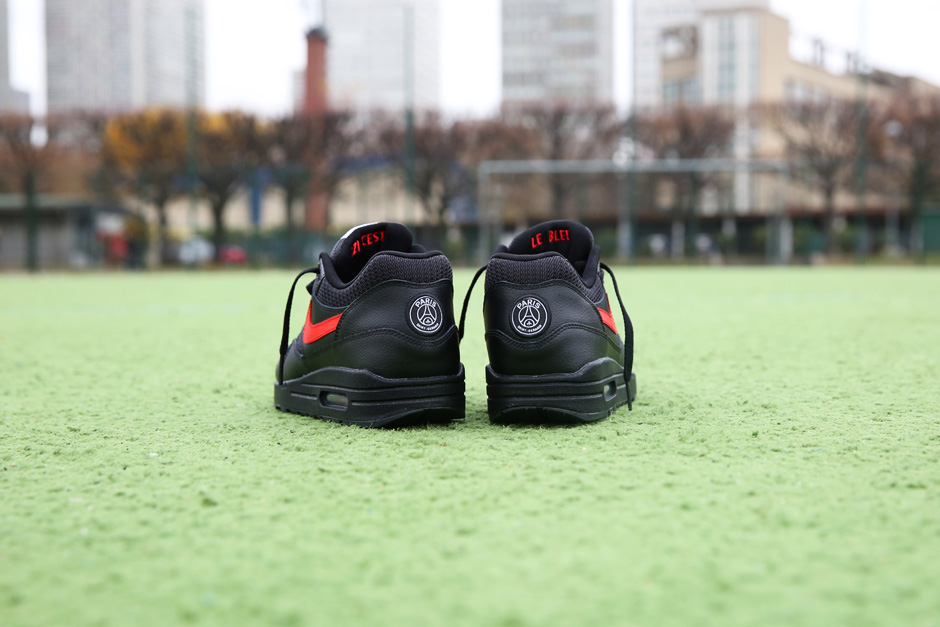 Nike ID Air Max 1 PSG by Bled FC
Customize and get your Nike ID Air Max 1 PSG on nike.com.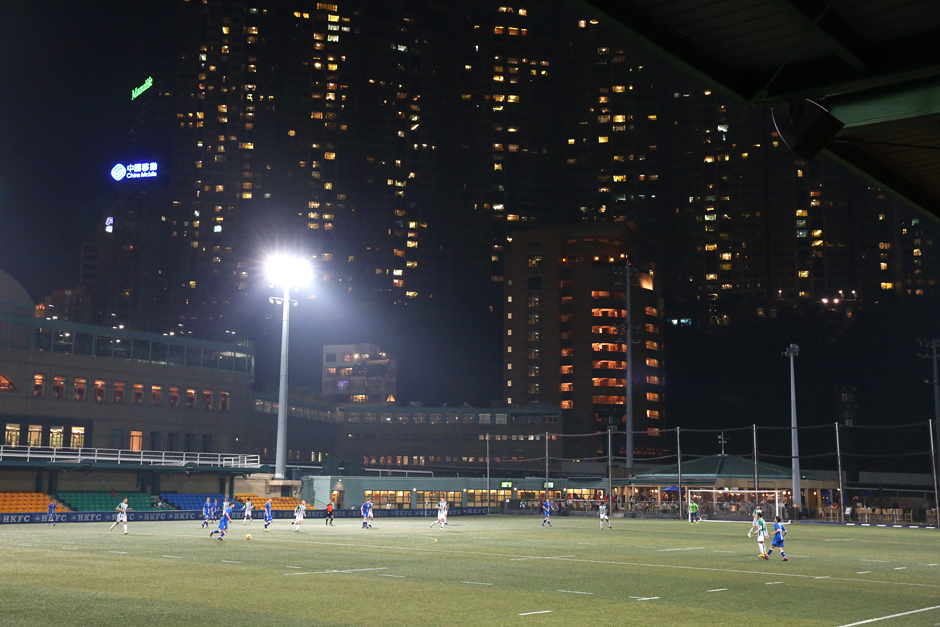 #bledontour Yau Yee Football League: Club Colts VS KCC Dragons
Sunday, 16th November at the HKFC stadium, I have attended a match of the Yau Yee Football League, the Hong Kong's Amateur Football League,...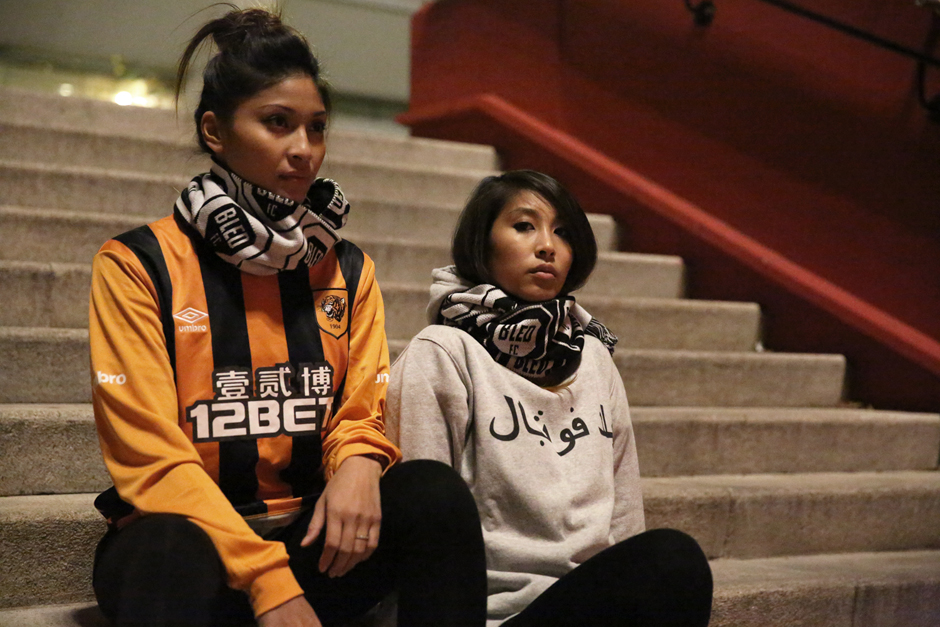 Treize by Night
photo: @namkunn – assistant photo: @montjeanzen – models: @nanathh_ & @niralou Nanath: football shirt Umbro Hull City, scarf Bled FC –...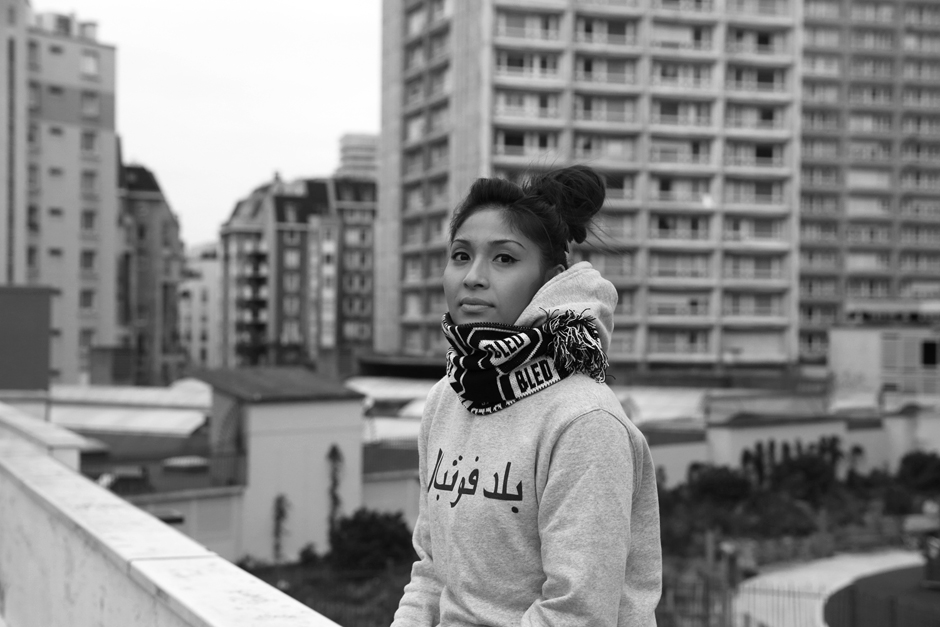 Bled Football by Apadana
Happy to announce our first collaboration with French brand Apadana which is inspired by the Persian and Iranian culture, cradle of...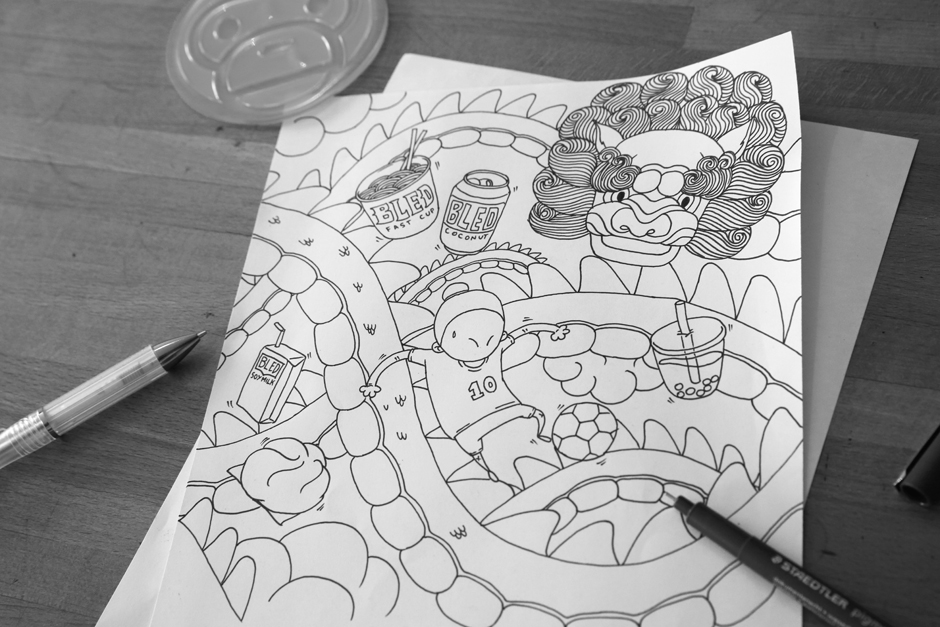 Chinatown Zoo
Illustration by Nam Kunn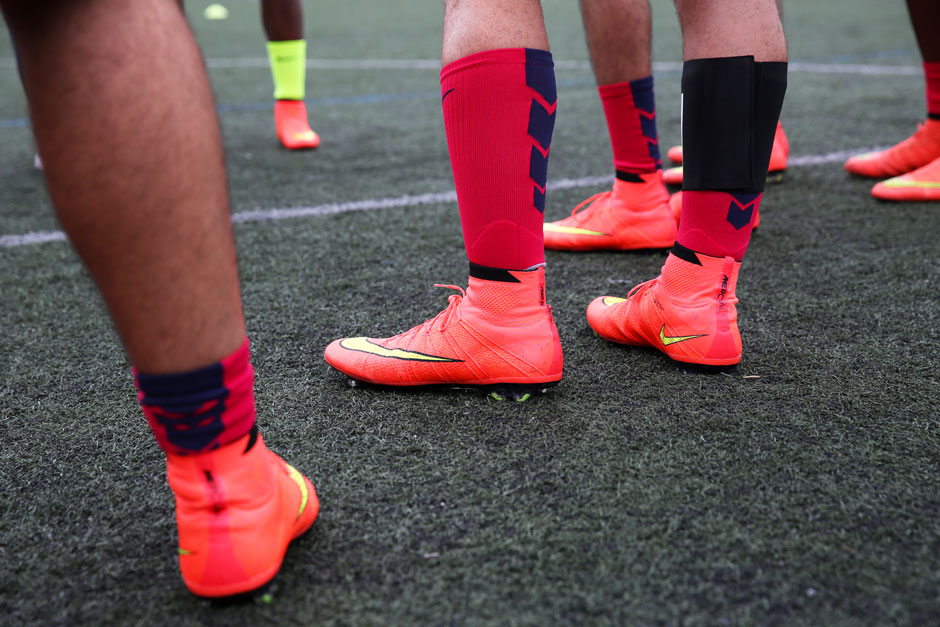 #MERCURIAL IV SUPERFLY SPEED TESTING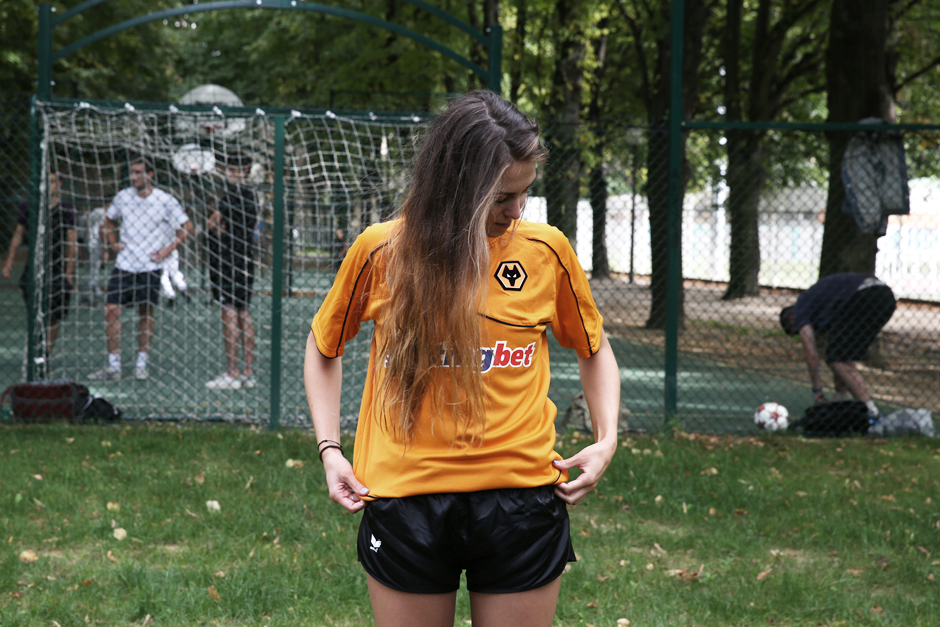 Au milieu des ténèbres, la lumière vient…
Let me introduce you the new player of Bled FC, Christina Pop from Wolverhampton. Half english, half italian, 100% from Bled,...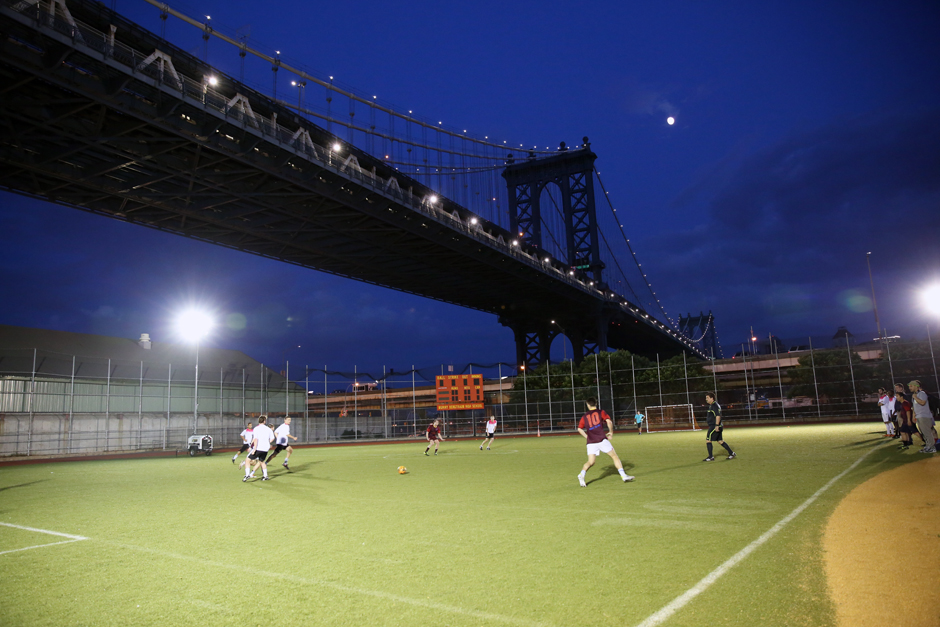 Nowhere FC VS Spring 06