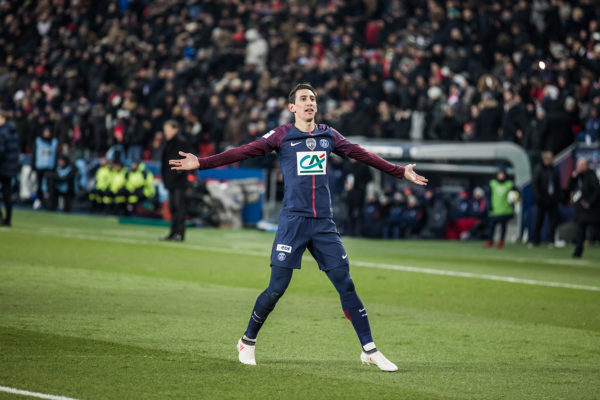 PSG vs OM – Coupe de France
Quarter-final of the Coupe de France between PSG and OM at Parc des Princes, 28 February. Photography by Nam Kunn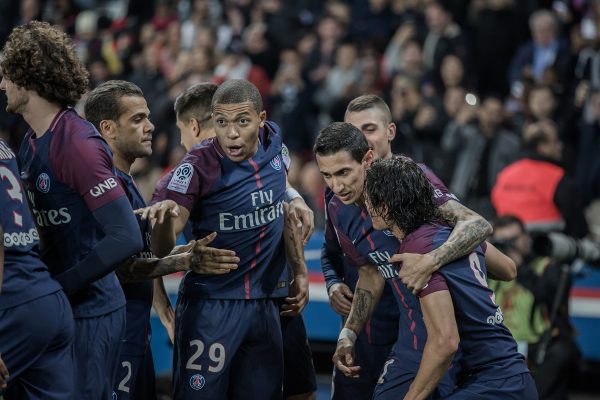 PSG vs Nice – Photo report
Ligue 1 game between PSG and OGC Nice at Parc des Princes, 27 October. Photography by Nam Kunn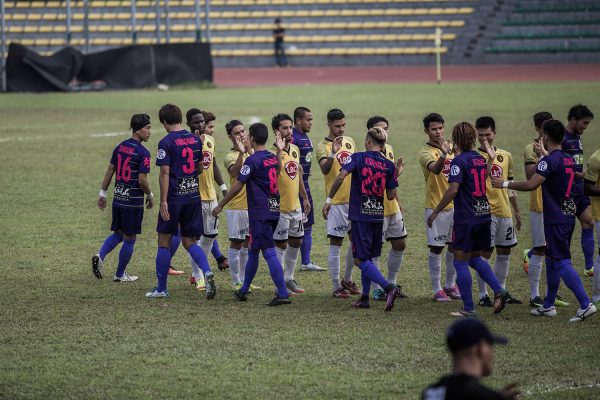 Philippines Football League
[ Bledipedia ] The Philippines Football League is a Filipino professional football championship, sanctioned by the Philippine Football Federation. It is...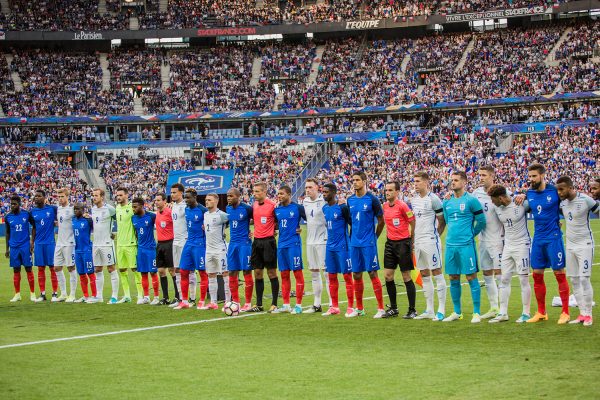 France vs England
Friendly match between two historic enemy brothers. Yesterday, France welcomed it neighbour England at the Stade de France filled with spectators...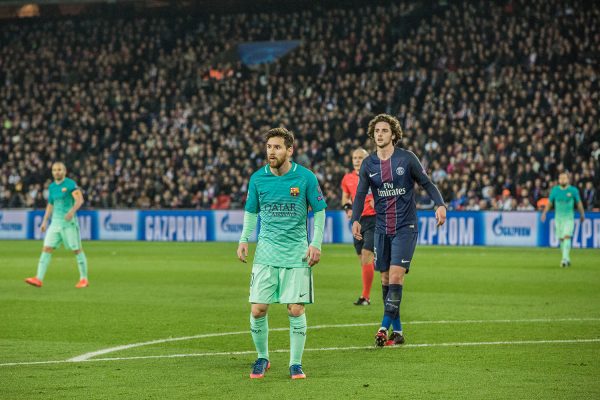 Paris Saint-Germain – FC Barcelona
Below our report of the match between PSG and FC Barcelona in Champions League, what better game to attend a first...