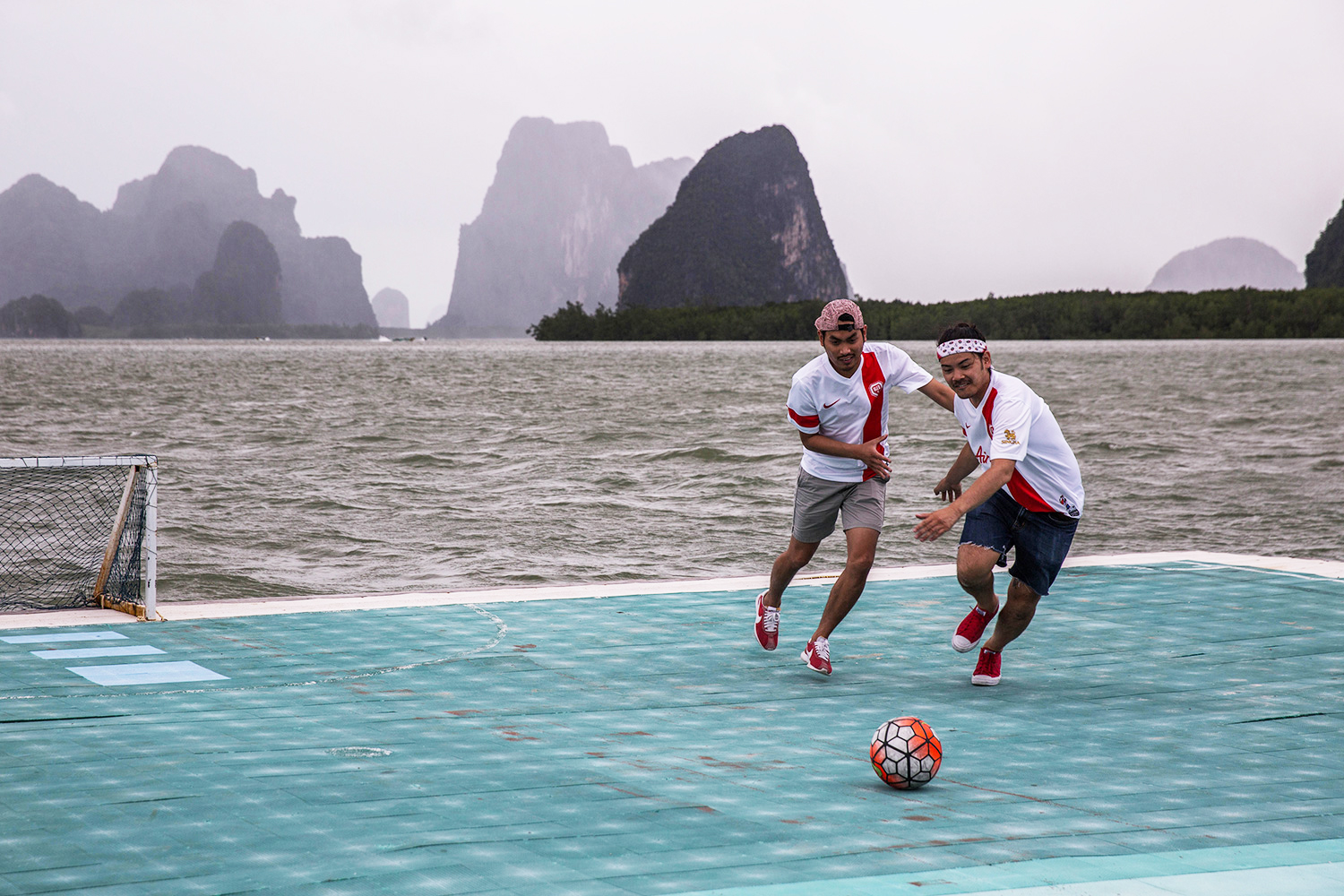 We play, we create, we explore
About
More than a club, Bled FC is a creative football studio based in Paris that highlights the cultural diversity throught football. Our passion leads us to explore playgrounds from all around the world, share unique football stories and work creative contents mixing football, art, fashion and culture.
Press
You can also download our Press Kit, available in English and French.
Contact
For any inquiry or suggestion, feel free to drop us a line: coach@bledfc.com.
Disciplines
Art Direction
Photography
Graphic Design
Consulting
Nutmegs