L'équipe de France féminine est actuellement en pleine préparation à Clairefontaine pour la prochaine Coupe d'Europe aux Pays-Bas qui démarre le 17 juillet. Bled FC a eu l'occasion d'assister à un entrainement et de rencontrer les joueuses, dont Onema Grace, tout juste 20 ans et joueuse du Paris Saint-Germain, qui répond à notre portrait chinois…
The France women's national team is currently preparing at Clairefontaine for the upcoming Euro Cup Women 2017 in Netherland which begins on 17th July. Bled FC had the opportunity to assist to a training and to meet the players, including Onema Grace, 20 years old and player of Paris Saint-Germain, who answers to some questions.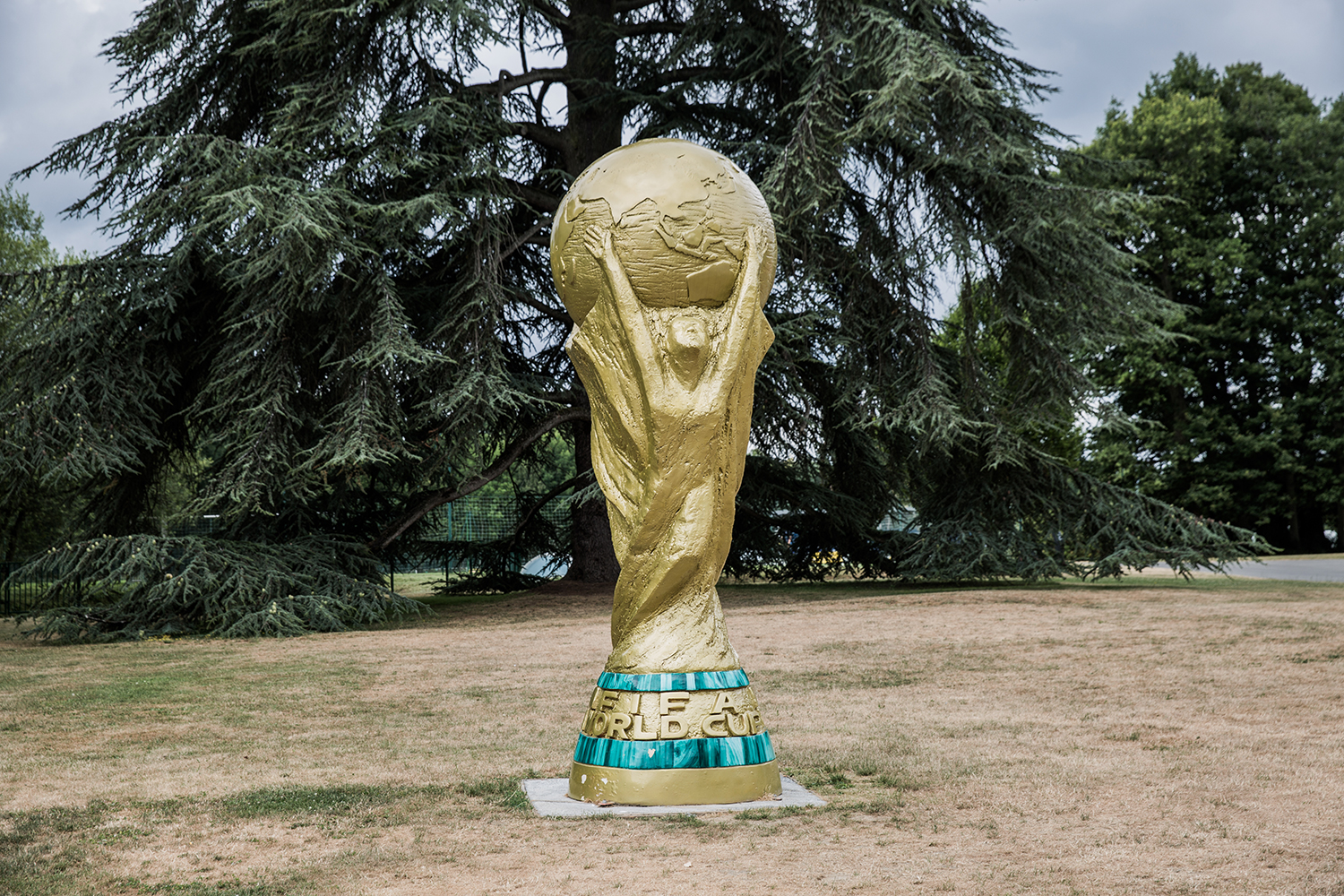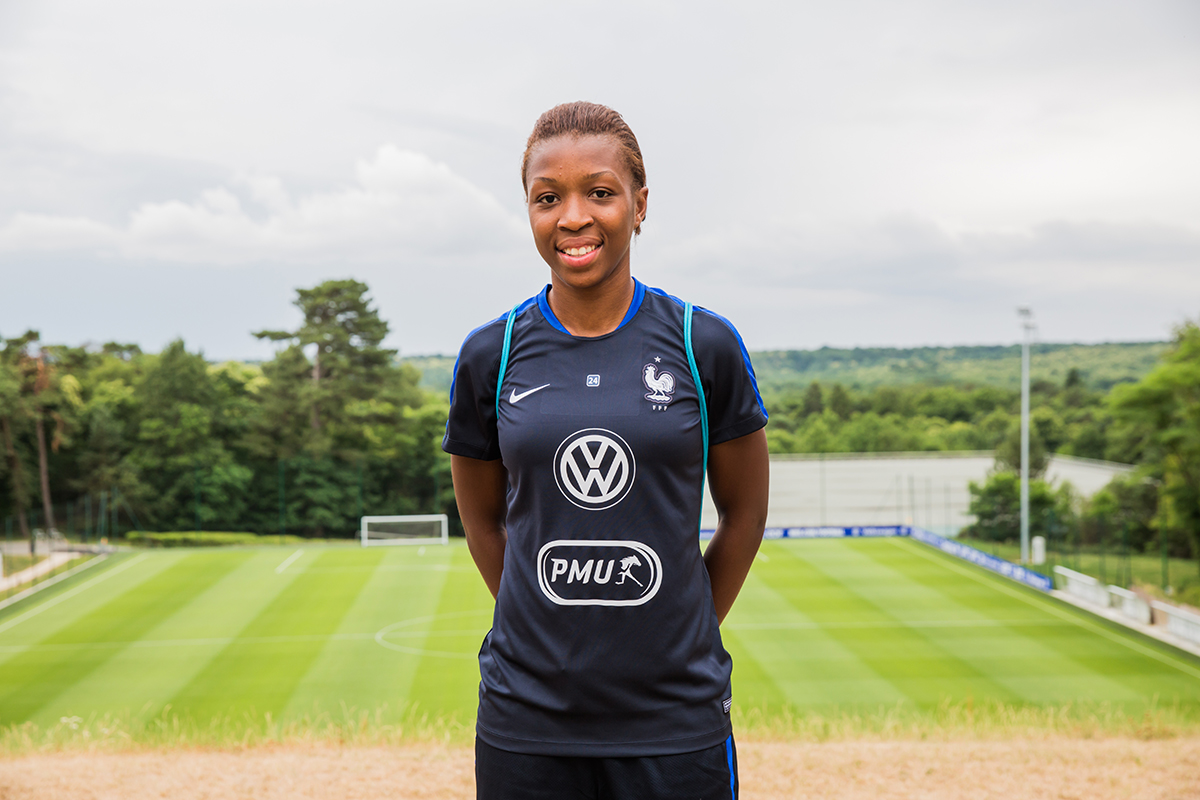 Un bled ? Orléans, c'est la ville où j'ai grandi et où vivent encore mes parents.
Un lieu ? Les Champs Elysées parce que j'aime bien faire les magasins et c'est quand même la plus belle avenue du monde !
Un joueur ? Zidane, mon idole depuis toute petite, le meilleur joueur du monde.
Un club ? Le Real Madrid, c'est le club que je supporte depuis toute petite et je prends tout le temps le Real à Fifa.
Un match ? La finale de l'Euro U19 l'année dernière, on gagne contre l'Espagne et on est championne d'Europe, le plus beau moment de ma carrière pour l'instant.
A bled? Orléans, the city where I grew up and where still live my parents.
A place? Champs Elysées because I enjoy shopping and because it's really the most beautiful avenue of the world!
A player? Zidane, my idole since I'm a kid, the best for me.
A club? Real Madrid, my favorite club for a long time and I always choose Real Madrid when I play Fifa.
A game? The Euro U19 final last year, we won against Spain and we became Europeen champions. The best moment of my career so far.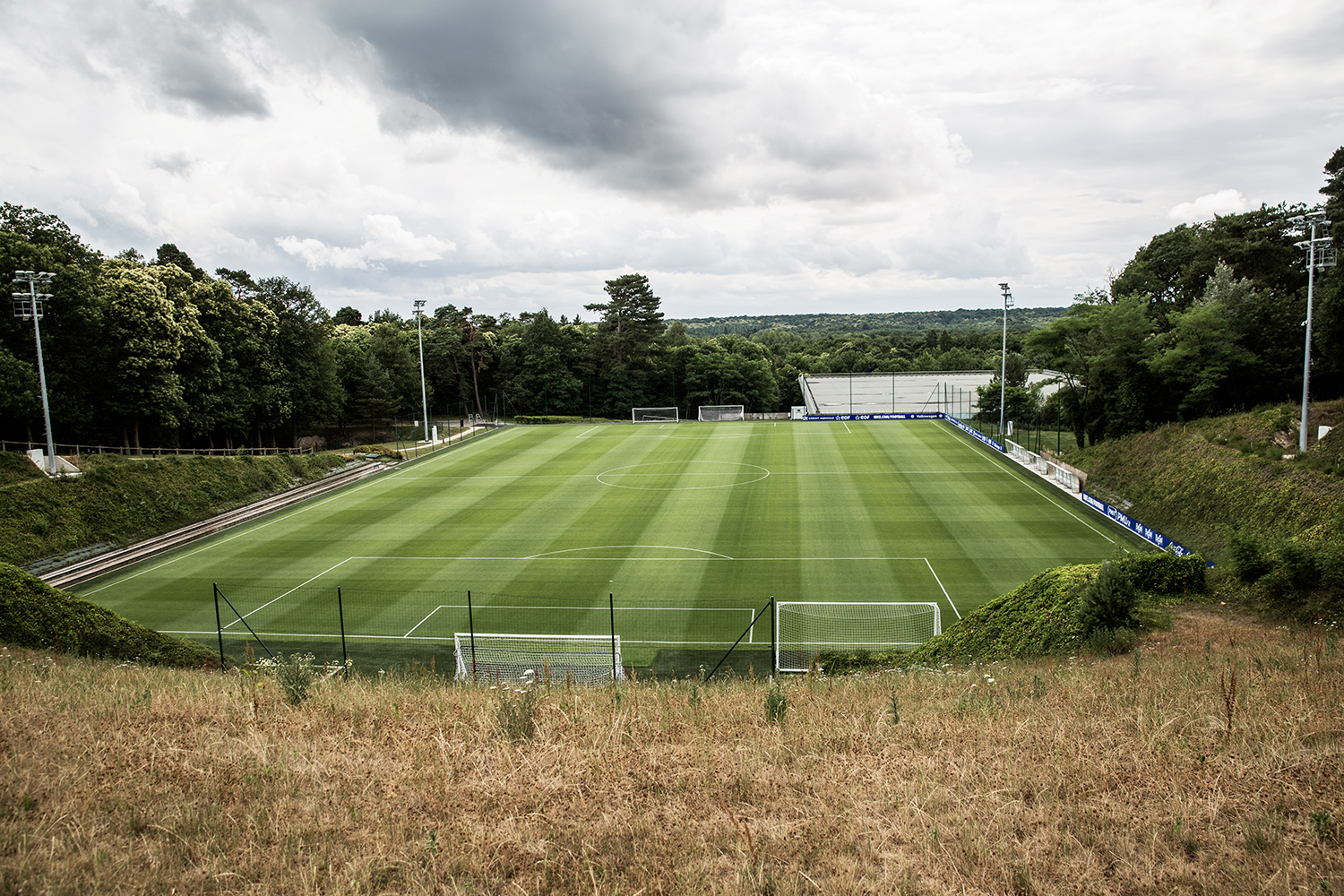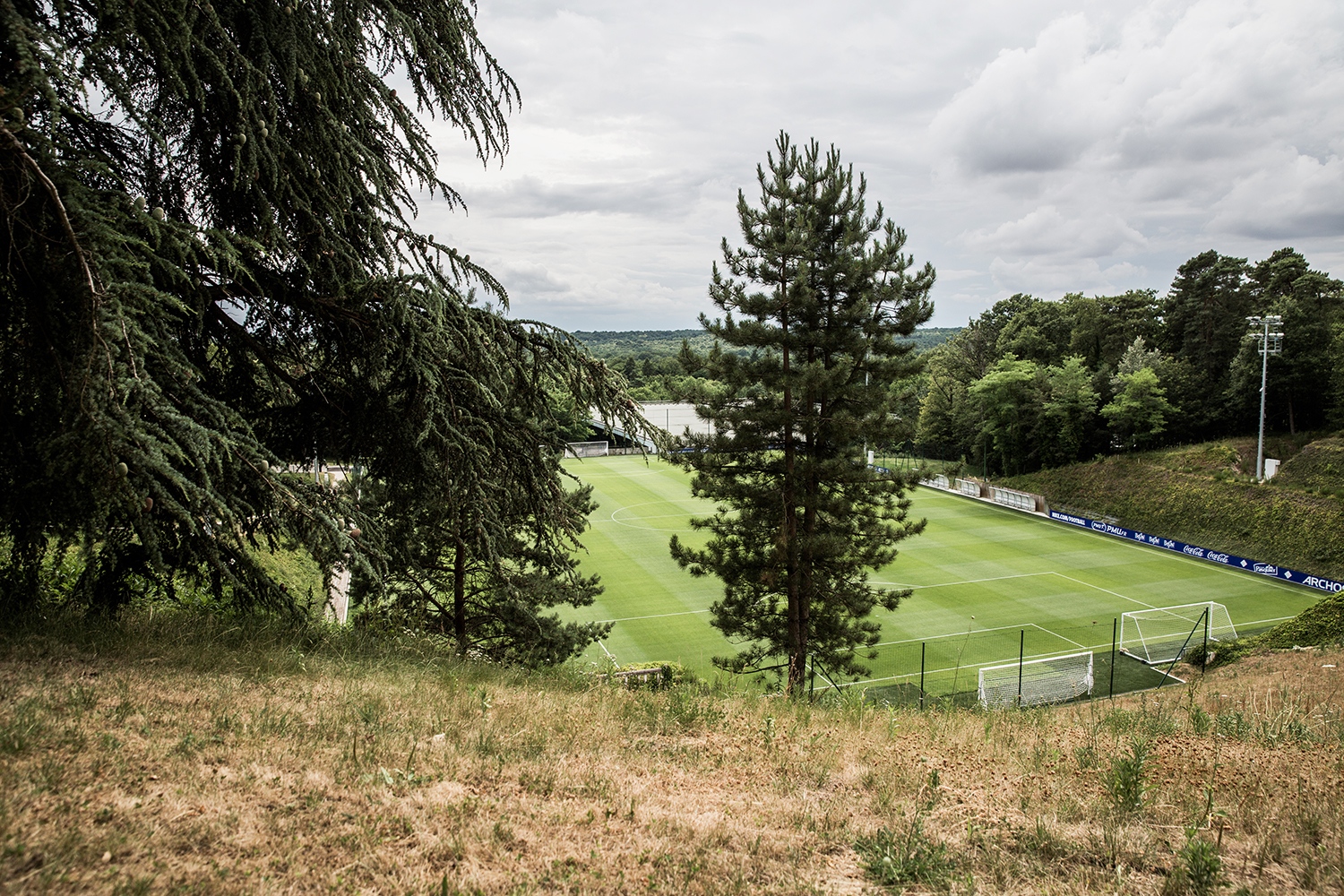 Un Stade ? Le Parc des Princes, la première que j'y ai joué, j'étais super impressionné. Pour moi, c'est l'un des plus beaux stades français.
Un geste technique ? Le crochet, le geste que je réalise le mieux.
Un album de musique ? L'album de Keblack, je l'écoute en boucle.
Un pokémon ? Pikachu, j'avais une peluche quand j'étais petite.
Un super pouvoir ? Pouvoir voler, juste pour sentir la sensation d'être dans les airs et ça peut être utile sur le terrain aussi J.
A stadium ? Parc des Princes, the first time I played there, I was very impressed. For me, the most beautiful stadium in France.
A skill? A side step, because it is what I'm best at.
A music album? Keblack, I like listening to this album over and over.
Un pokémon ? Pikachu, when I was young I had a stuffed.
A superpower? Fly, just feeling the sensation to be in the air and it could be useful on the pitch.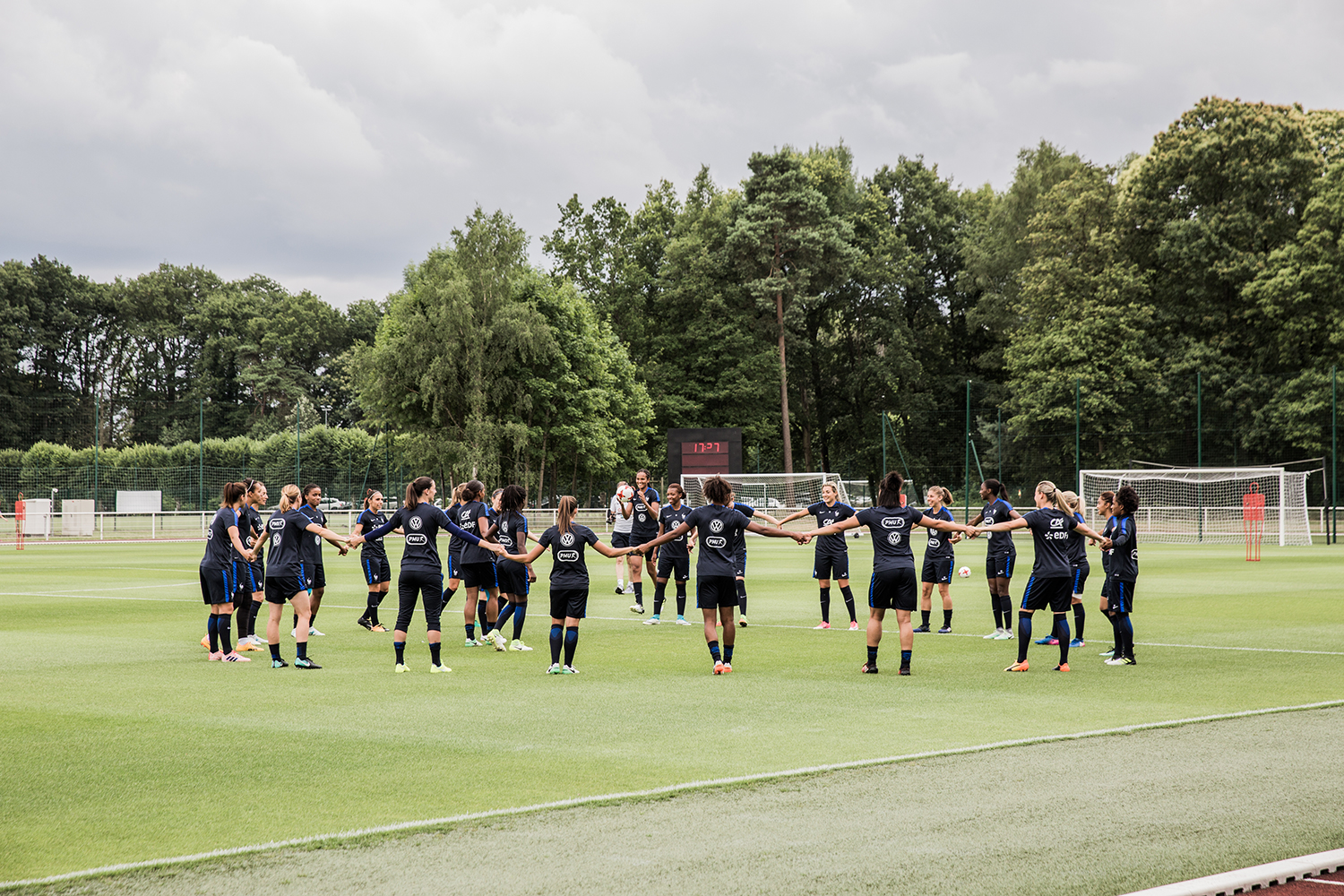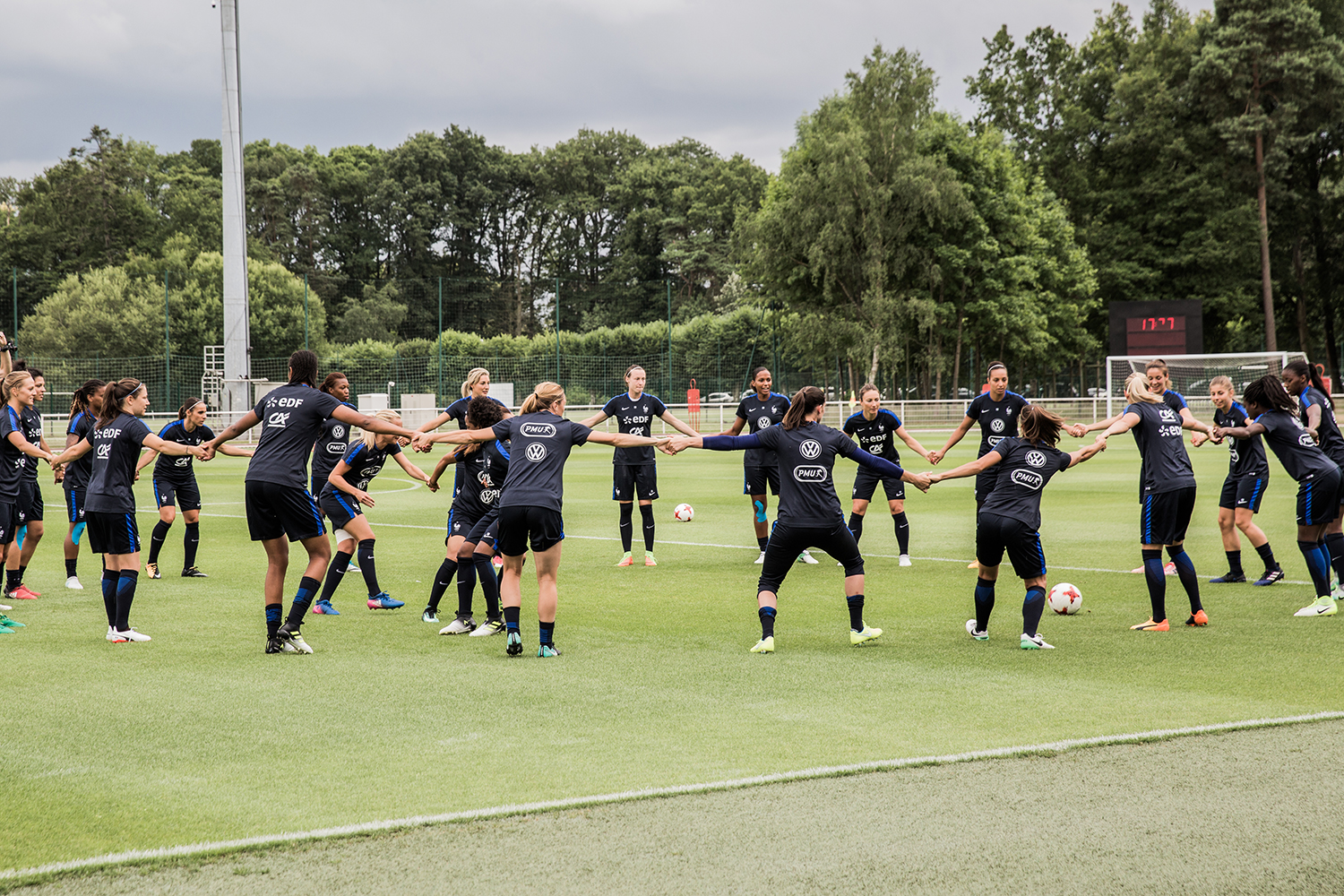 Un perso fictif ? Superman, pour sauver les gens.
Un film ? À la recherche du bonheur.
Une série ? Prison Break, c'était une série que je regardais à l'époque avec mes parents et j'ai bien aimé la suite de la série (sortie cette année, ndlr).
Un plat ? Pâte à la carbonara.
Une épice ? Kubor, c'est le truc que je mets tout le temps dans mes plats.
A fictive character? Superman, for saving people.
A movie? The Pursuit of Happyness.
A tv show ? Prison Break, I used to watch it with my parents and I really liked the follow-up released this year.
A meal? Carbonara pasta.
A spice? Kubor, the thing that I always use when I cook.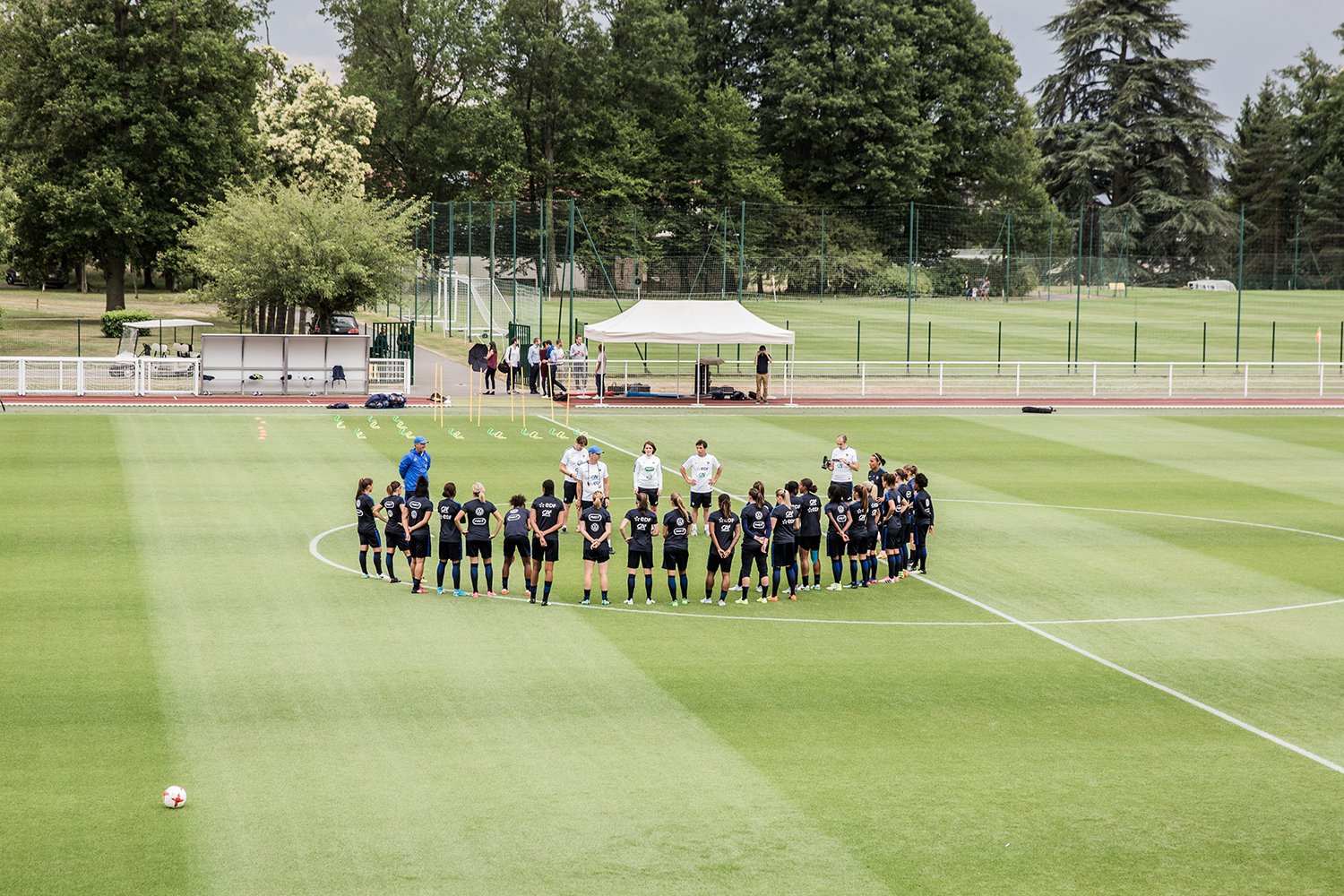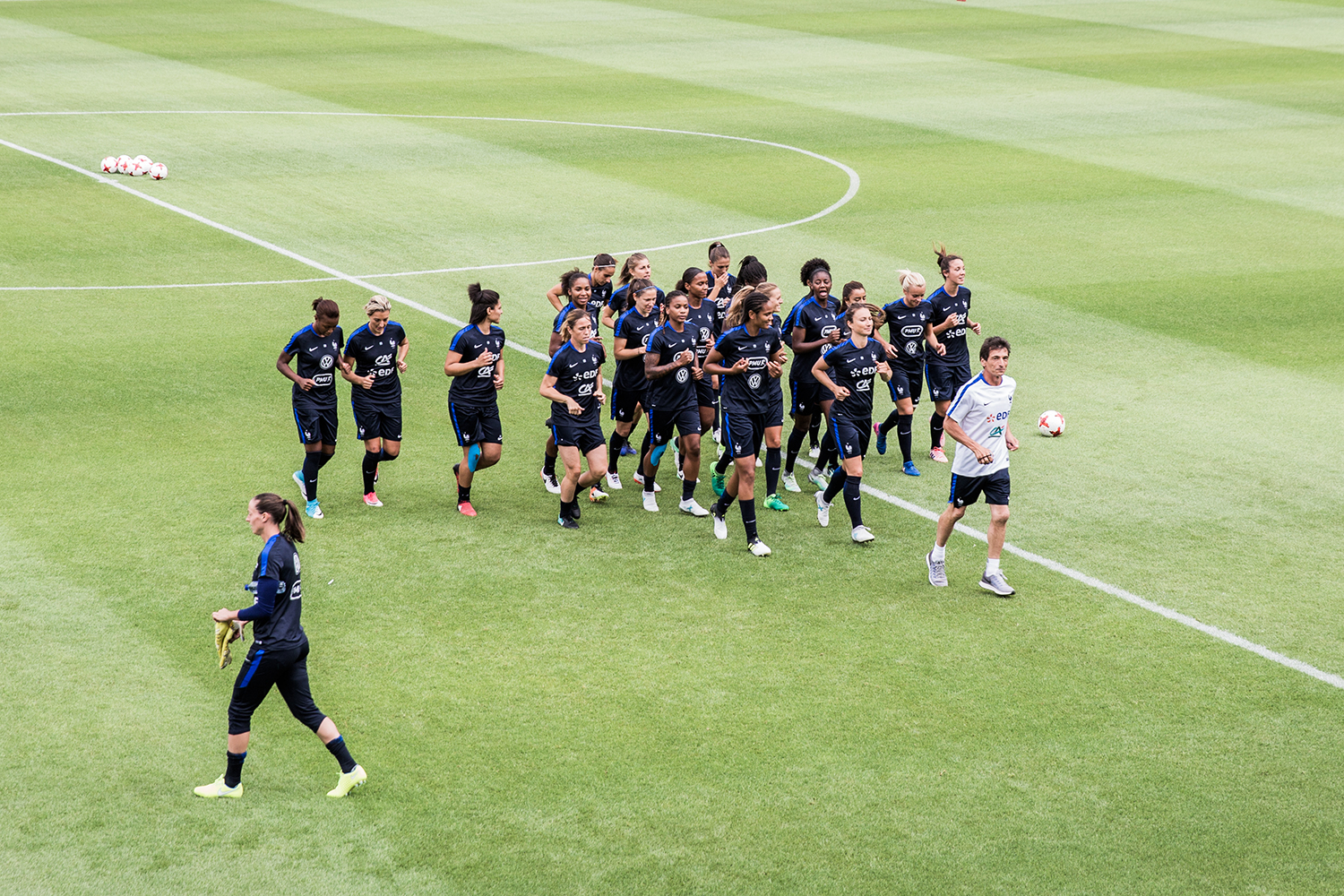 Une boisson ? Oasis tropical, sûrement la boisson que je bois le plus.
Une époque ? 98, j'avais un an à l'époque et j'aurais vraiment aimé regarder la finale de la Coupe du Monde en live, vivre et célébrer ce moment, ça devait être fou.
Un événement ? L'Euro des garçons l'année dernière. On les a tous supporté jusqu'au bout, c'était une belle fête qui s'est déroulée dans toute la France.
Un animal ? Le jaguar, ça me correspond bien.
Une couleur ? Le blanc, ce que je porte le plus souvent.
Un futur ? Remporter des titres avec mon club et l'équipe de France, et j'espère devenir un bon exemple pour la jeunesse.
A drink? Oasis, tropical flavor, probably the drink I drink the most.
An era ? 98, I was one year old, I would have liked to watch the World Cup final in live, to live and celebrate this moment, it must have been crazy!
A event? Euro 2016. We was all behind the team until the last game, it was a nice moment of sharing which happened throughout France.
An animal ? Jaguar, an animal which suits me.
A color ? White, I often wear white.
A futur ? Win titles with my club and the national team and I hope to become a good example for the youth.
Words & photos by Nam Kunn