Bled: Mingala Taungnyunt Township, Yangon, Myanmar
Capacity: 40,000
Surface: Grass
Bogyoke means General in Burmese. Aung San (13 February 1915 – 19 July 1947) was a Myanmar revolutionary, nationalist, founder of the Tatmadaw, the Myanmar Armed Forces. He was the founder of the Communist Party of Burma.
Named after revolutionary Bogyoke Aung San, the 40,000 seat stadium is still the largest stadium in Myanmar and was the national stadium until mid-1980s. While it is no longer the main venue of choice for international level competitions, the stadium is still used for Myanmar National League football matches. Thuwunna Stadium is today the venue of choice for most national and international level football matches.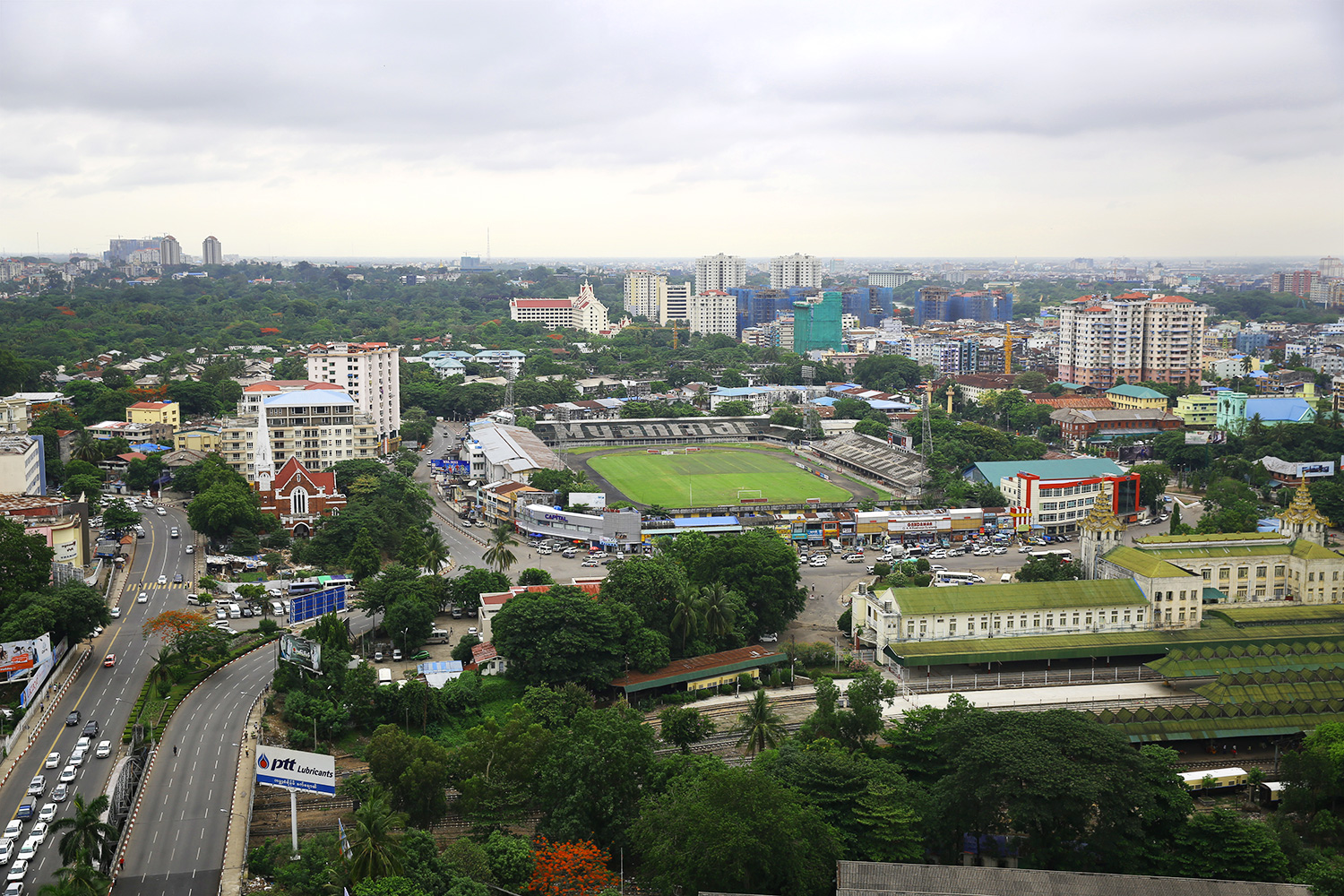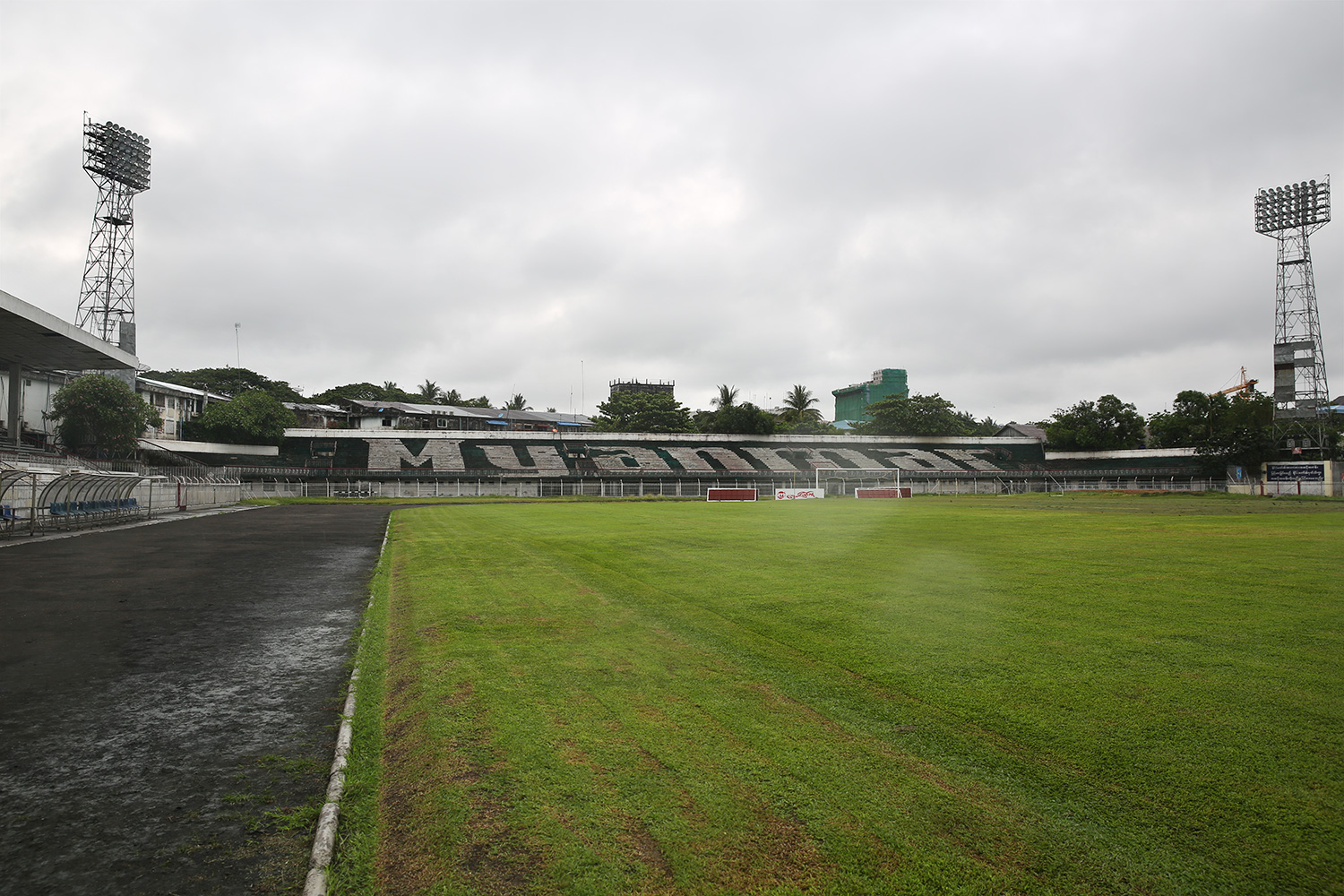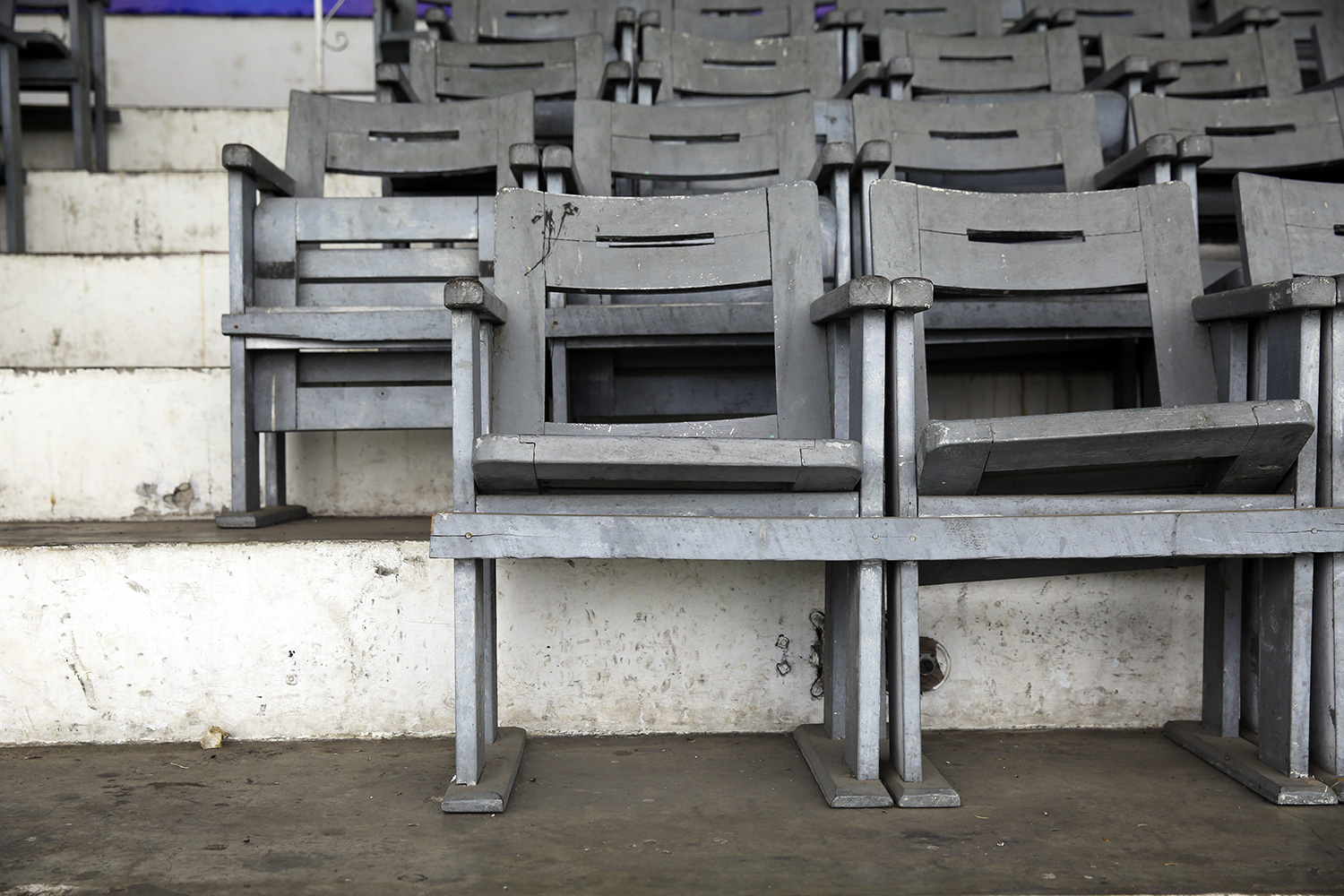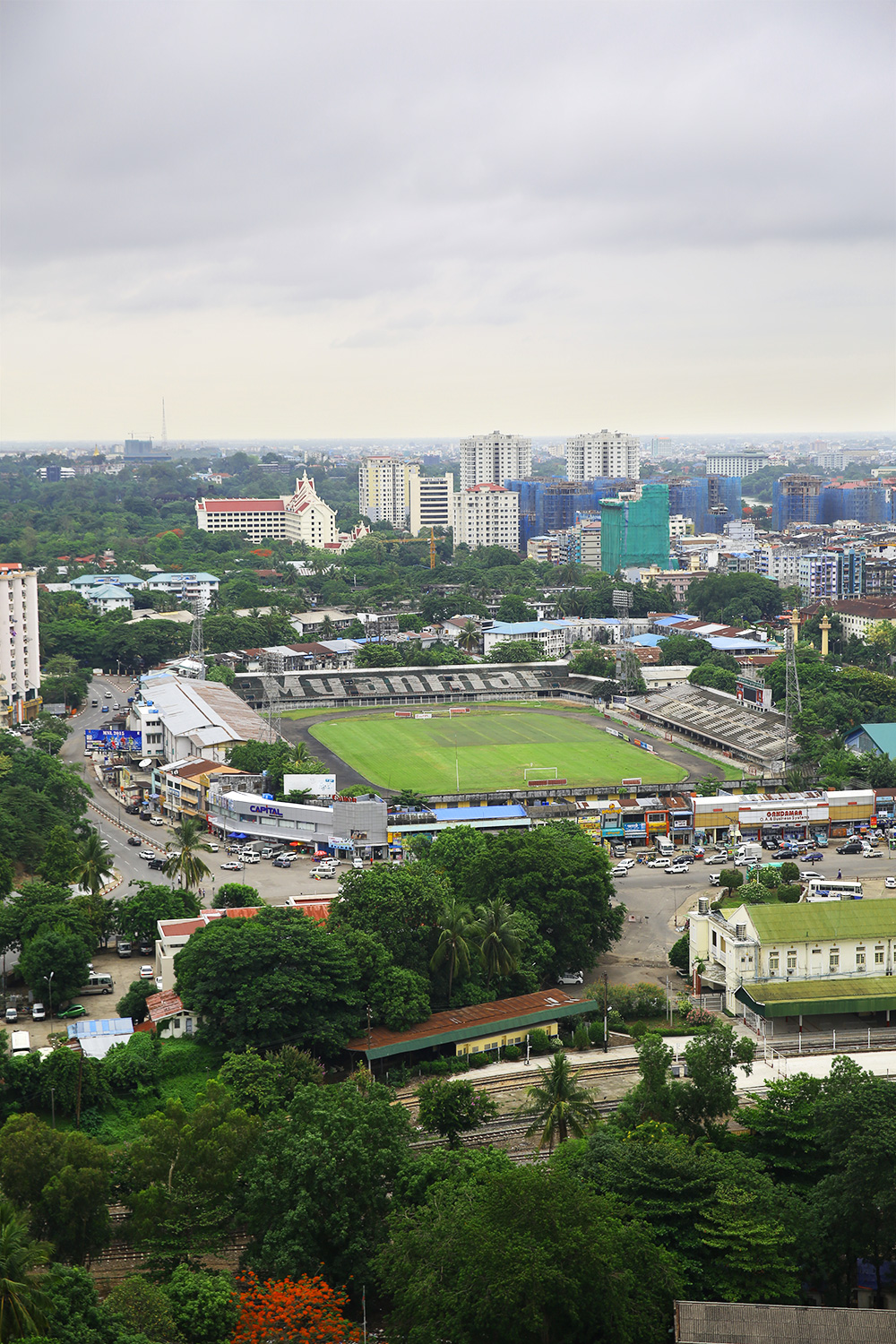 Photo by Nam Kunn