Welcome to our blog.
---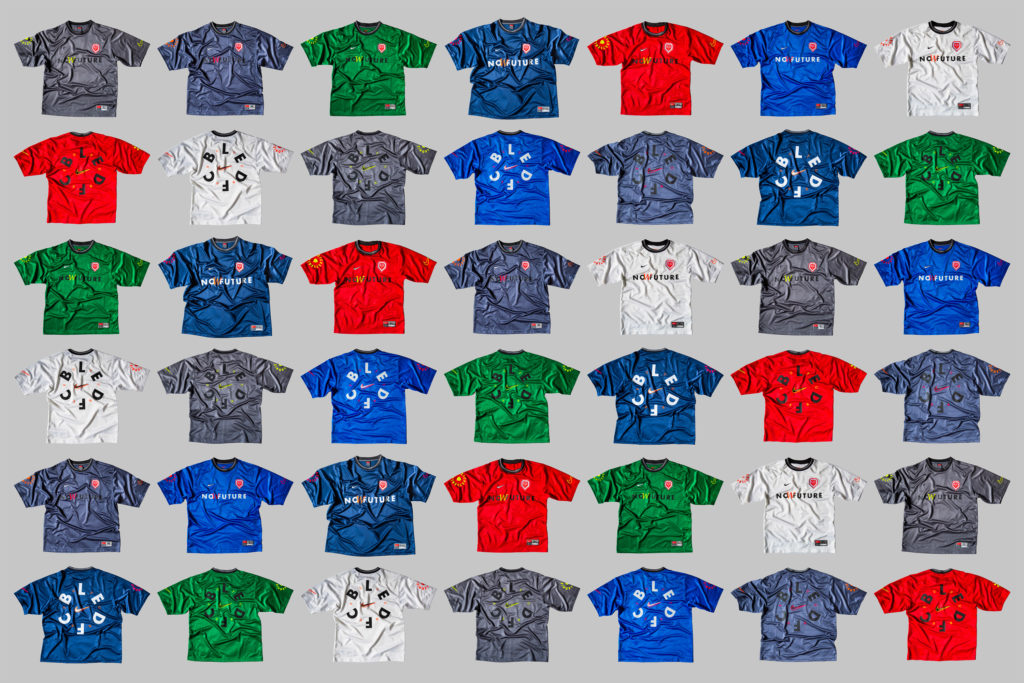 After a first launch in 2020, Bled FC re-releases a new serie of "No/w Future" jerseys. Made up of Nike template shirts from the the early 2000s, this collection will be available on January 20 on our online store.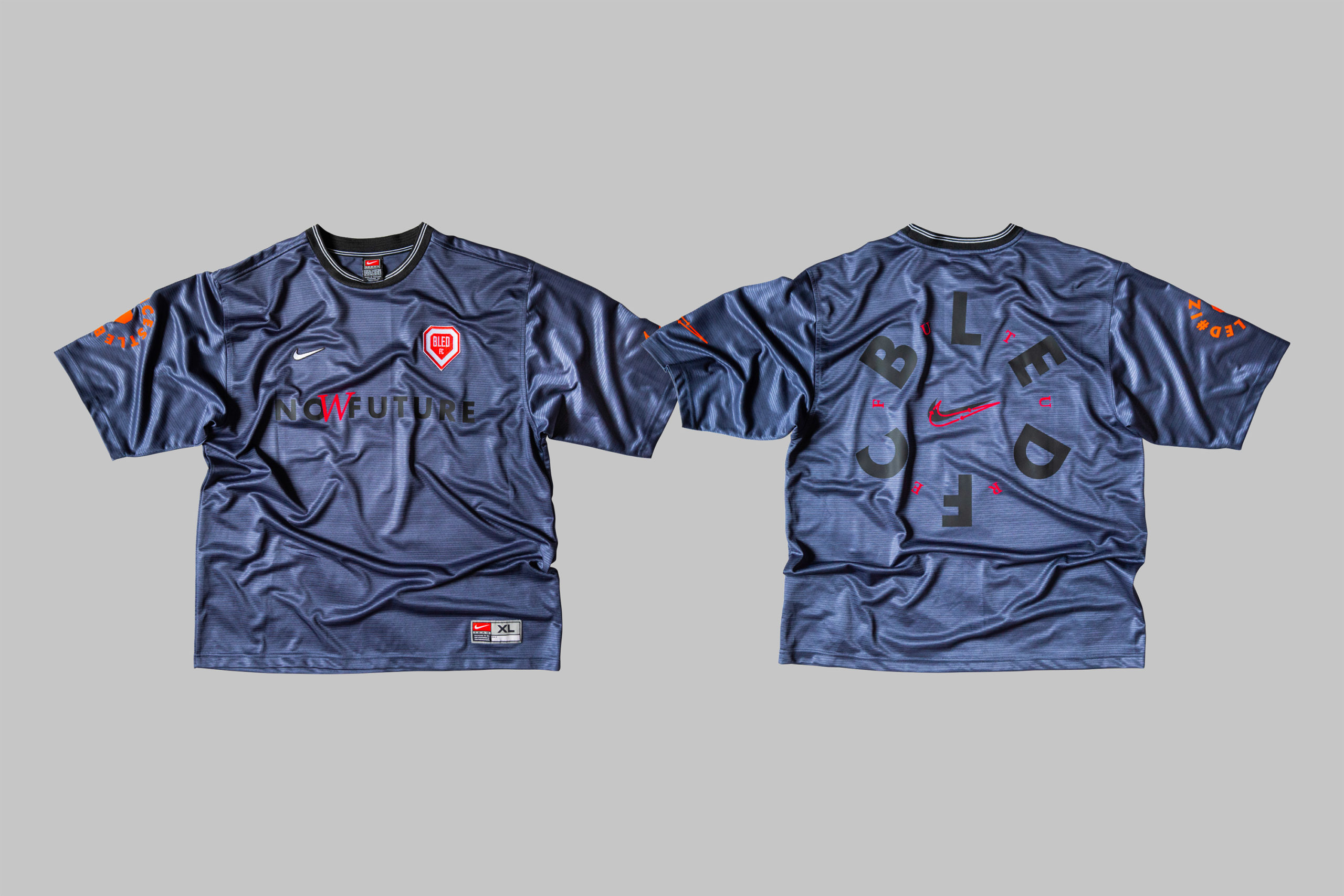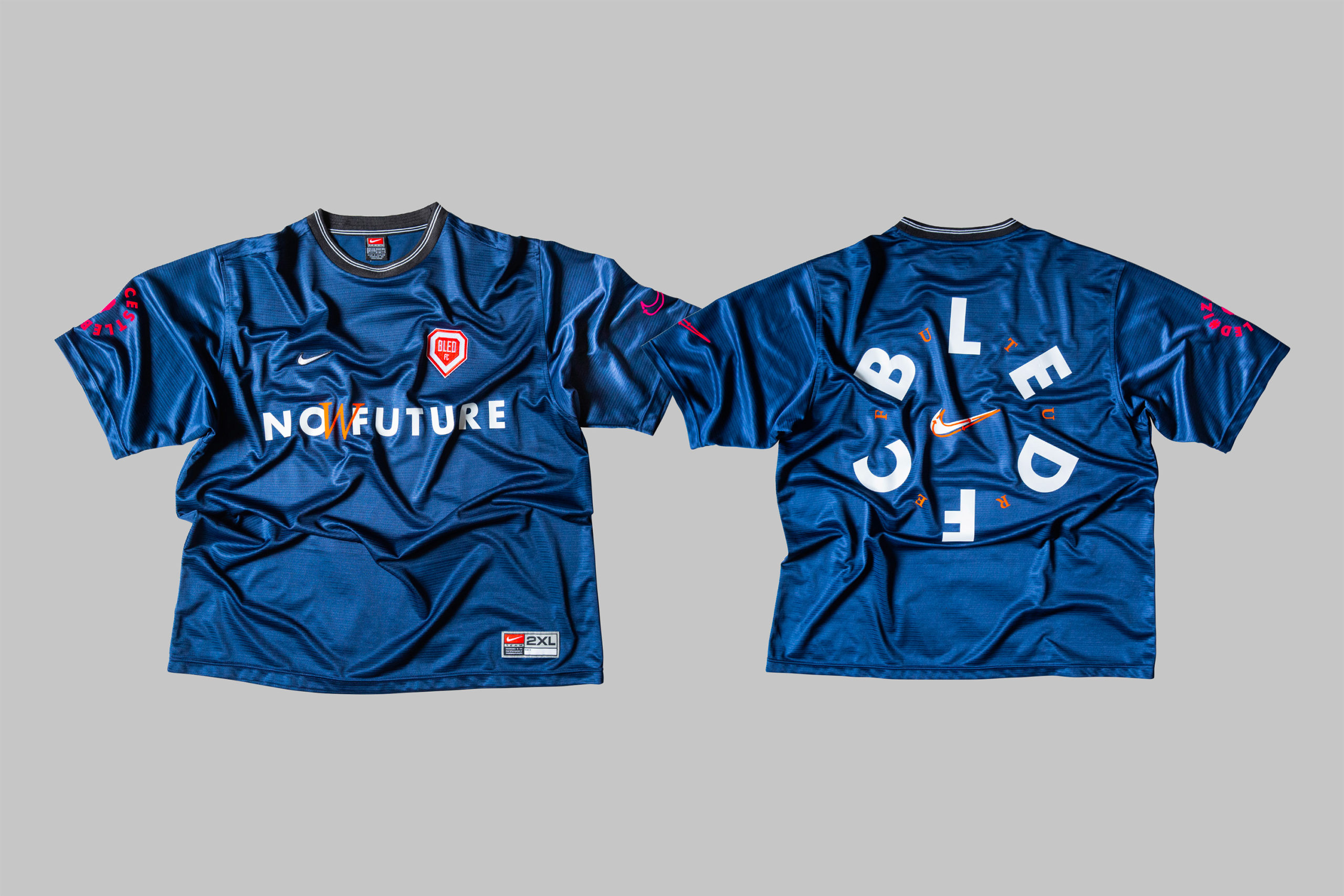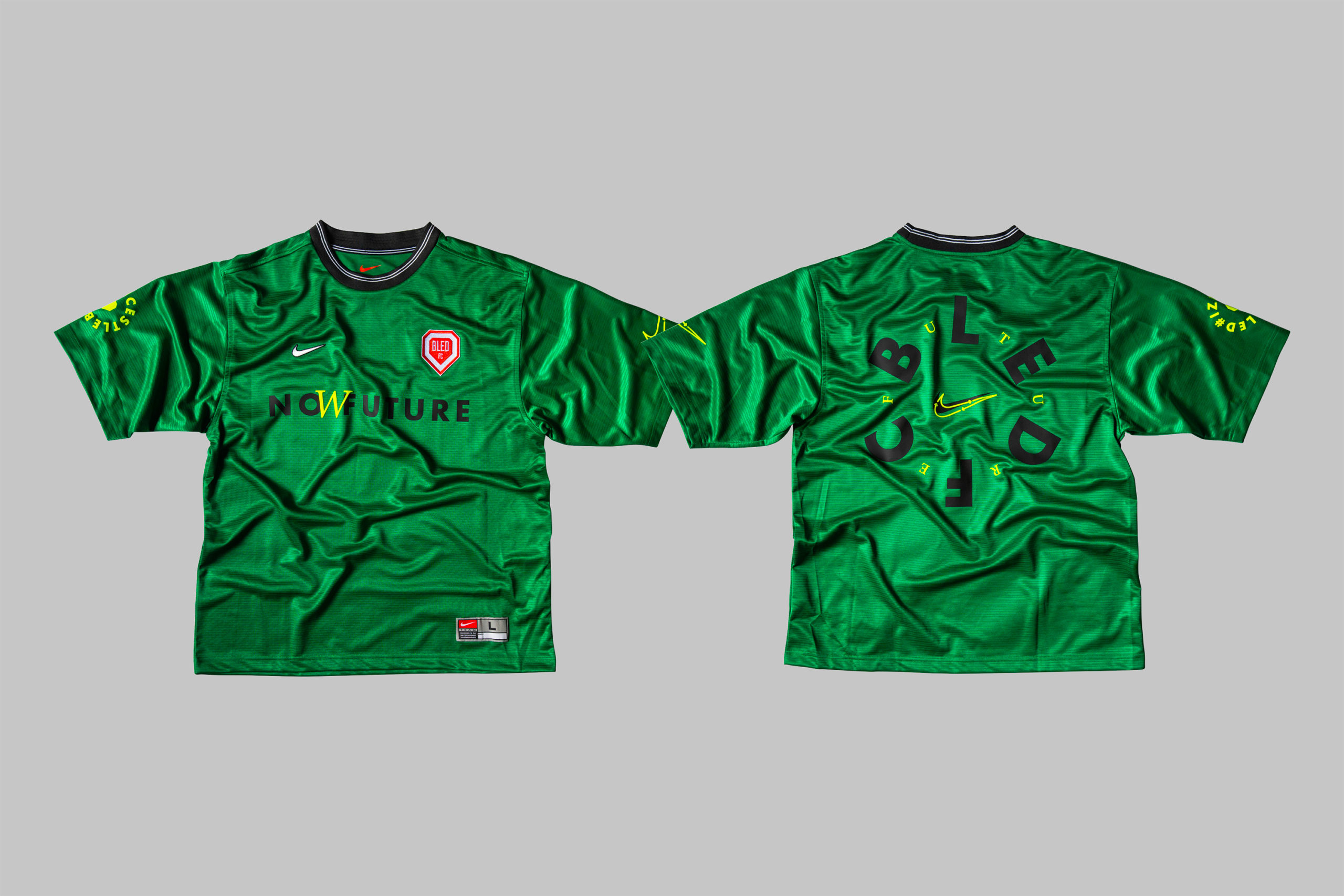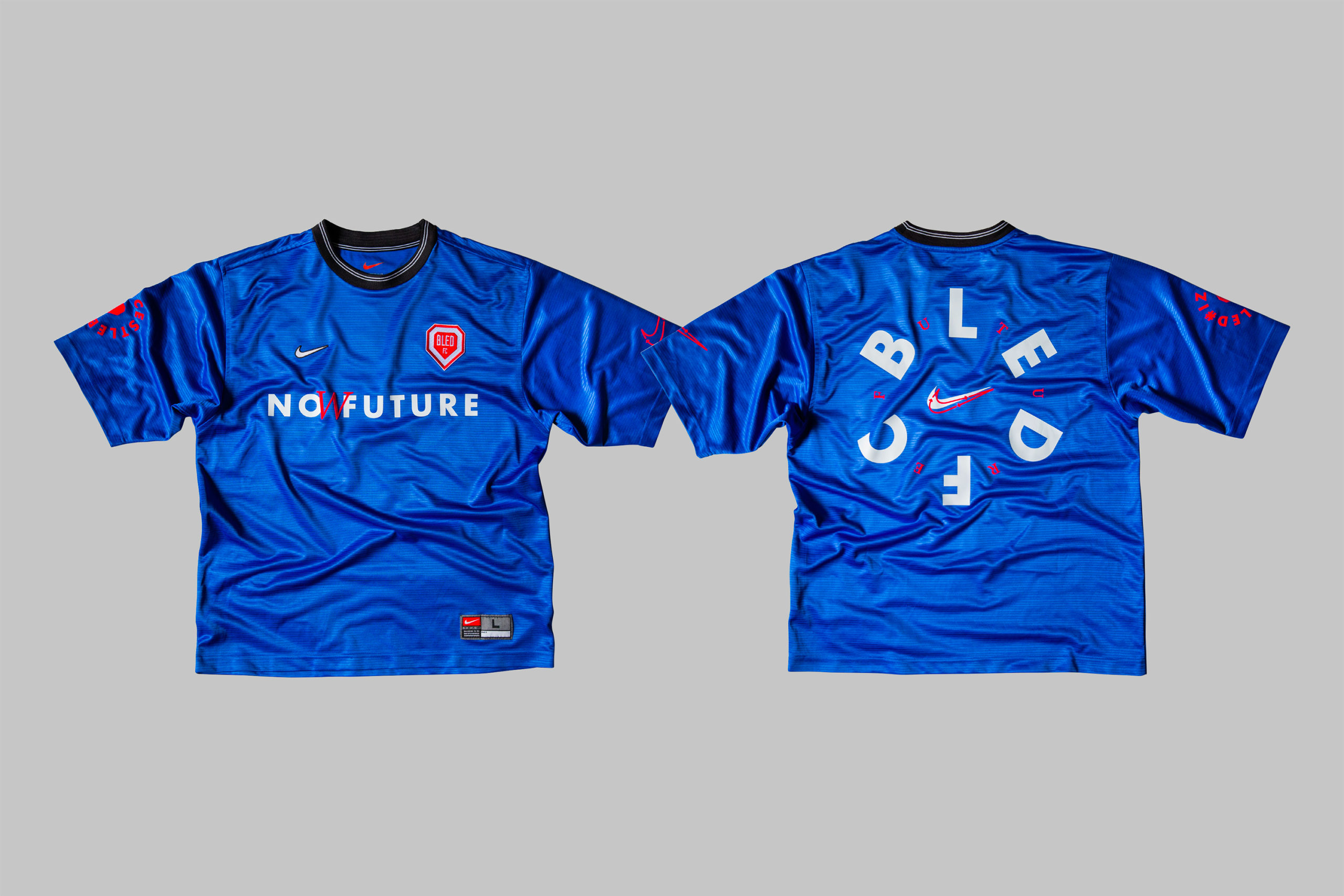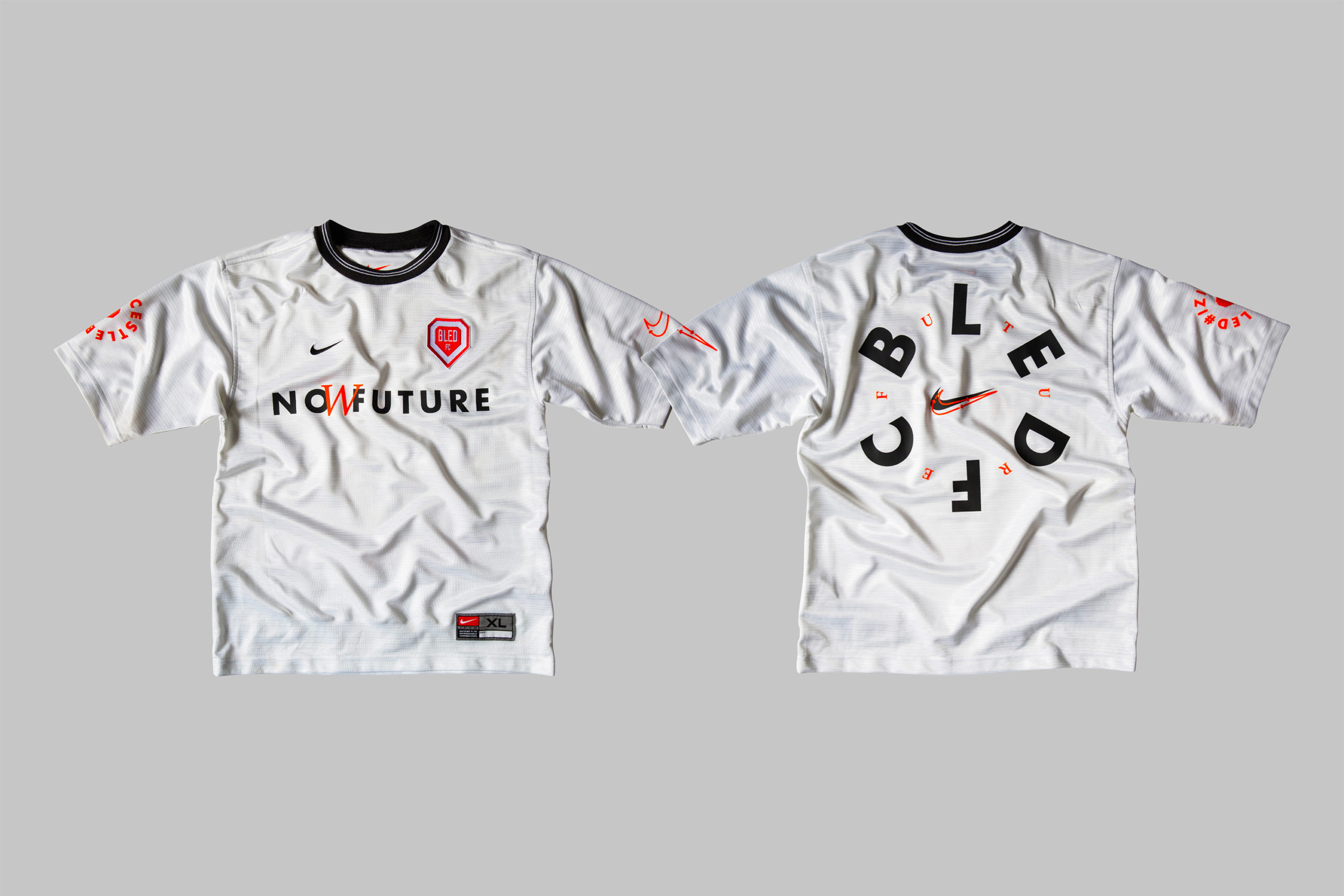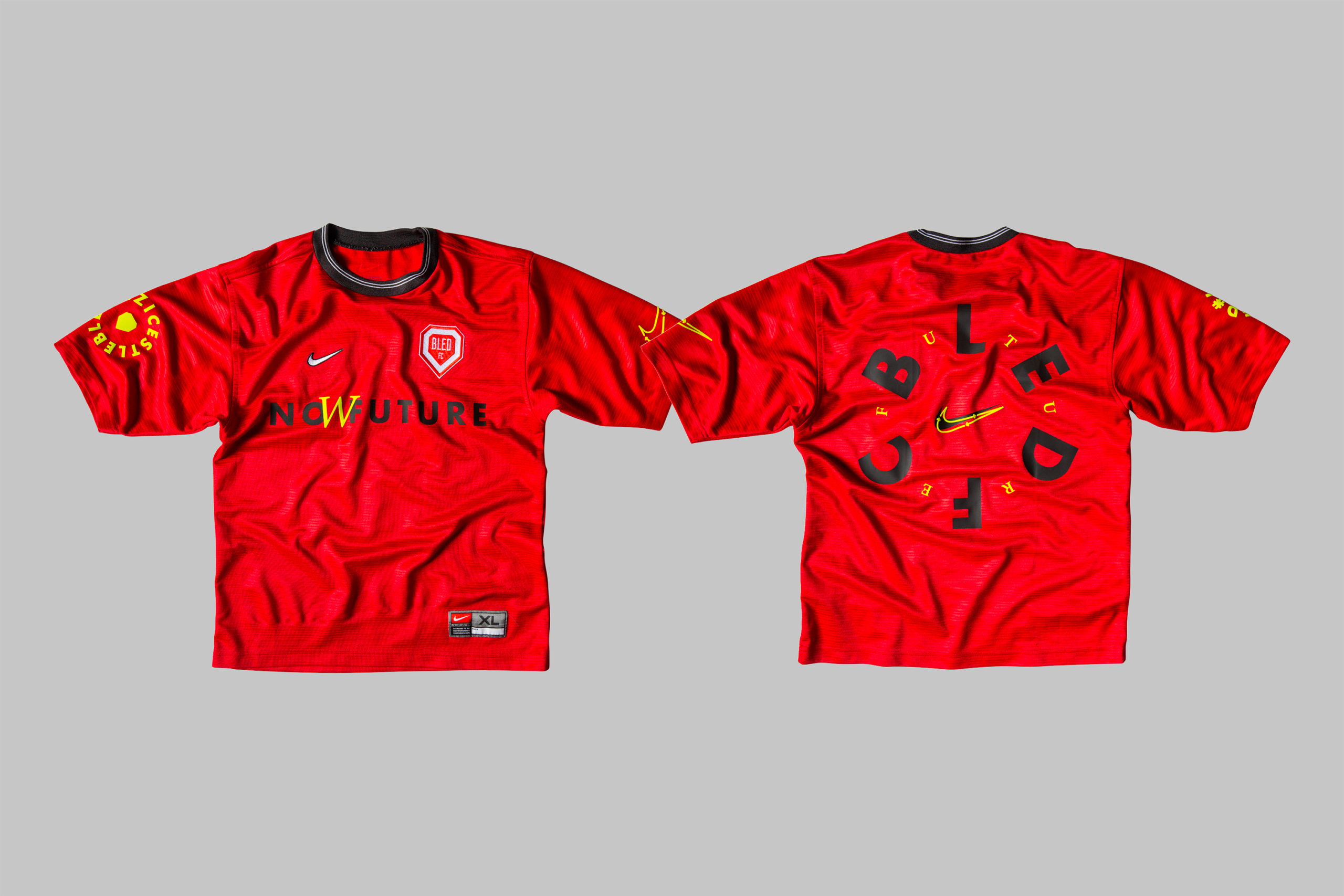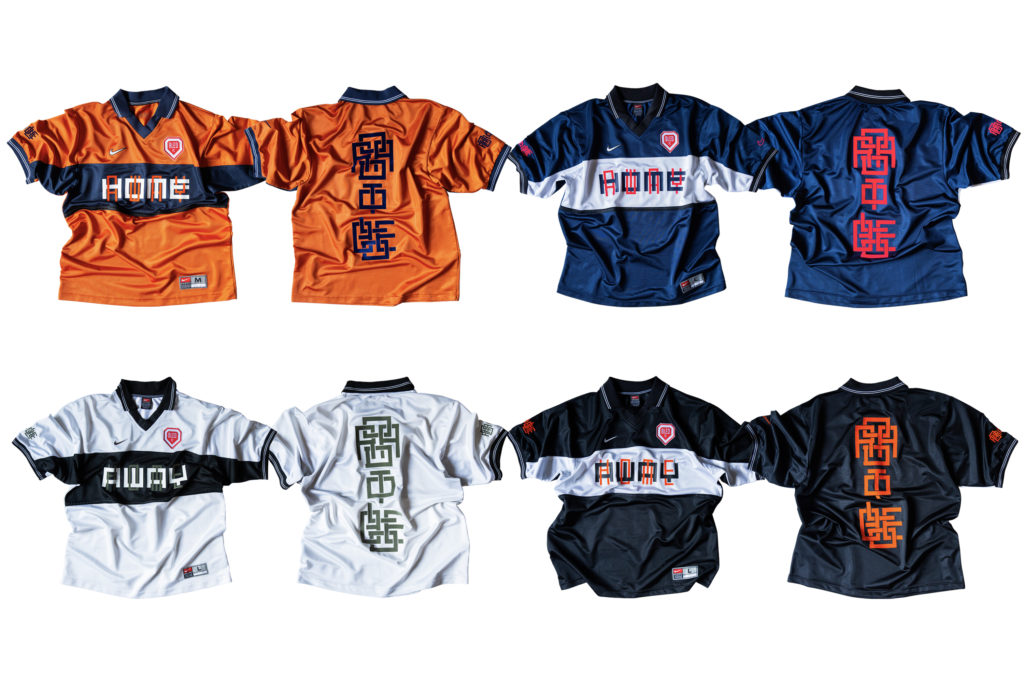 Playing home is often an advantage, playing away is always a privilege. At Bled FC, we play away wherever we are.
Bled FC presents its last collection "Home/Away", which is made up of 4 different colored jerseys from the late 90s. On the front of the shirt, there is a typographic design with the 2 words Home and Away. On the back, if you can read what is written in less than 10 seconds, you deserve to join the club ;).
The new collection will be available on November 11 only on our online store. Very limited quantities, from kids sizes to XXL.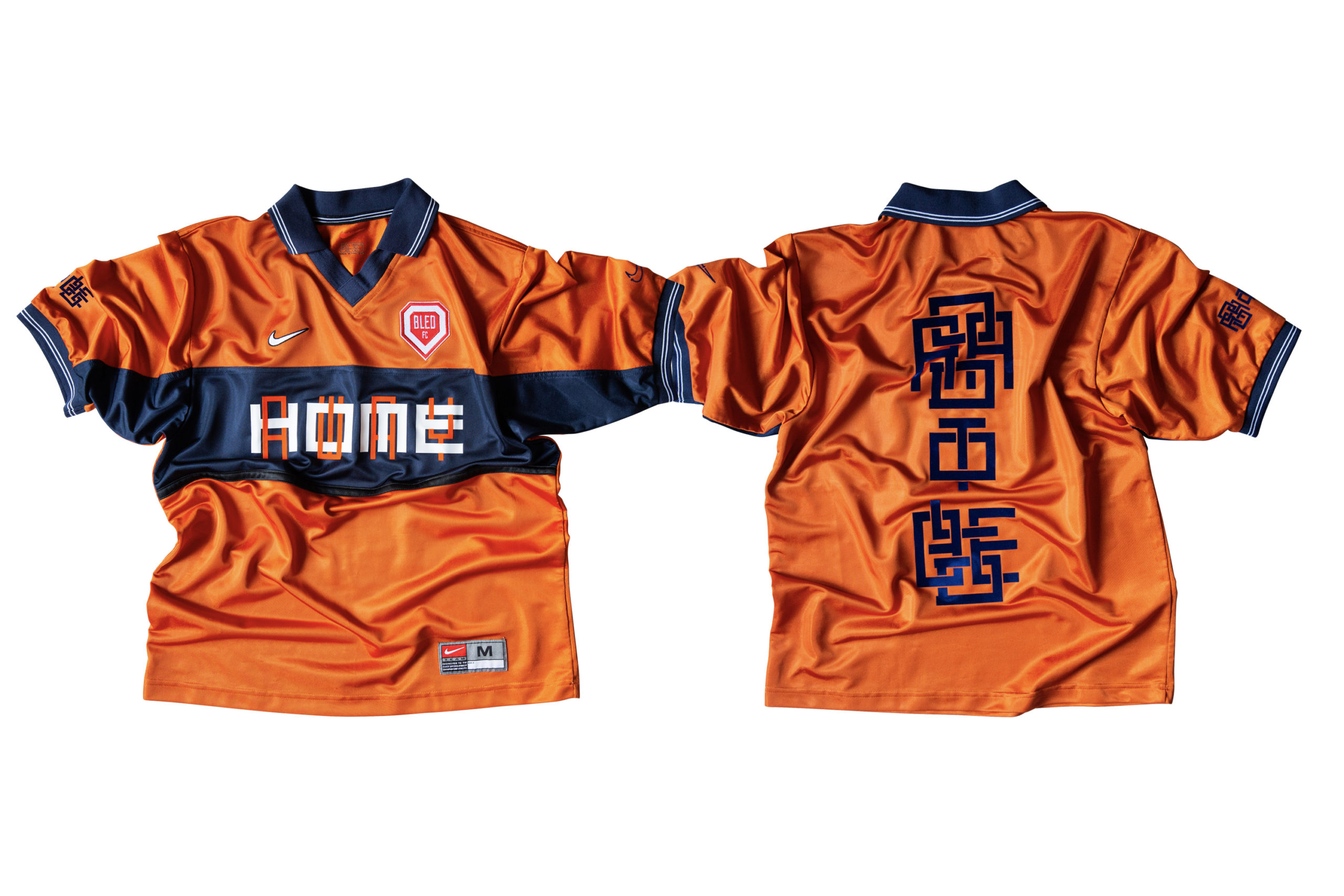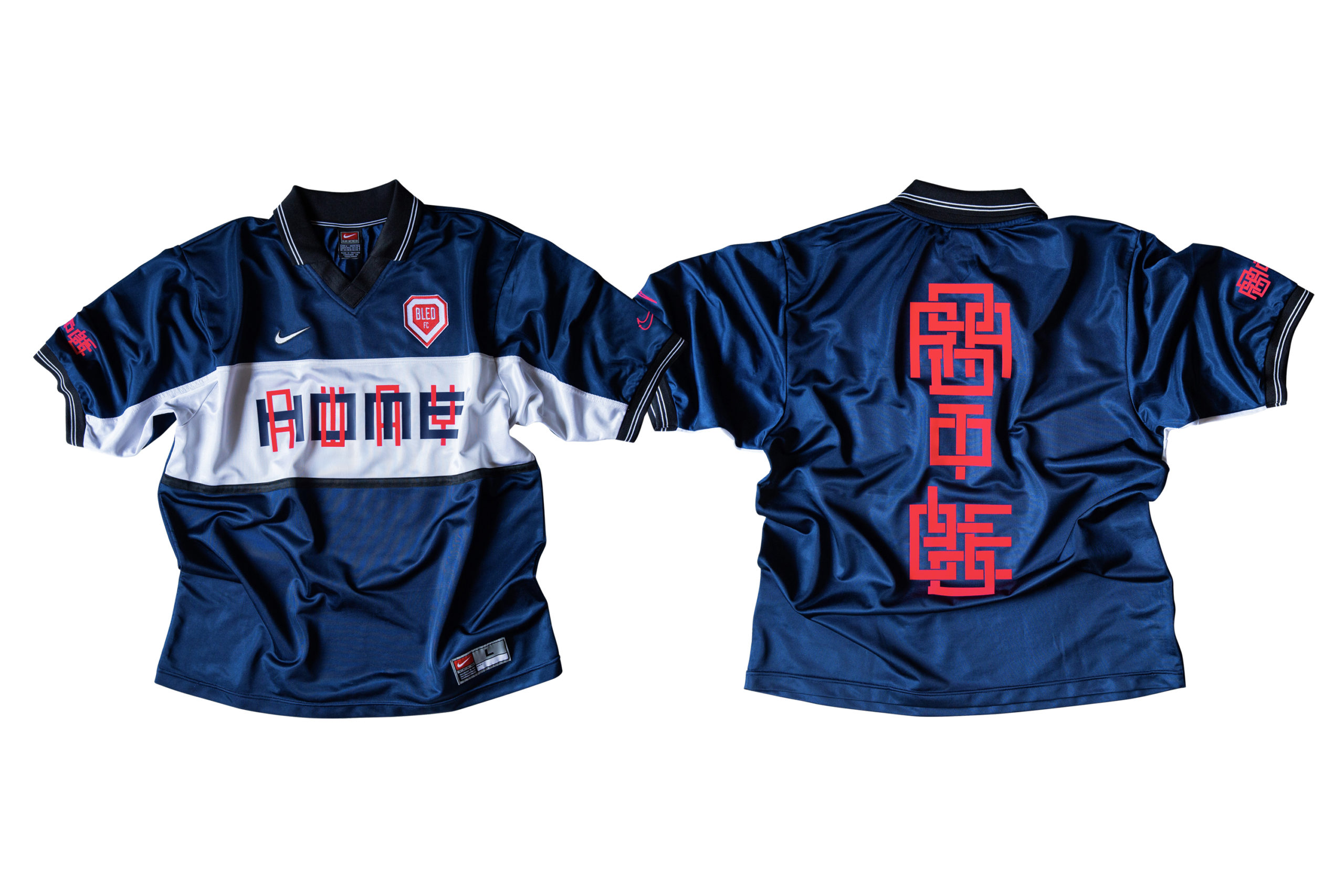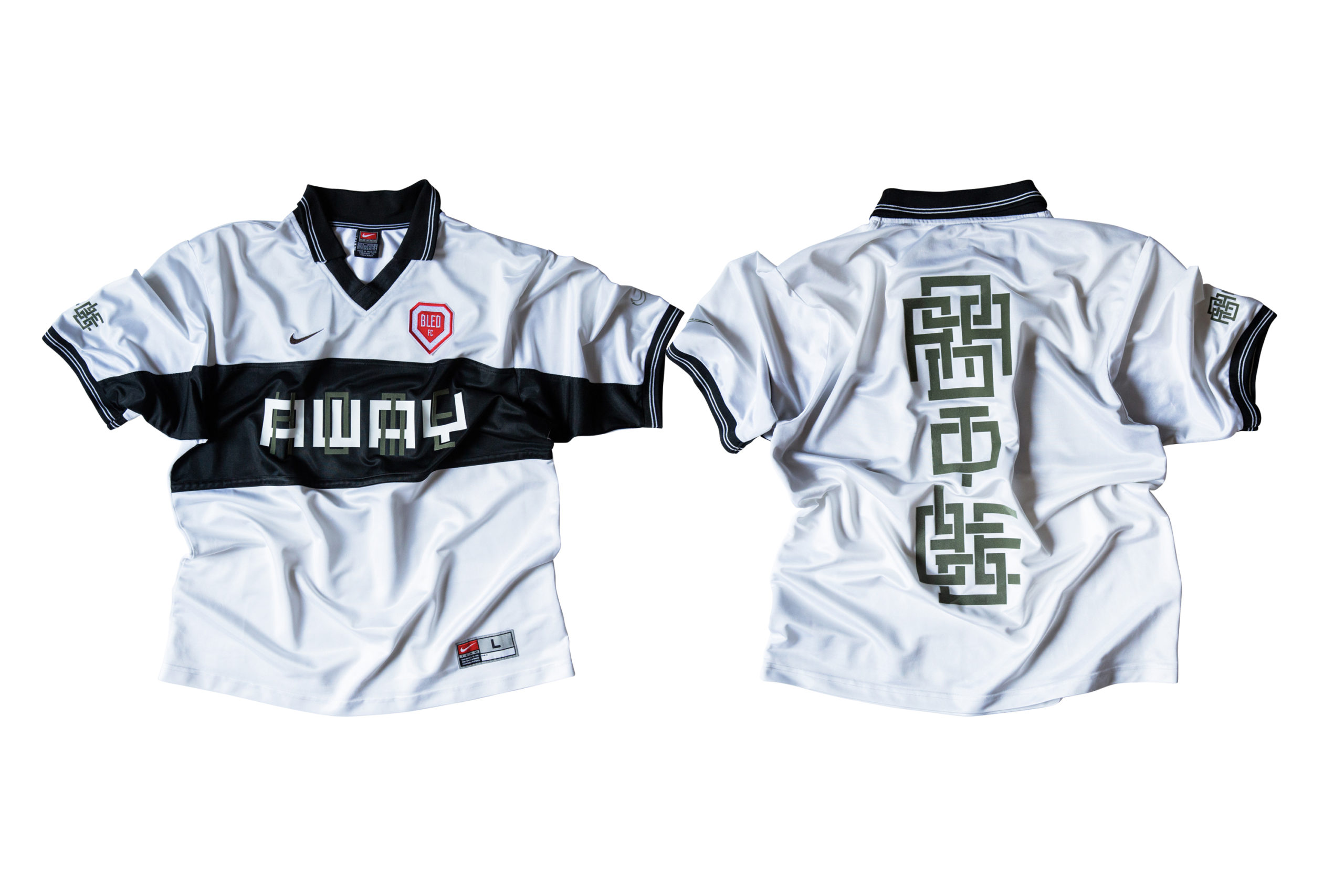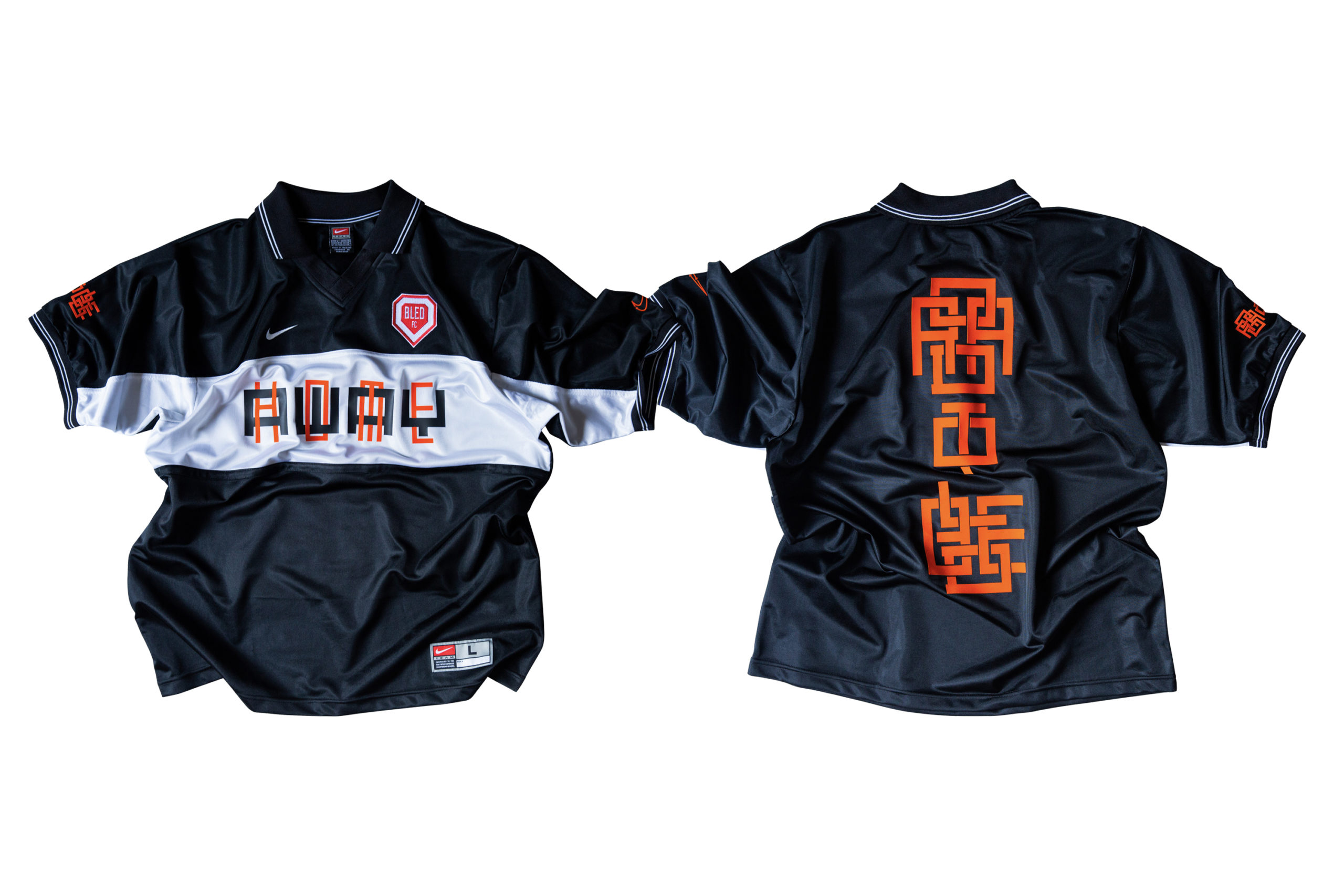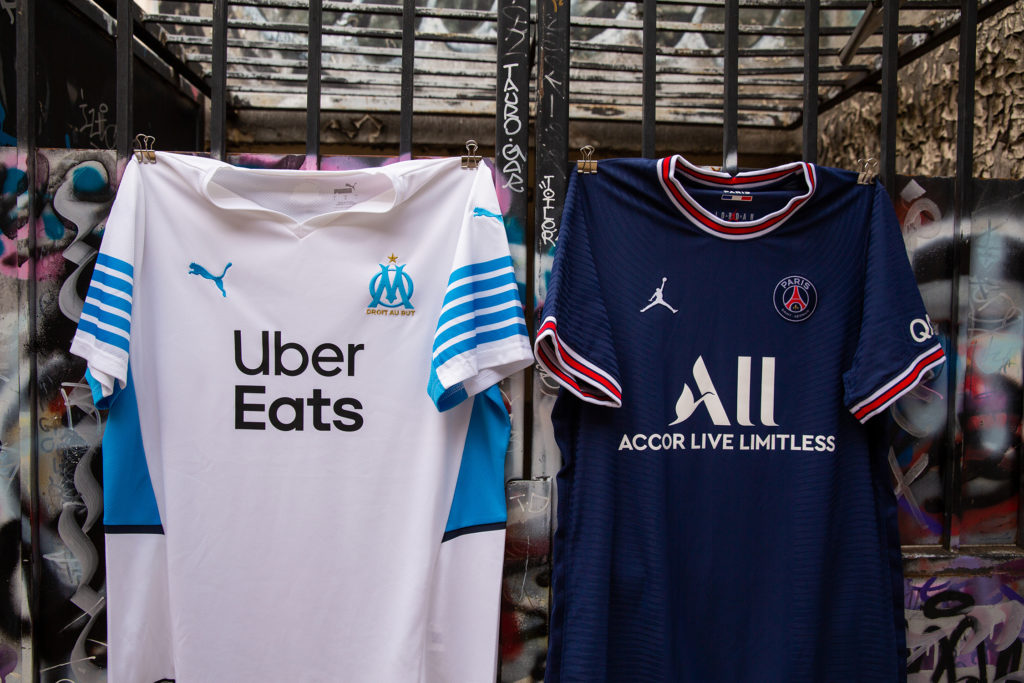 Le Classico or le Classique are the names given by the French press to the match between Olympique de Marseille and Paris Saint-Germain. It is the biggest rivalry of French football over the last three decades. This rivalry has been created by the presidents of the two clubs in the early 1990s. At this time, OM and PSG are in the foreground in national and european scenes. Even today, they are the only French clubs to have won a European trophy.

Beyond the game, it's an antagonism between the capital and the second city of France. Paris vs Marseille is ageographical, cultural and sociological clash. PSG vs OM, it is the North vs the South, the capital vs the province, the city of light vs the fishermen town. OM won the championship for the last time in 2010. The next year, PSG has been acquired by Qatar Sports Investments and has started its supremacy over its best enemy and the French football throughout the decade.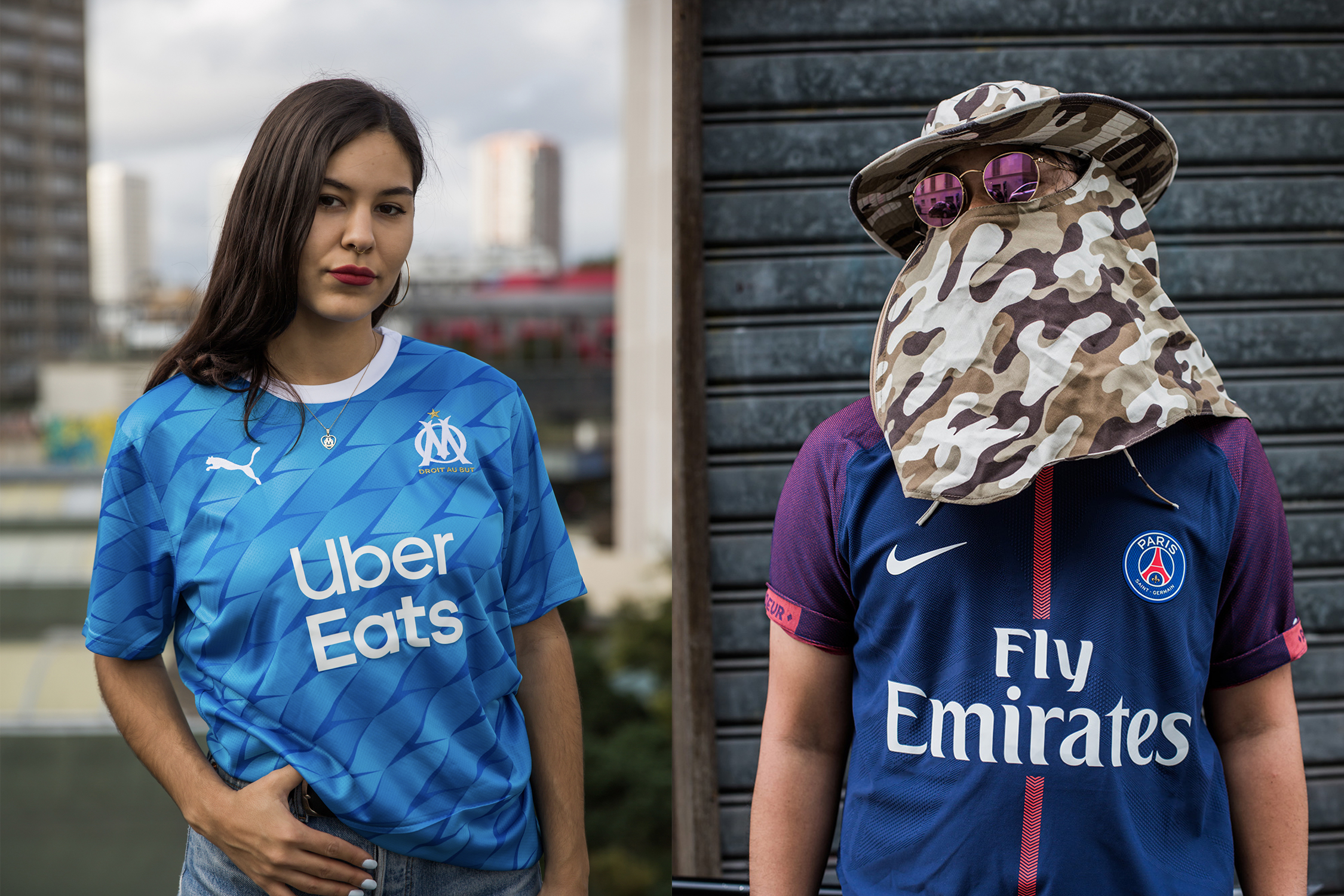 Palmares
Ligue 1
OM 9 PSG 9

Coupe de France
OM 10 PSG 14
Coupe de la Ligue
OM 3 PSG 9

Trophée des Champions
OM 2 PSG 10
European Trophies
OM 1 UEFA Champions League (1992-93)
PSG 1 UEFA Cup Winners' Cup (1995-96)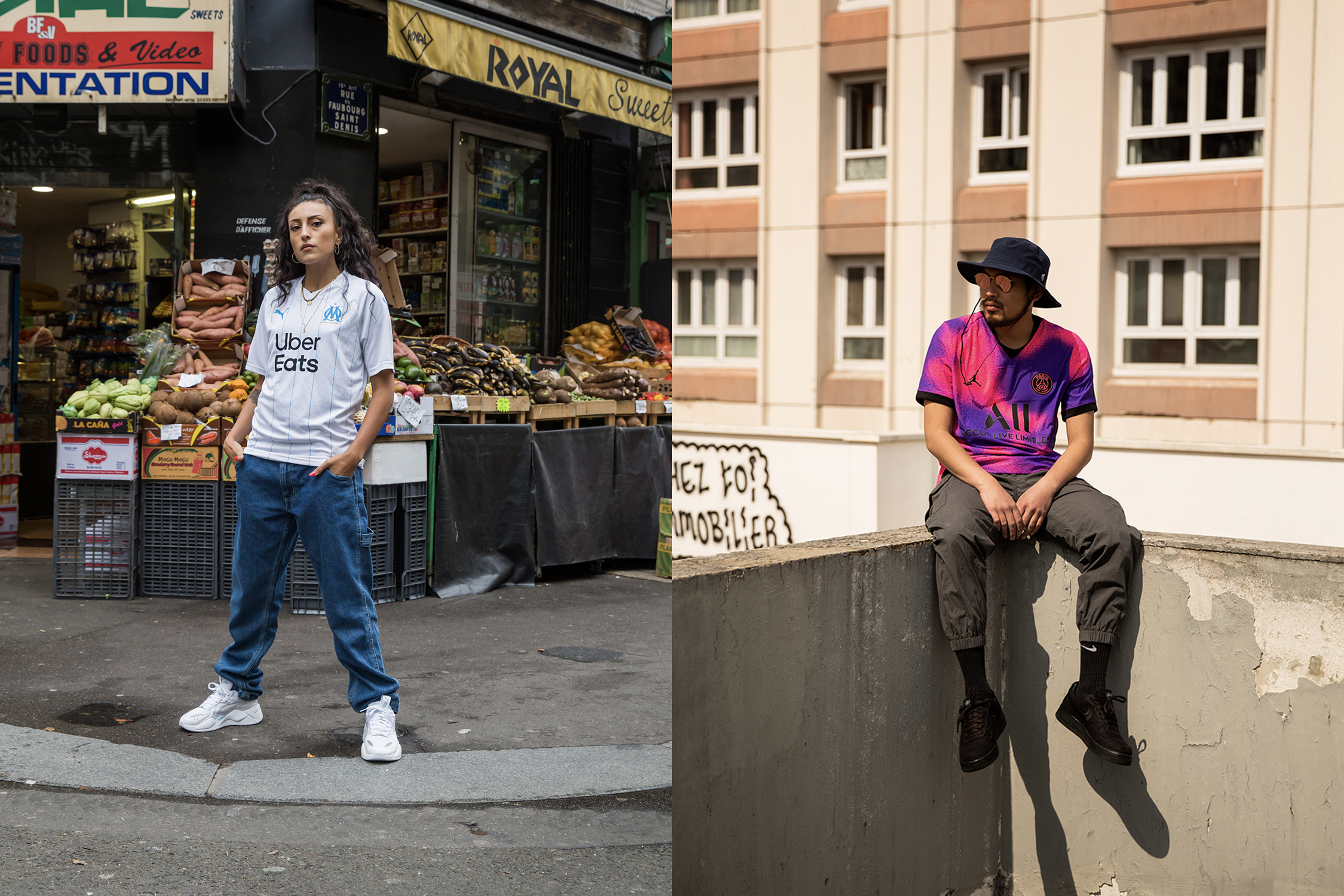 Statistics
100 matches
20 draws
34 wins for OM
118 goals for OM
46 wins for PSG
145 goals for PSG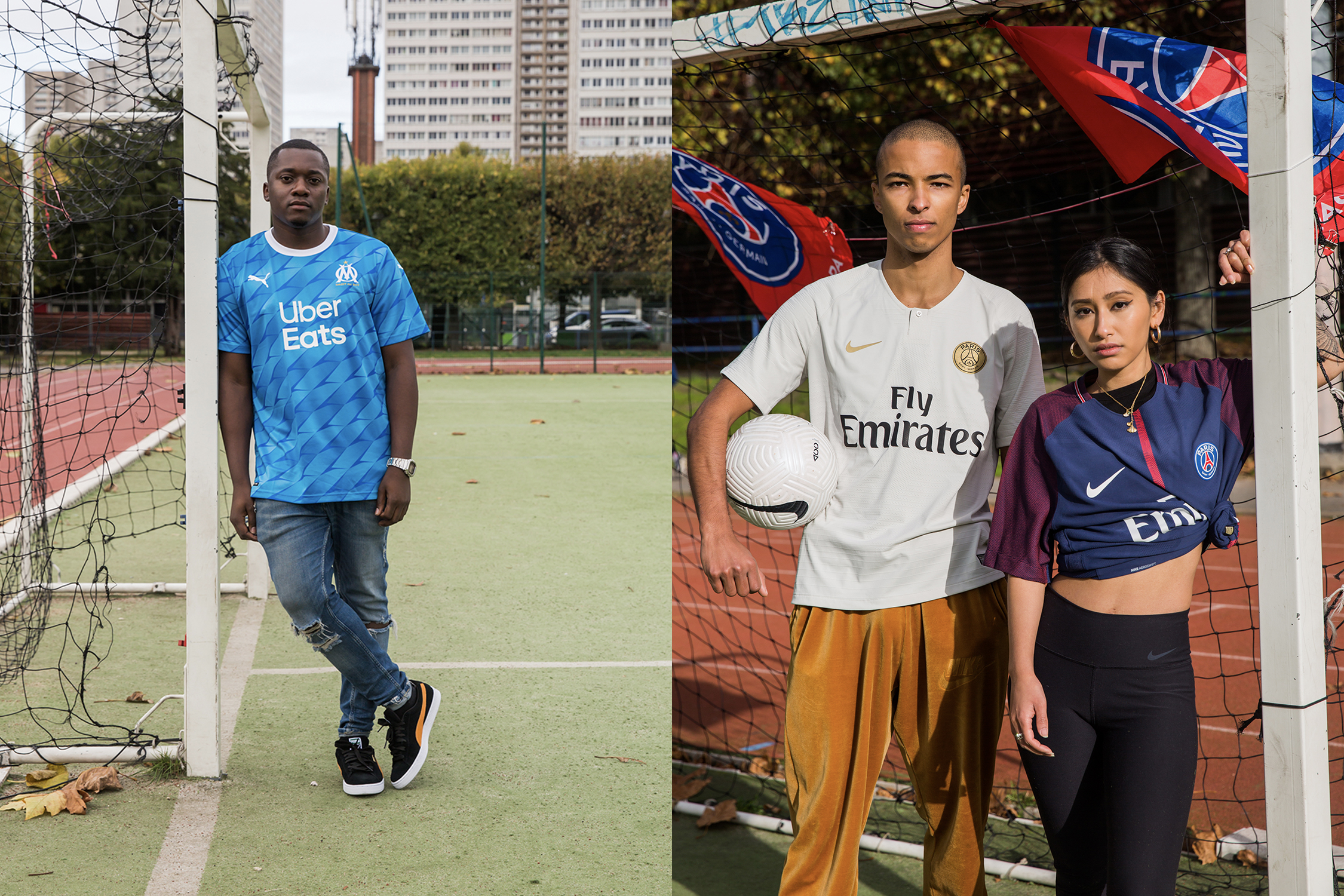 ---