[Bledipedia]
Telia Parken is a the home ground of FC Copenhagen (F.C. København or FCK) and the Denmark national football team located in the Indre Østerbro district of Copenhagen. Built from 1990–1992, it currently has a capacity of 38 000 for football games.
FC Copenhagen is a professional Danish football club and the most successful club in the history of Danish football having won the Danish Football Championship eleven times, and the Danish Cup seven times.
Since its founding in1992, FC Copenhagen has had a fierce rivalry with Copenhagen suburban club Brøndby IF, and the so-called "New Firm" games between the two sides have attracted some of the biggest crowds in Danish football history. FCK is qualified for the Champions League this season and will meet Leicester, FC Porto and FC Brugge.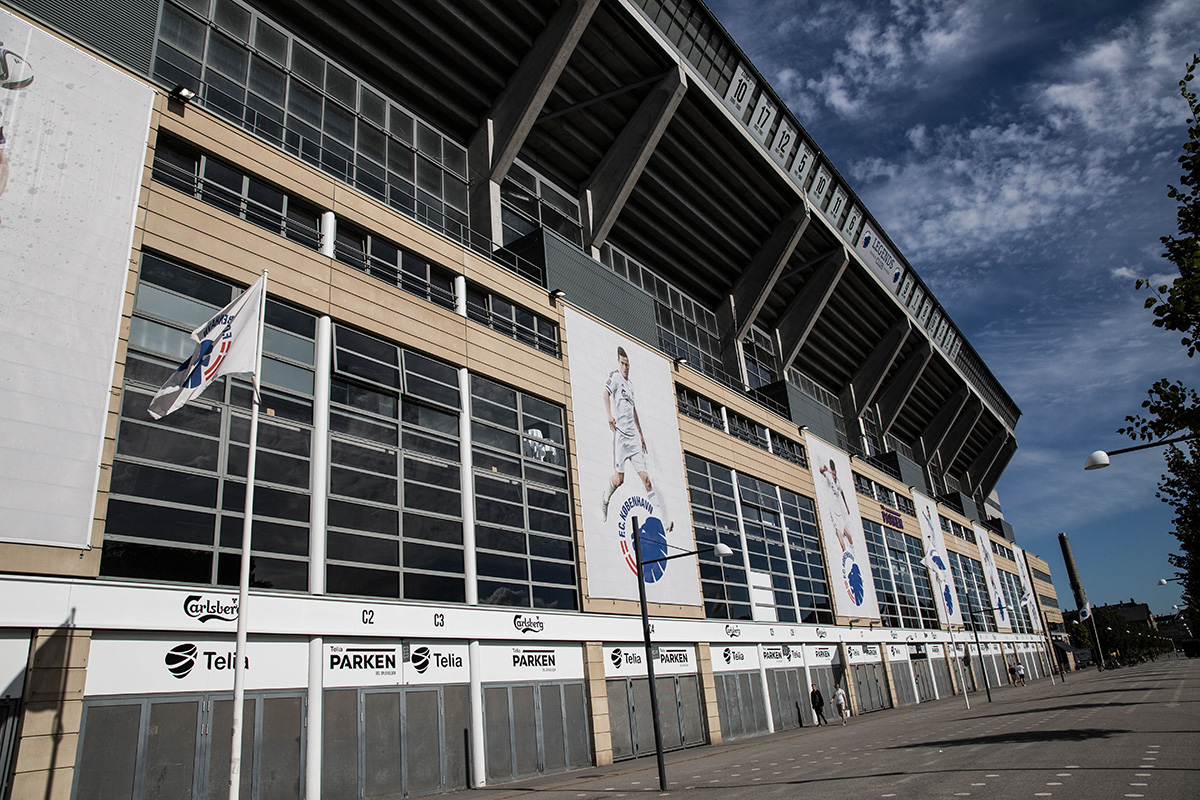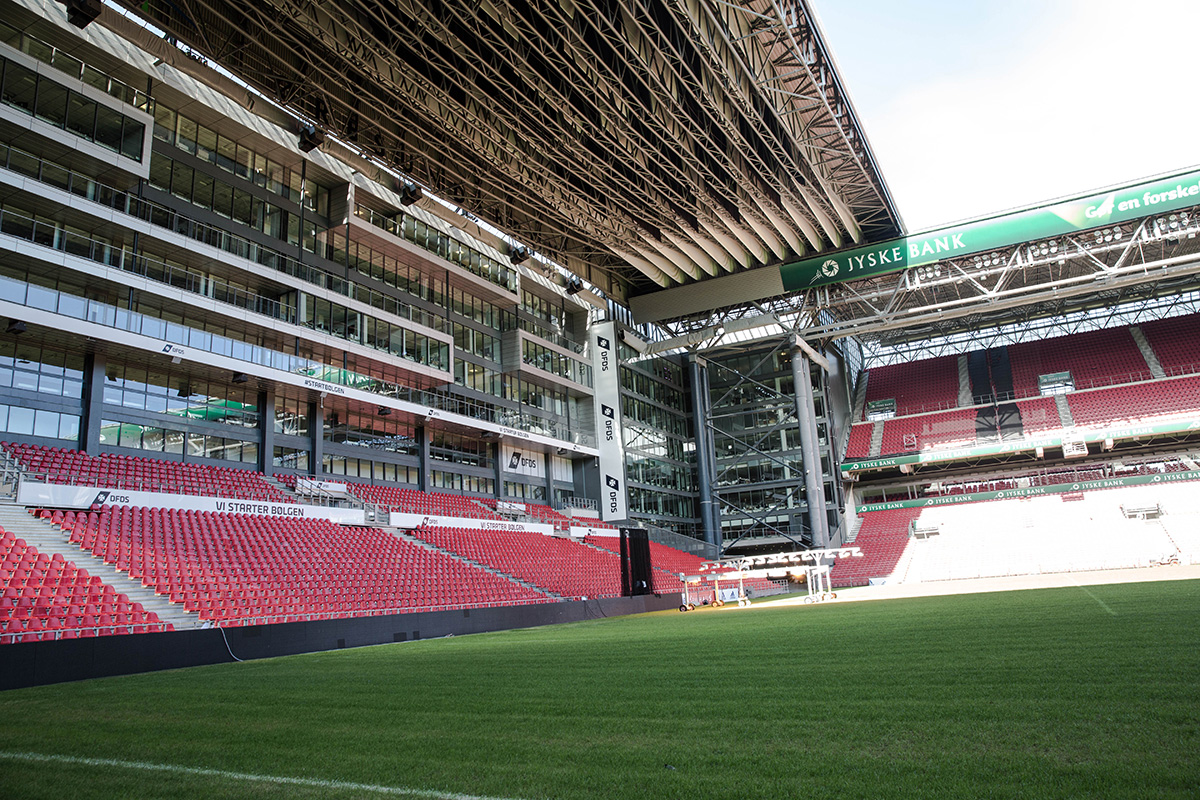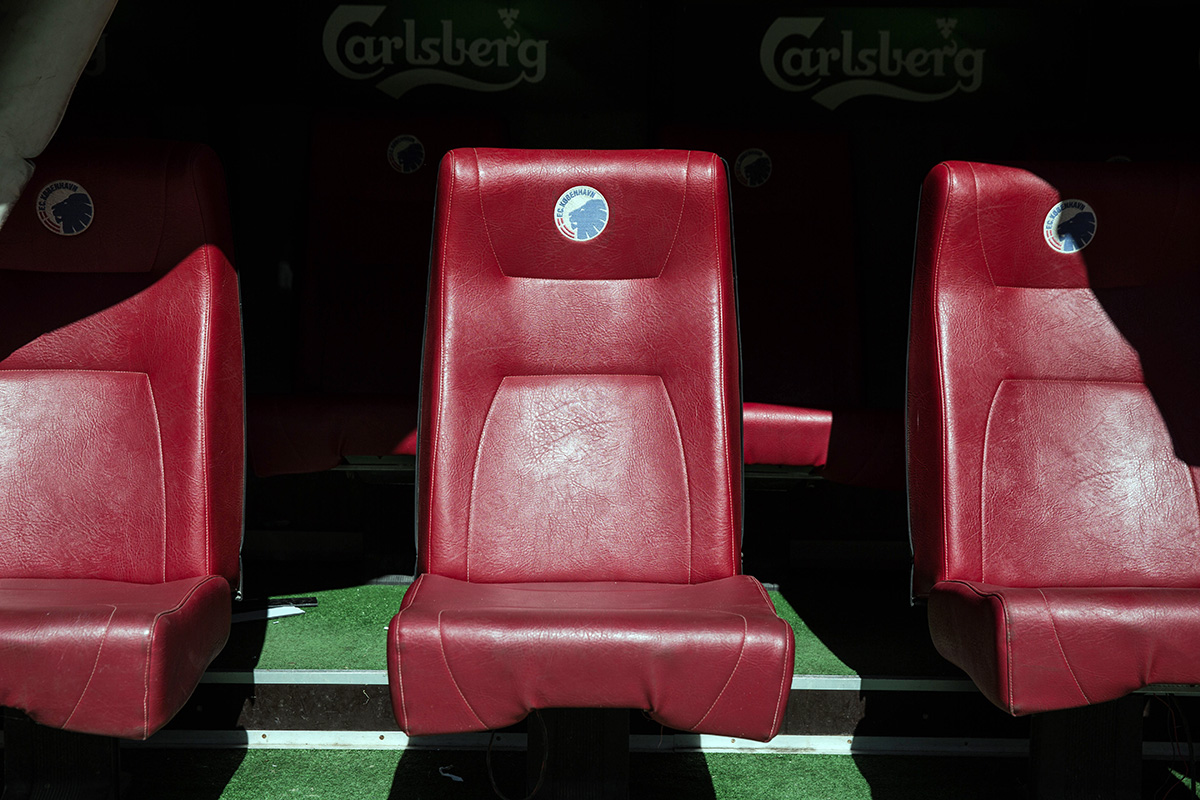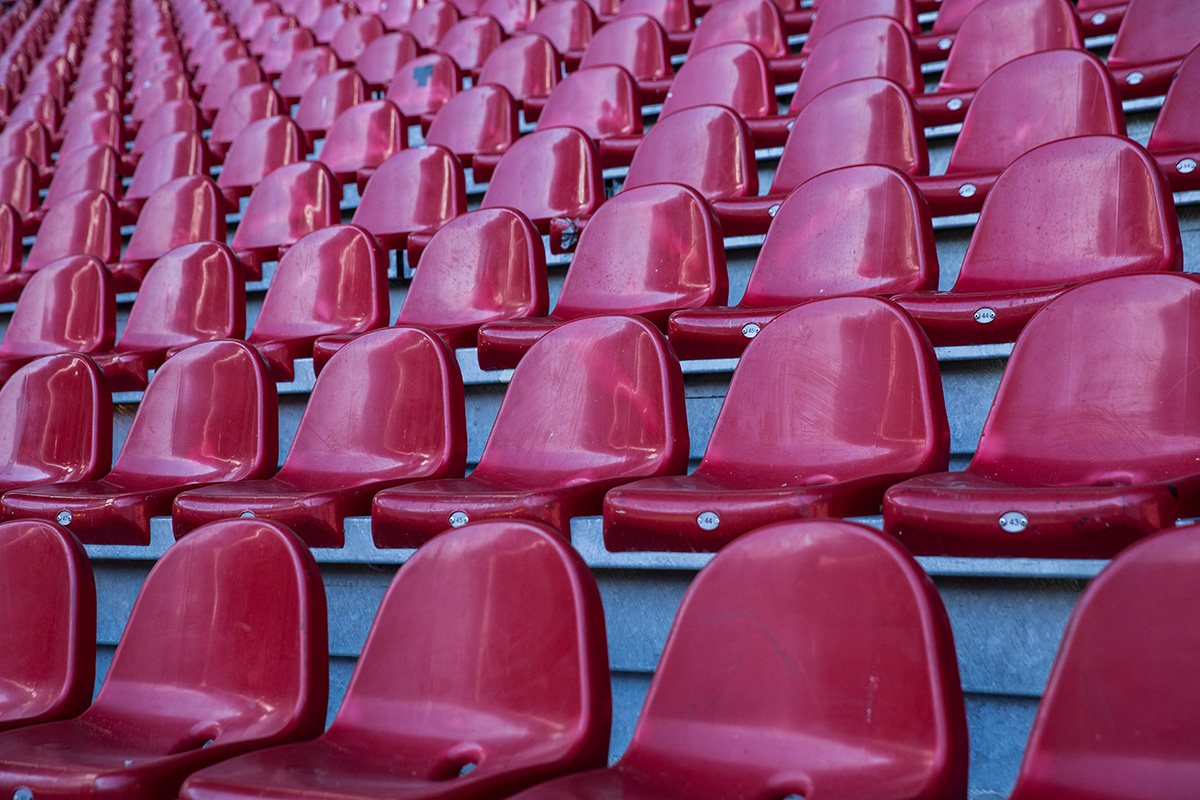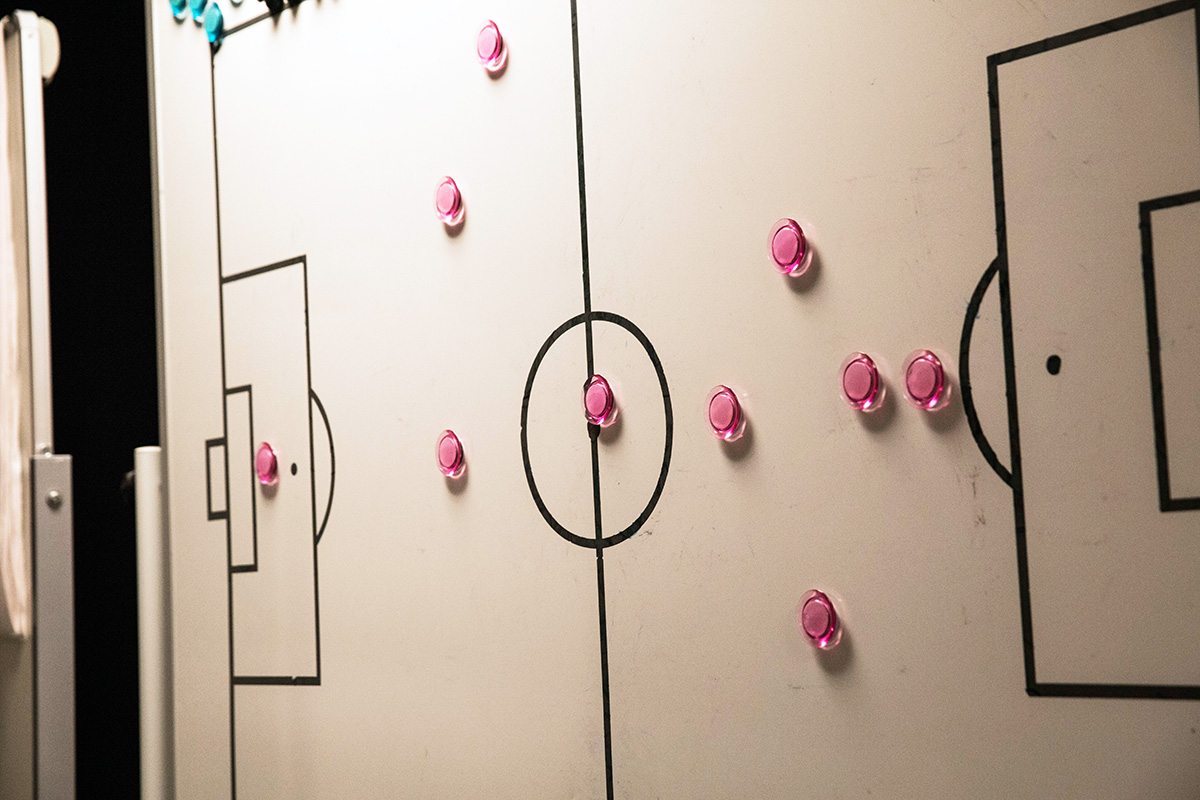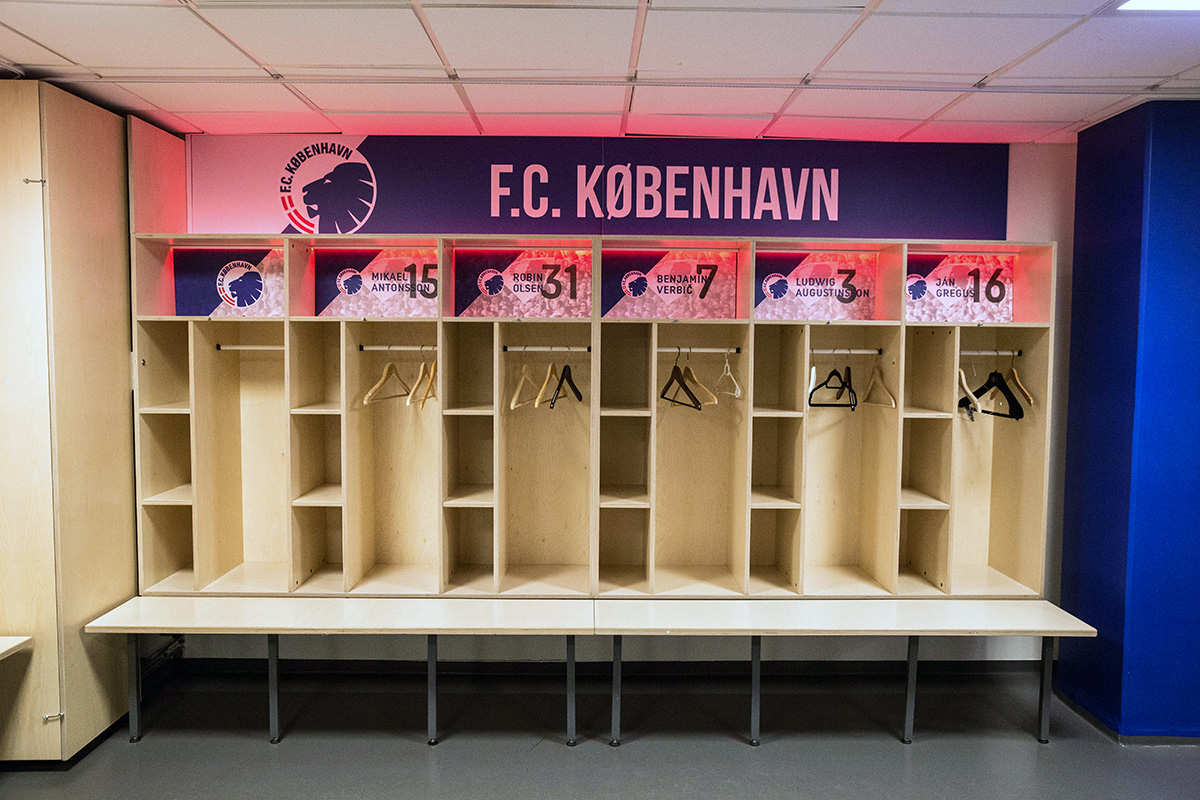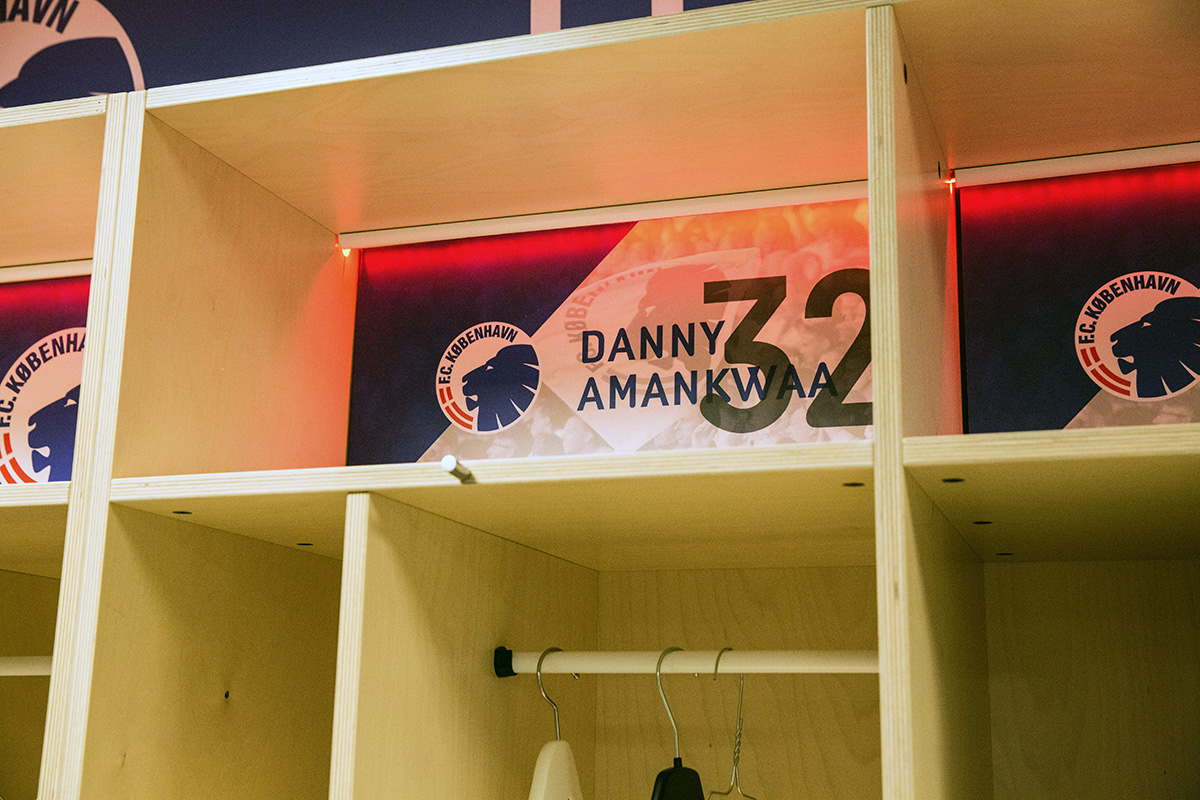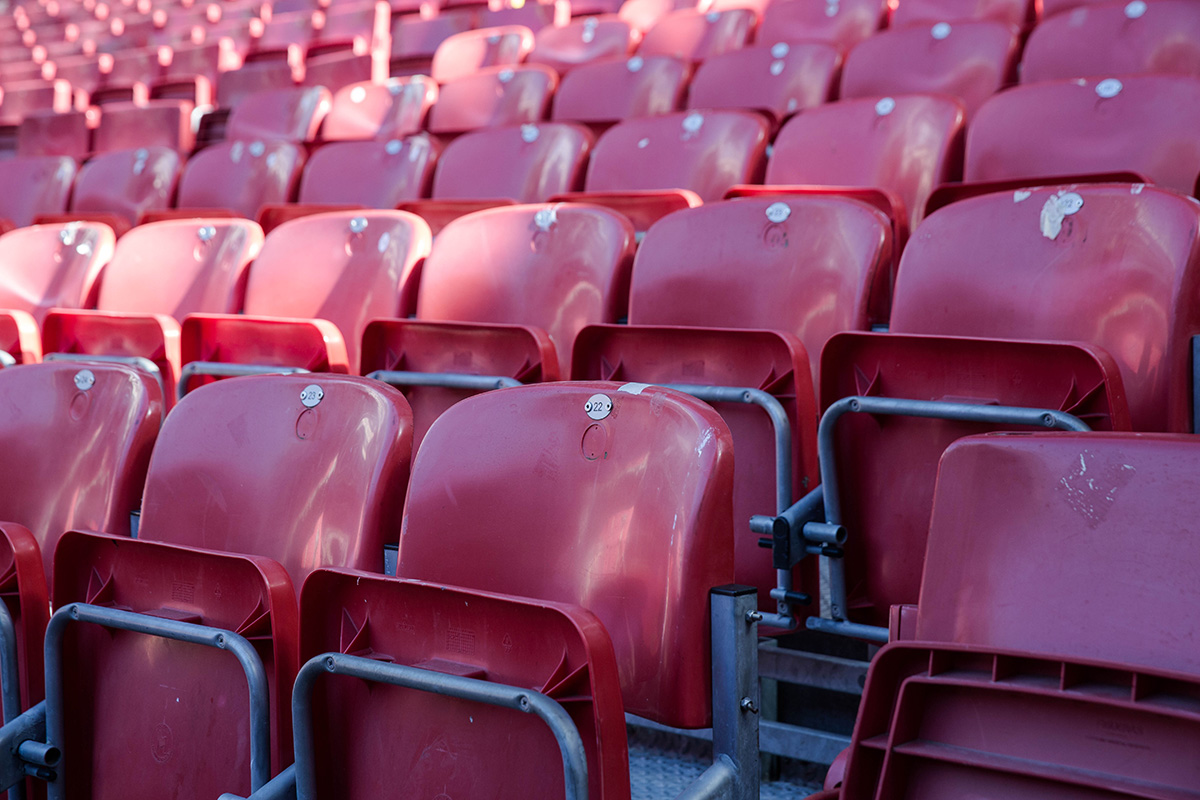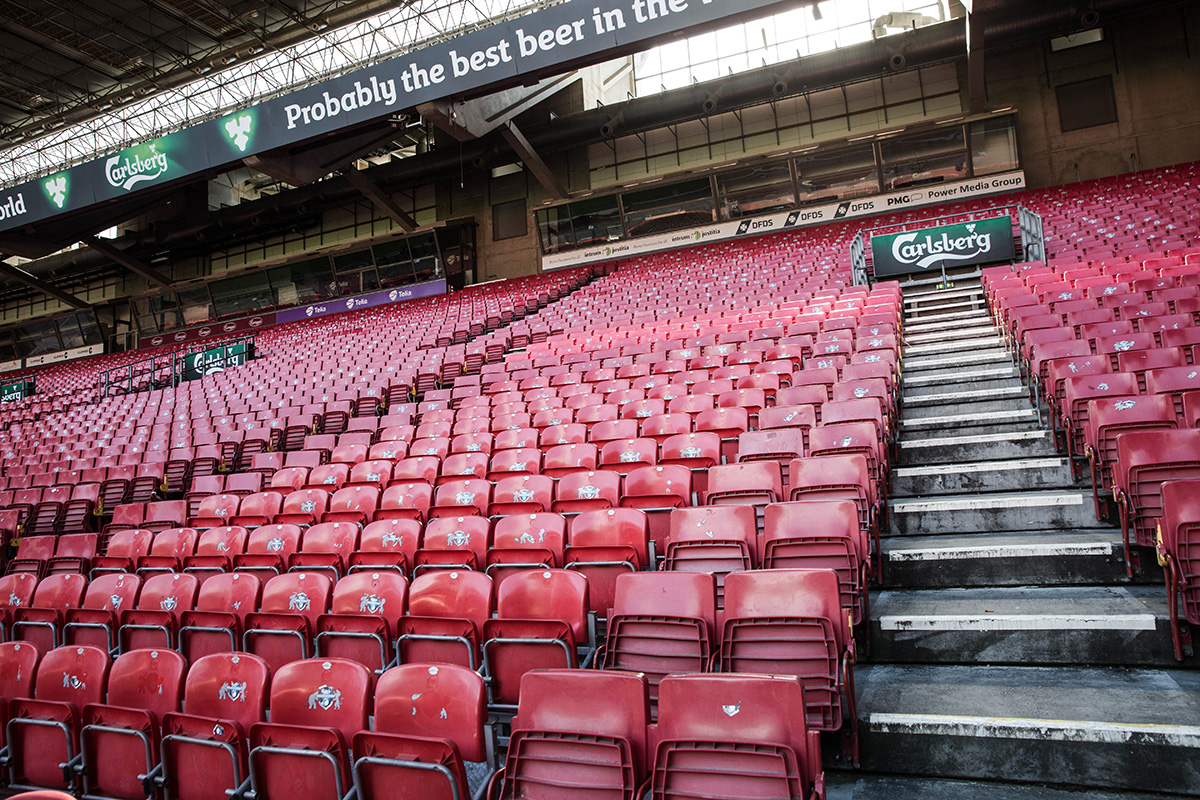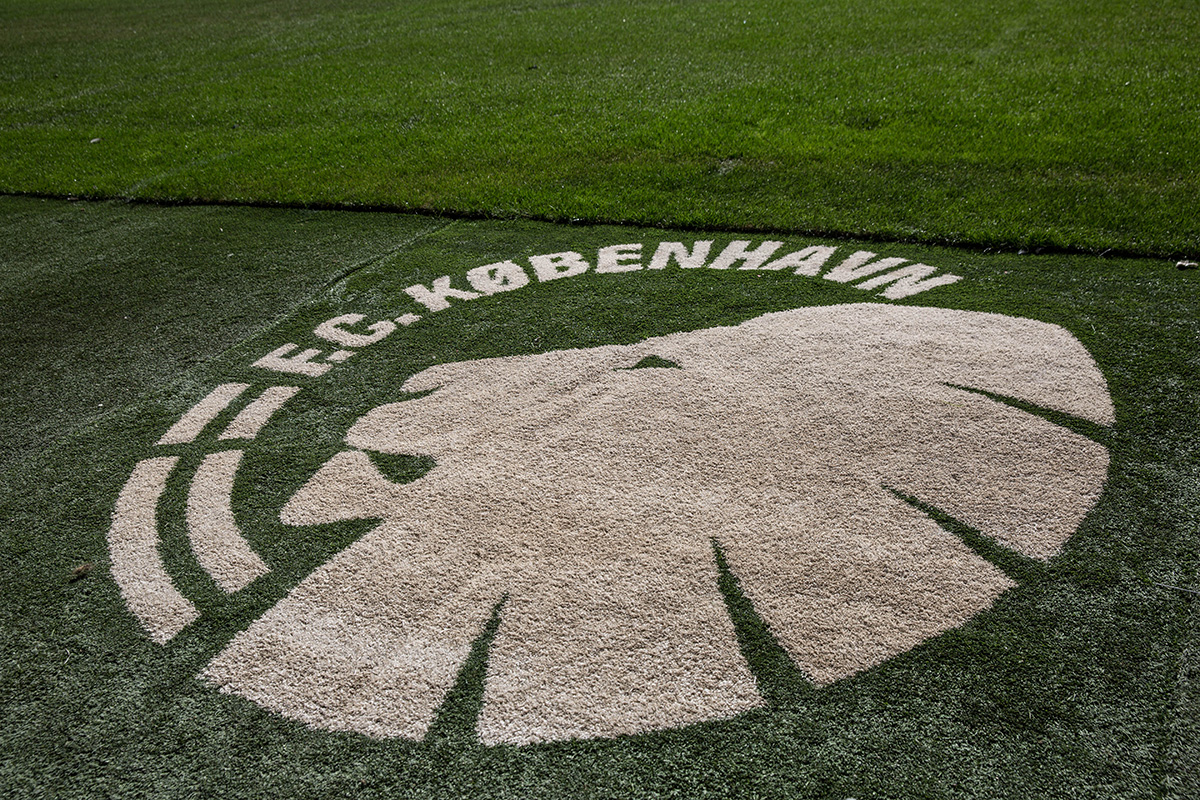 Photos by Nam Kunn